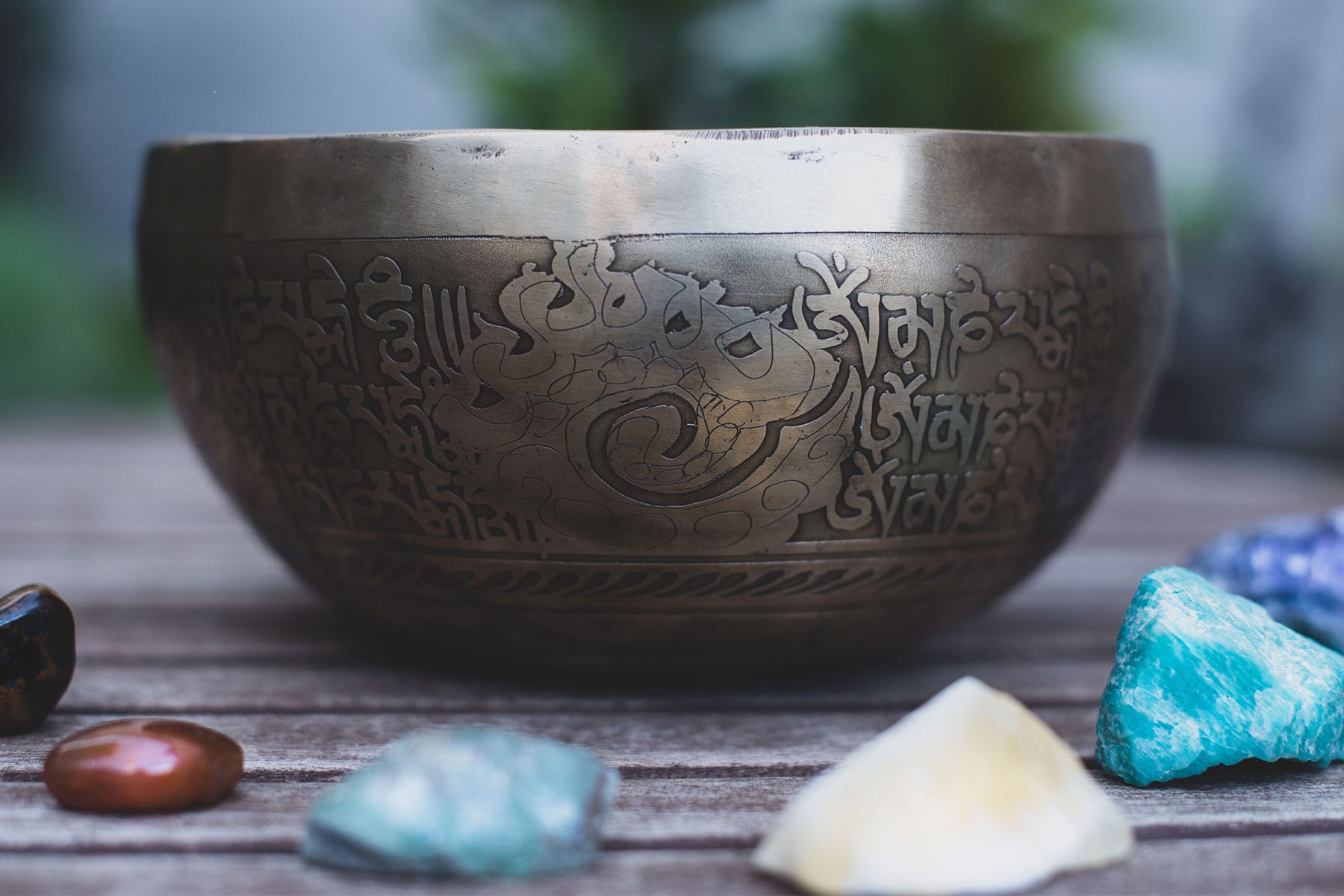 Chakra Balance Sound Bath – La Jolla
Chakra Balance Sound Bath is 90-minute sound healing experience that balances the seven major Chakra energy centers.  Through breath, essential oils, guided meditation and the healing sounds of crystal and brass singing bowls, ceremonial drums, multiple gongs, chimes and more, participants will be led on a journey to awaken, align and activate each chakra.
Sound Healing San Diego Therapeutic Qualities
This sound healing experience provides an opportunity for participants to clear obstacles and distractions from one's pursuit of the Higher Self, while also encouraging attitudes and habits that will empower you to live a healthy and whole life.remember the beauty of every phase in life.  Drawing from Chakra theory, this Sound Bath in San Diego starts with breath exercises that flow into simple neck and shoulder rolls to release stress. Then, participants are guided into a comfortable resting position to enjoy a deeply healing and relaxing experience. There are many benefits from attending a Sound Bath and a few are listed below:
- Lowers heart rate and blood pressure
- Diminishes stress and anxiety
- Engages the parasympathetic nervous system, initiating a sense of calm and peace
- Encourages deep relaxation which aides in meditation
- Triggers the brain to chemically releases natural opiates reducing pain and swelling
- Awakens, aligns and balances the Chakra energy centers in the body
Yoga and Sound Healing San Diego Offerings
In addition to our Sound Baths, we offer additional classes around San Diego, including:
• Yoga Classes
• Sound Healing Sessions & Training
• Mindfulness & Meditation Support
• Nutrition Classes
Contact us today to learn more.
Gentle and suitable for everyone, this class is for those who wish to move beyond the status quo and embrace the fullness of the True Self.  Join Jeny and Mark for a sonic and sensory experience that will guide you through the journey of balancing the Chakras leaving you feeling centered, enlivened and renewed.
*Pre-registration is strongly recommended as the event typically sells out.
PRICING
$35 Pre-Sale ----SAVE 12%
$40 Door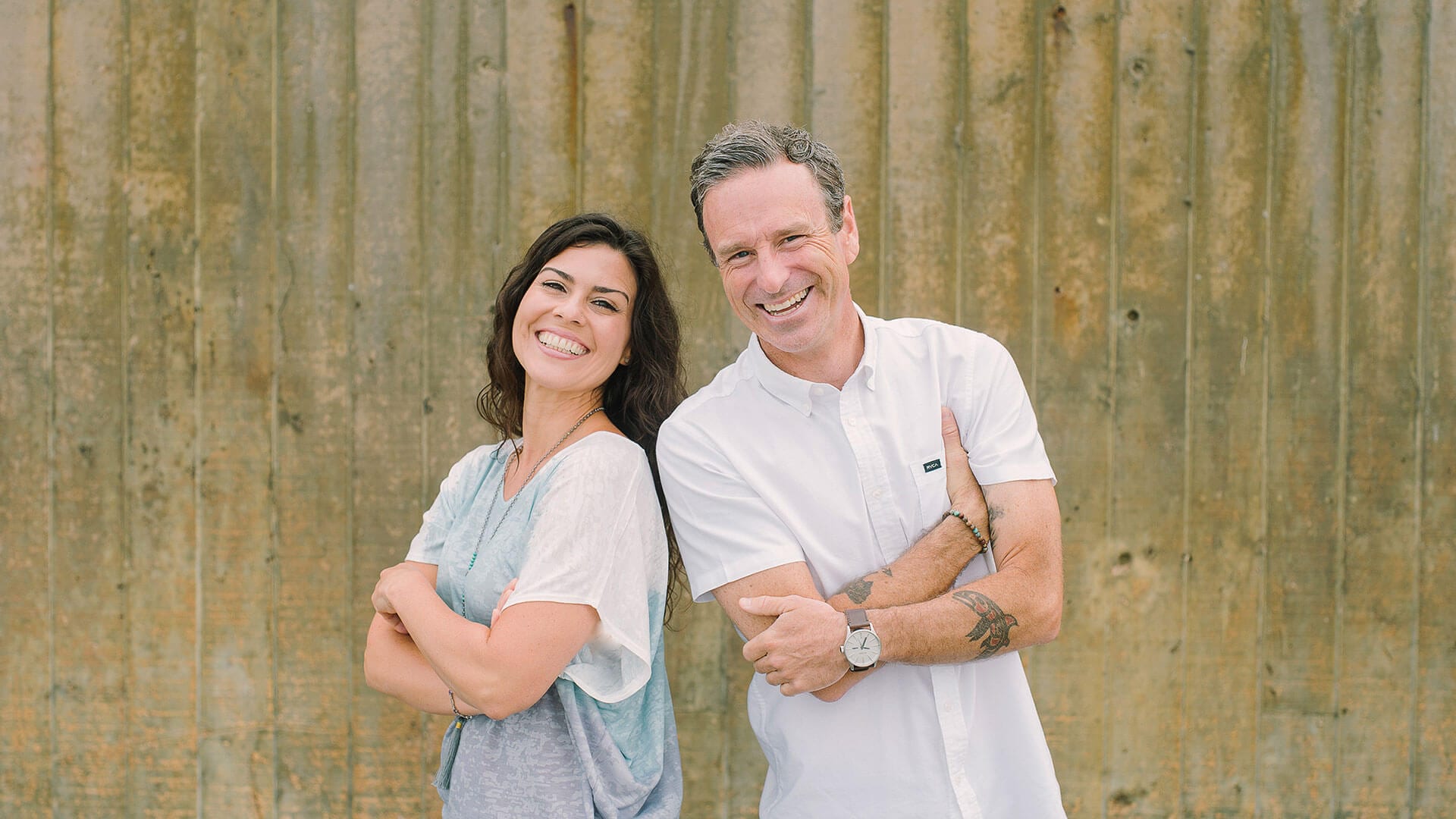 Jeny and Mark own and operate Zen Soul Balance - a holistic wellness company based in San Diego, specializing in yoga, sound therapy, meditation, mindfulness and nutrition. They are Registered Yoga Teachers and hold certifications in sound healing, holistic health, yoga for children with special needs, and leadership development. Together they inspire others to live healthy lives - to embrace the unity of body, mind and spirit as the catalyst for optimal health and wellness. In addition to large group experiences, ZSB offers private Yoga and Sound Therapy sessions to individual clients.