Stream Yoga & Sound Healing
Yearly
Monthly
Weekly
Daily
List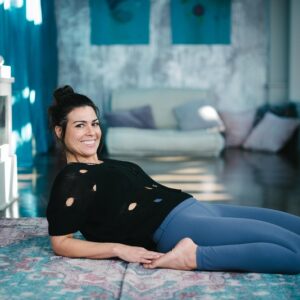 This 6-week Yin Yoga course will lift your confidence and
...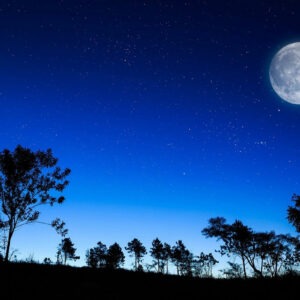 Sonic Moon Sound Bath in La Jolla, CA is a sound healing experience that explores the 8 phases of the lunar cycle through frequency, vibration, silence and stillness.
...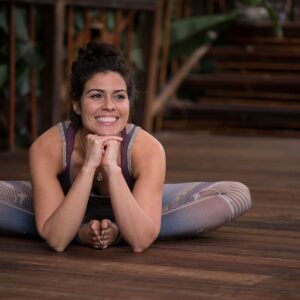 Yin Yoga Foundations is designed for Yoga Teachers and Yoga Practitioners desiring to deepen their practice, gain knowledge and hone their skills of a functional yoga practice and skeletal variations. 
...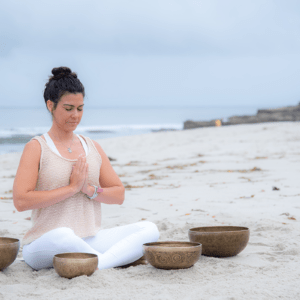 Restorative Yoga with Sound Healing is an excellent opportunity to disconnect from the frenetic activity of daily life. This is a healing and recuperative experience that ushers in a host of wonderful benefits, often overshadowed by the popularity and visibility of more dynamic yoga styles.
...
No event found!

Keep up with Zen Soul Balance
Be the first to know about upcoming events and receive free downloads & recipes


Keep up with Zen Soul Balance
Be the first to know about upcoming events and receive free downloads & recipes