My heart for Zen Soul Balance is to inspire others to live healthy lives.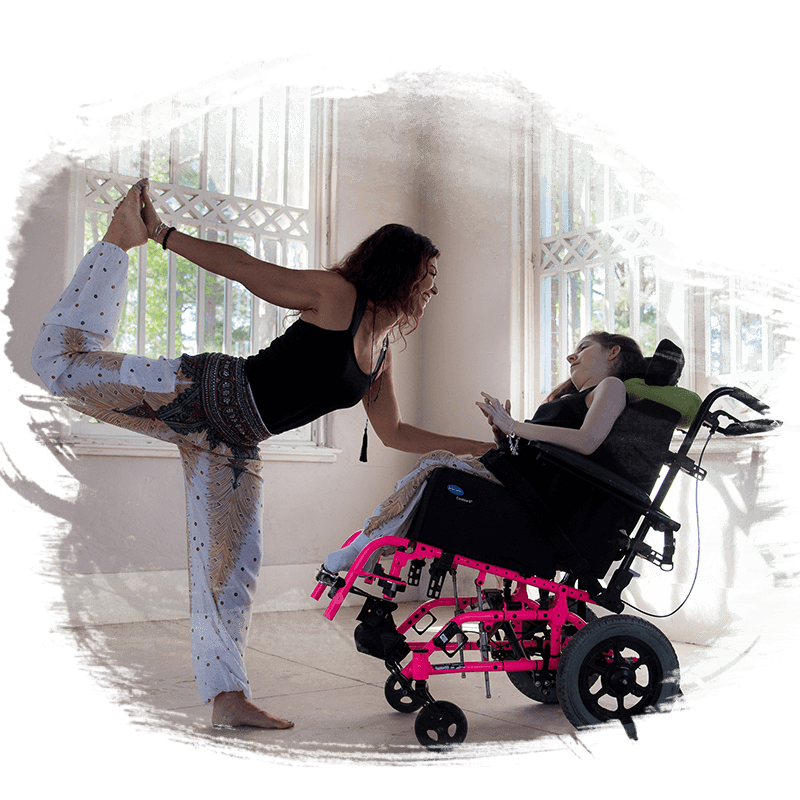 Though this certainly includes diet and fitness, the larger vision is to encourage individuals and communities to reach beyond nutrition and exercise, to consider the whole person – a lifestyle that acknowledges and embraces the unity of body, mind and spirit as the catalyst for optimal health and wellness.

Profoundly influenced by my younger sister, Olivia, and her struggle with cerebral palsy, ZSB was birthed as a means of caring for people from all walks of life, who desperately want to live above physical and mental dis-ease but don't know where to begin or what to do. I believe that every individual possesses the ability to heal themselves from within and be resilient in the face of life's toughest challenges. Just as a lotus flower begins its growth at the bottom of muddy, murky water, and slowly emerges toward the surface as a beautiful blossom, I aspire to guide people to a beautiful life despite their story, wounds, challenges and fears.
As ZSB matures, the commitment to making a positive contribution to the world continues by expanding wellness offerings and adding passionate and qualified professionals to help guide individuals and communities through the deep inner work required for healing and health. ZSB offers support and coaching practices that are custom tailored to help people find freedom so that they can experience unprecedented levels of joy, boundless love for life, and a brave reconnection with themselves.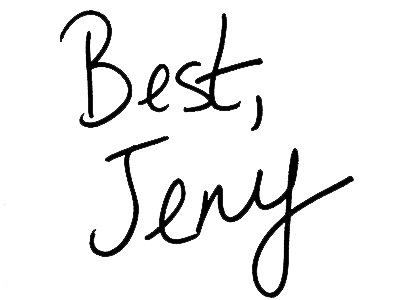 Based in San Diego, Jeny and Mark lead weekly yoga, sound healing, mindfulness/meditation, and nutrition classes for yoga studios and corporations locally and abroad.  They also work closely with healthcare providers to offer wellness programming for patients struggling with long term illnesses such as cancer and others. They are passionate about serving their community and have volunteered with the following non-profit organizations: The Sean O'Shea Foundation, Live+Breathe, Urban Surf 4 Kids, Miracle 139, Oceana, and Surfrider Foundation.
---




Jeny draws from a vast array of educational modalities and life experiences to help others heal and transform their lives: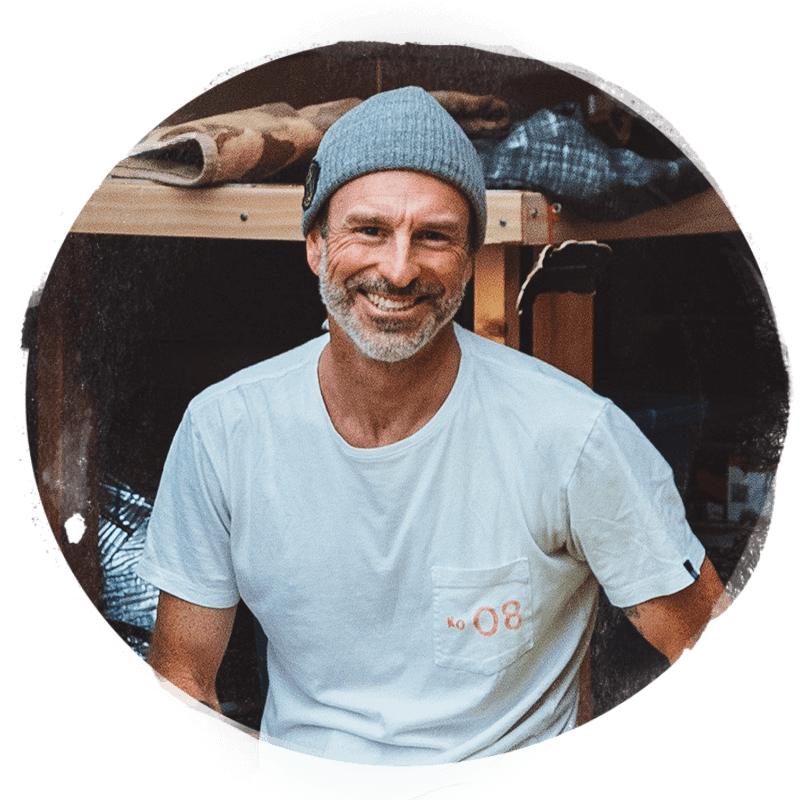 Mark holds graduate degrees in education and spirituality, and doctoral coursework in the areas of spiritual formation and leadership. His yogic interests focus on the intersection of meditation, asana and sound therapy.
---




Keep up with Zen Soul Balance
Be the first to know about upcoming events and receive free downloads & recipes