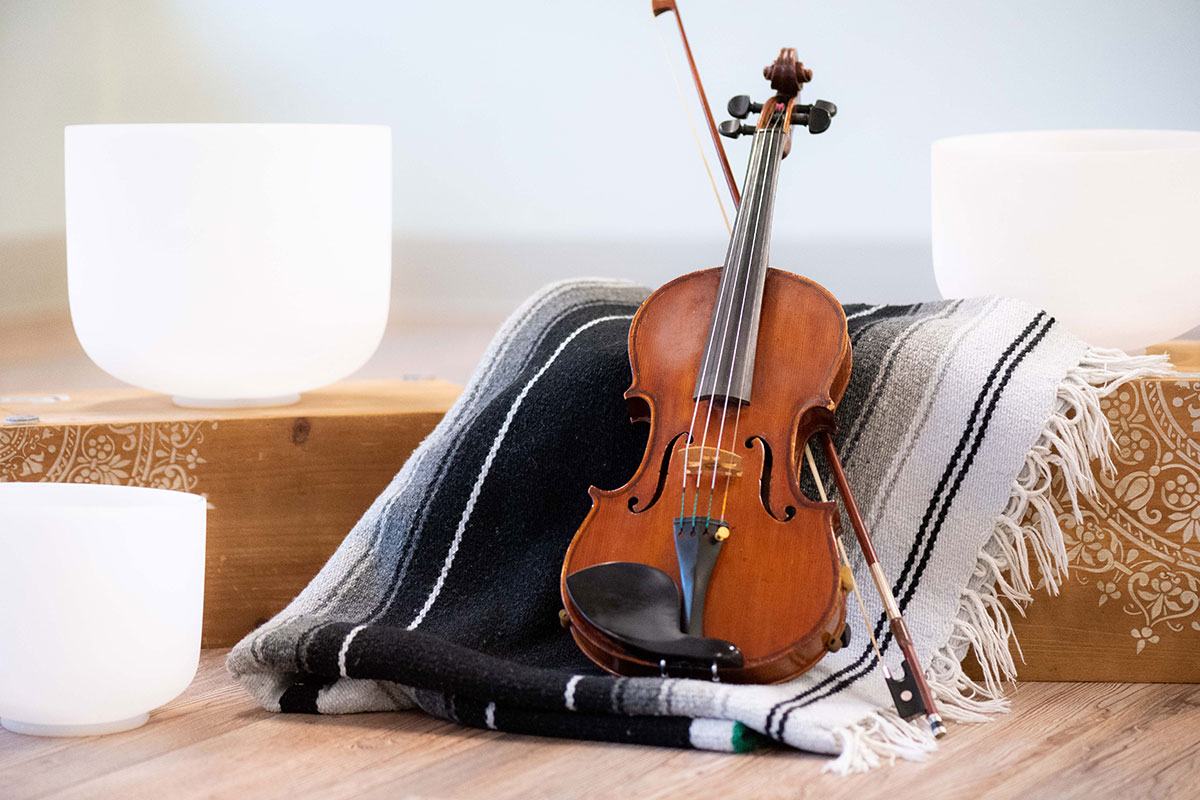 Trilogy Sanctuary Nature's Frequency Sound Bath
Experience the wisdom and healing of nature's rhythms!
The natural world is a powerful guide on the path toward wellbeing. The famous quote by Ralph Waldo Emmerson says it best, "Adopt the pace of nature; her secret is patience."
Nature's Frequency Sound Bath is a sound healing experience that follows the ebb and flow of the seasons and the four cardinal directions in which they come. Combining the ancient sounds of gongs, singing bowls, drums and flutes with the rich and transcendental melodies of the violin, participants will be led on an inward journey of discovery, beauty and renewal.
The power of sound & vibration will:
*Encourage a sense of calm bringing harmony between body, mind and spirit
*Lower heart rate, blood pressure and move the brain to deep states of relaxation
*Ignite higher levels of consciousness by heightening awareness and mindfulness
*Inspire compassion, courage, and connection for the natural world
*Reduce stress and anxiety, and increase immune health
Join Jeny and Mark and local yogini and musician, Jessica Julia for a sound healing experience that captures the beauty, diversity and wisdom of our planet. Open to all, come alone or bring friends, and settle into a deep relaxation and restoration that will renew your wonder of the natural world.
*Pre-registration is strongly recommended as the event typically sells out.
$40 Pre-Sale ----SAVE 11%
$45 Door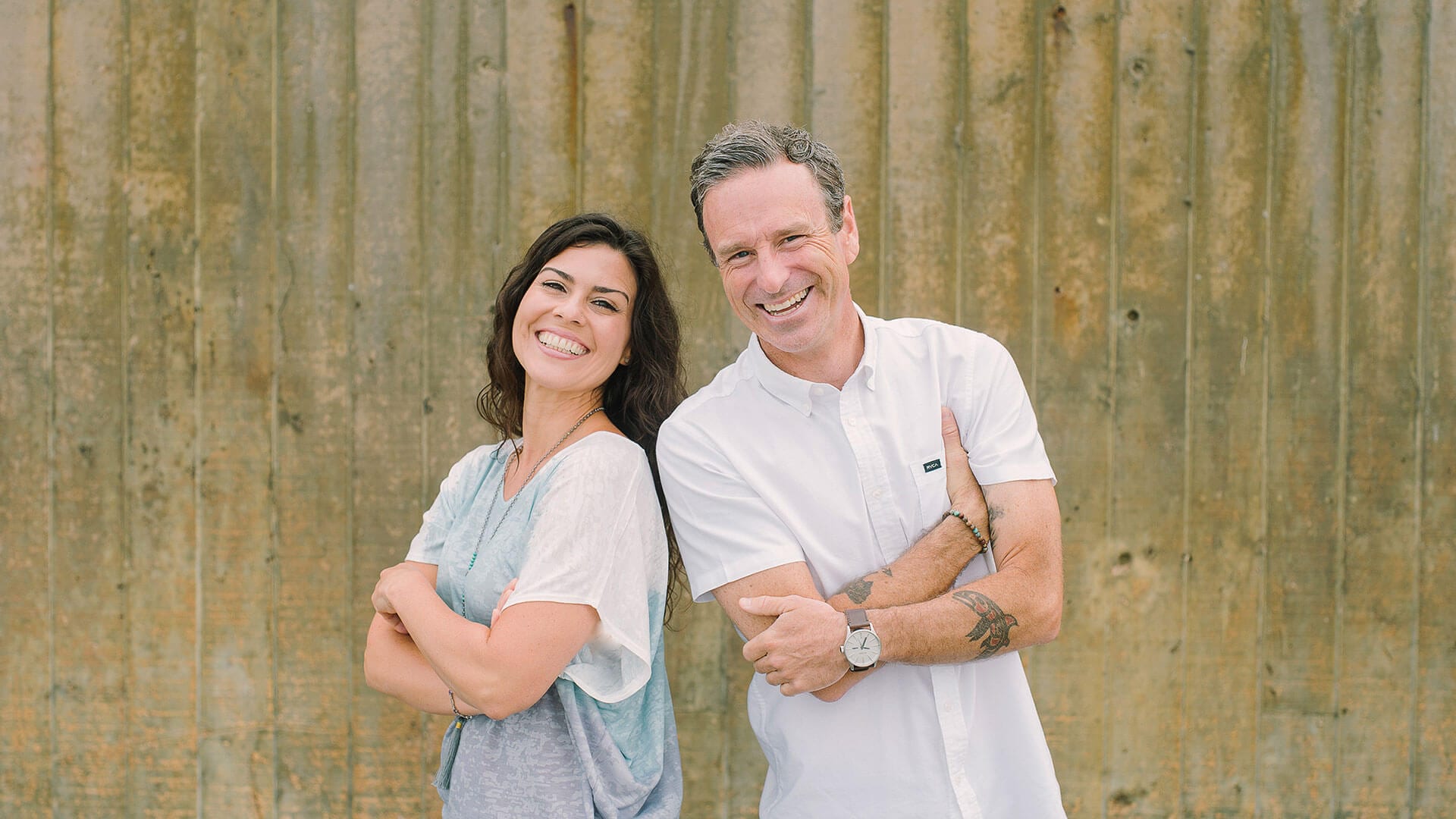 Jeny and Mark own and operate Zen Soul Balance - a holistic wellness company based in San Diego, specializing in yoga, sound therapy, meditation, mindfulness and nutrition. They are Registered Yoga Teachers and hold certifications in sound healing, holistic health, yoga for children with special needs, and leadership development. Together they inspire others to live healthy lives - to embrace the unity of body, mind and spirit as the catalyst for optimal health and wellness. In addition to large group experiences, ZSB offers private Yoga and Sound Therapy sessions to individual clients.