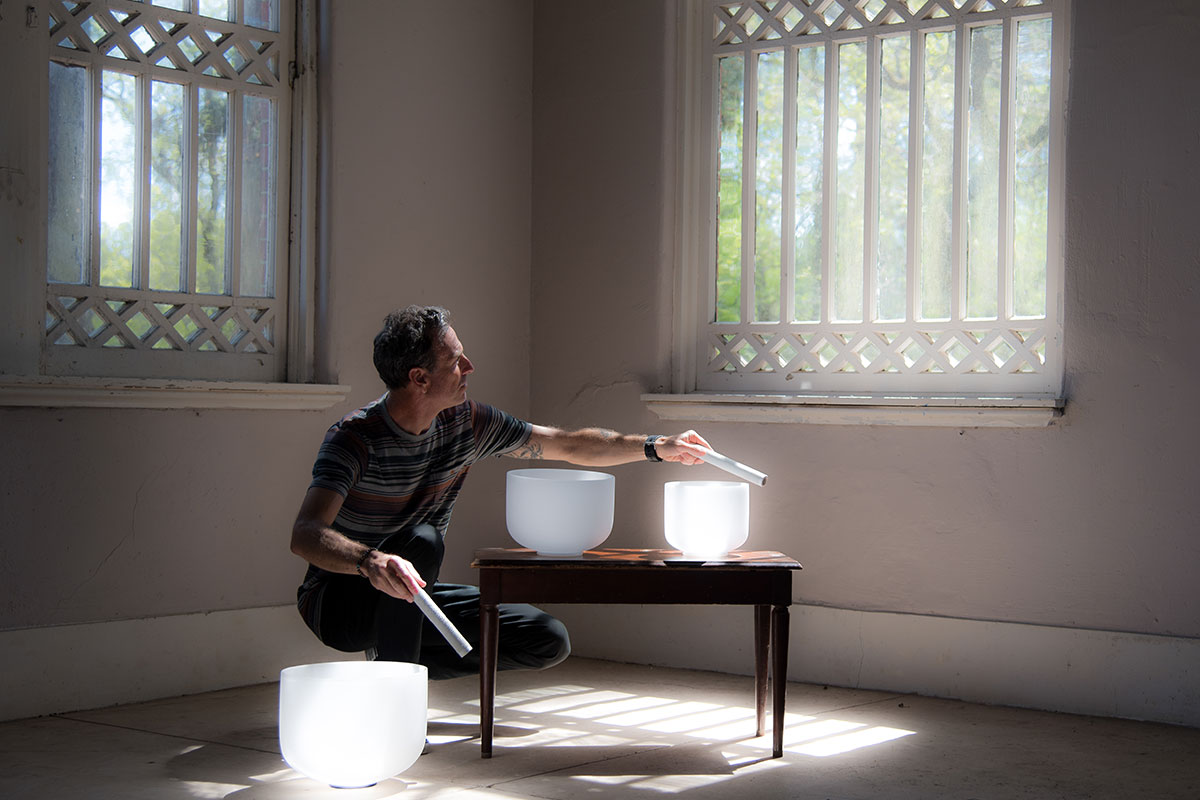 Sound Healing Immersion – Redding
Sound Healing Immersion is a mini-workshop that examines the theory, science and application of sound healing. It will explore the distinctives of sound healing: sound meditation and sound therapy. Combining tutorial, discussion and ideas of implementing sound into your private yoga or meditation practice, this Immersion offers participants an environment to grow in their knowledge and familiarity of frequency, vibration and intention. It will also give some beginner techniques of playing crystal singing bowls.
Benefits & Take-Aways:
Encounter the therapeutic qualities of resonance and vibration
Examine the foundations of sound healing: sound meditation and sound therapy
Exercise the power of the human voice as a healing agent
Explore the art and skill of playing crystal singing bowls.
Whether you are brand new to the idea of sound healing, or you're curious why and how sound heals, this offering is the perfect place to begin your encounter with the transformative world of resonance.
If you would like to bundle multiple events with Mark and Jeny over this weekend, click on packages when enrolling in the Workshop and you will get the DISCOUNTED rate.
If you have any difficulties registering, please call the Balance Yoga Center at 530-262-6298.
$65 - PreSale; $70 at the door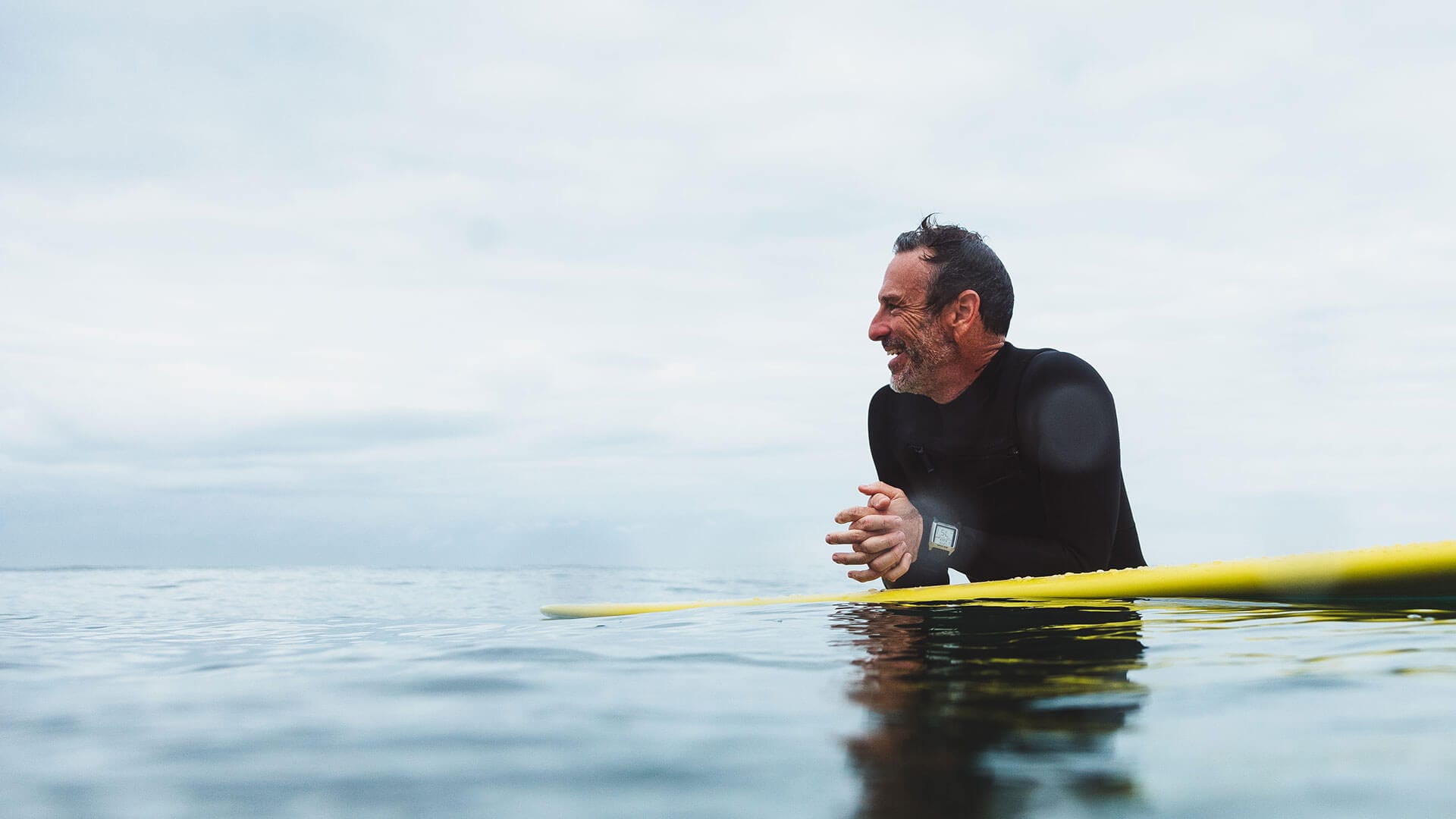 Mark Carter co-owns and operatesZen Soul Balance– a holistic wellness company based in San Diego specializing in yoga, sound therapy, mindfulness, meditation and nutrition.  As a Registered Yoga Teacher, he holds a certification in sound healing and has dual-graduate degrees in education and spirituality.  He has completed post-graduate work in the disciplines of spiritual formation and leadership and has been a retreat leader for over 15 years.  As an artist and yogi, his interests focus on the intersection of meditation, asana and sound therapy as a catalyst to inspire others to live healthy lives - to embrace the unity of body, mind and spirit.