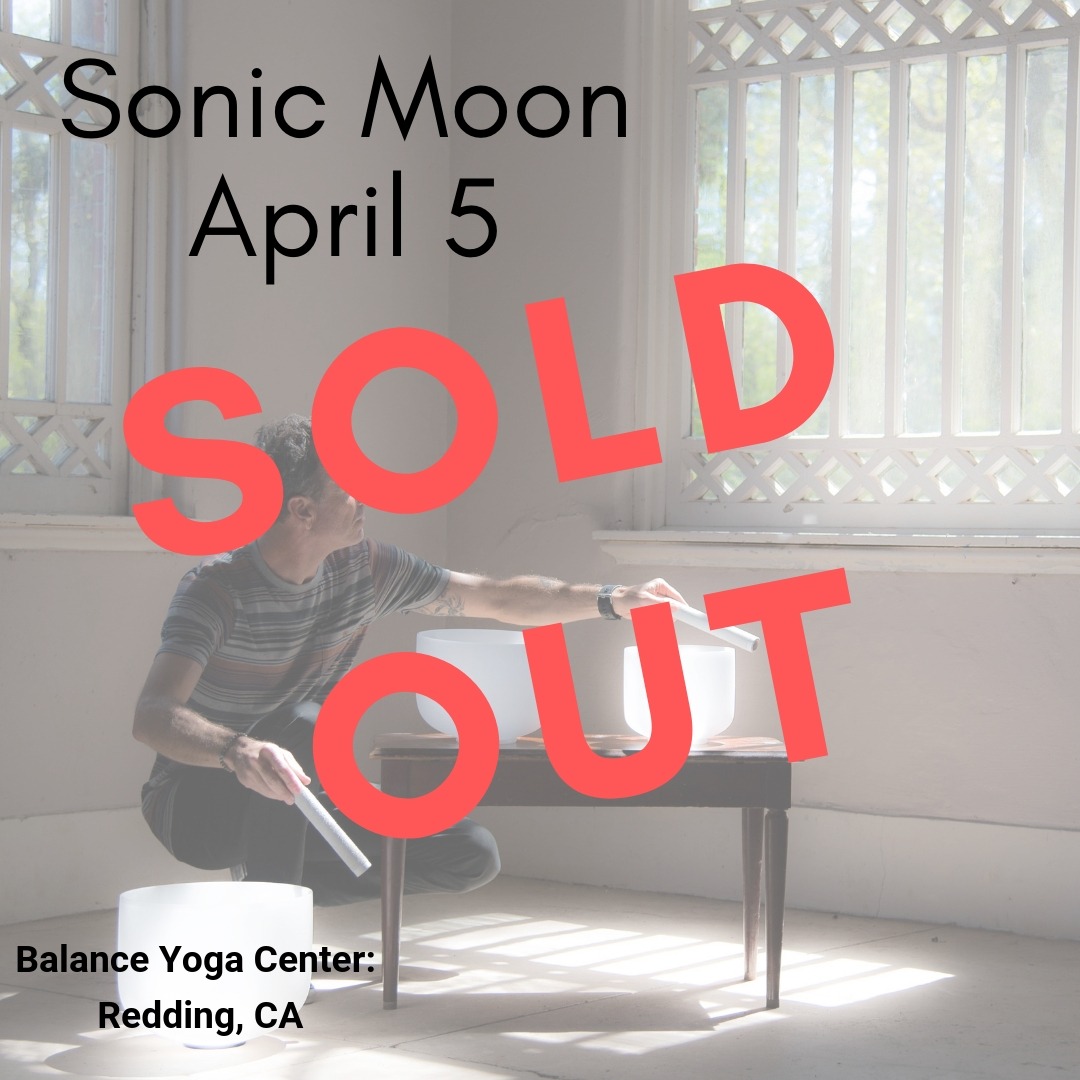 Sonic Moon Sound Bath
Are you a destination person, or a journey person?  Do you like knowing the end of the story, or do you celebrate the telling of a story?
Sonic Moon is a 90-minute sound bath experience that explores the 8 phases of the lunar cycle through sound, vibration, silence and stillness. Using crystal & brass singing bowls, gongs, drums and chimes this class will promote deep relaxation, calm and peace as participants journey musically through shadow and light.
To begin the practice, listeners will be led through a simple breath and body exercise to help them settle into the experience and to draw their attention to the present moment. Afterwards, participants will be laying down for the duration of the session and can expect to leave feeling rejuvenated, balanced and centered.
This class is open to all. Bring your yoga mat and come join us for a sonic experience that will take you to the moon and back.
*$30 -Early Bird (Ends March 31)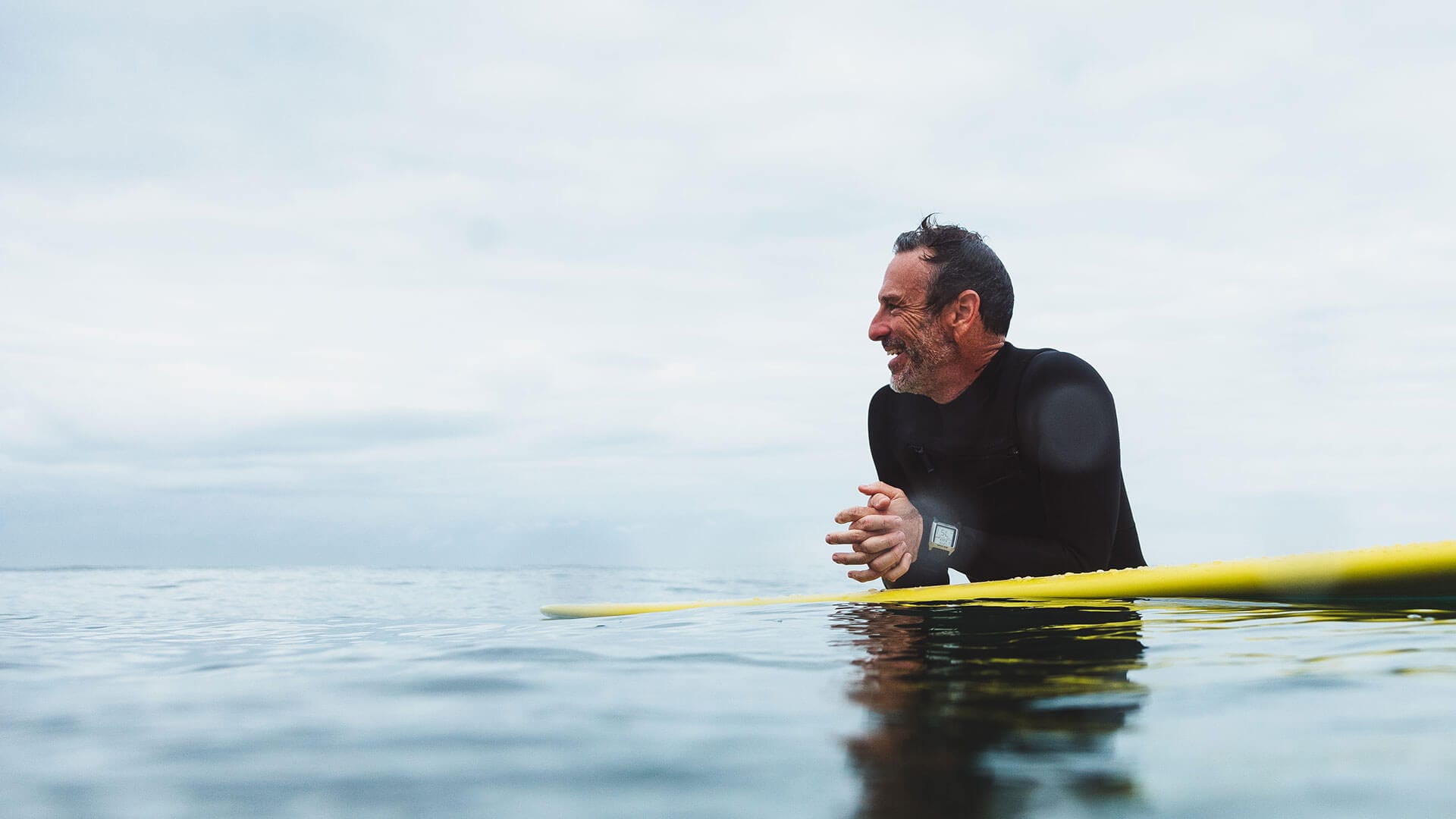 Mark Carter co-owns and operates Zen Soul Balance – a holistic wellness company based in San Diego specializing in yoga, sound therapy, mindfulness, meditation and nutrition. As a Registered Yoga Teacher, he holds a certification in sound healing and has dual-graduate degrees in education and spirituality. He has completed post-graduate work in the disciplines of spiritual formation and leadership and has been a retreat leader for over 15 years. As an artist and yogi, his interests focus on the intersection of meditation, asana and sound therapy as a catalyst to inspire others to live healthy lives - to embrace the unity of body, mind and spirit.