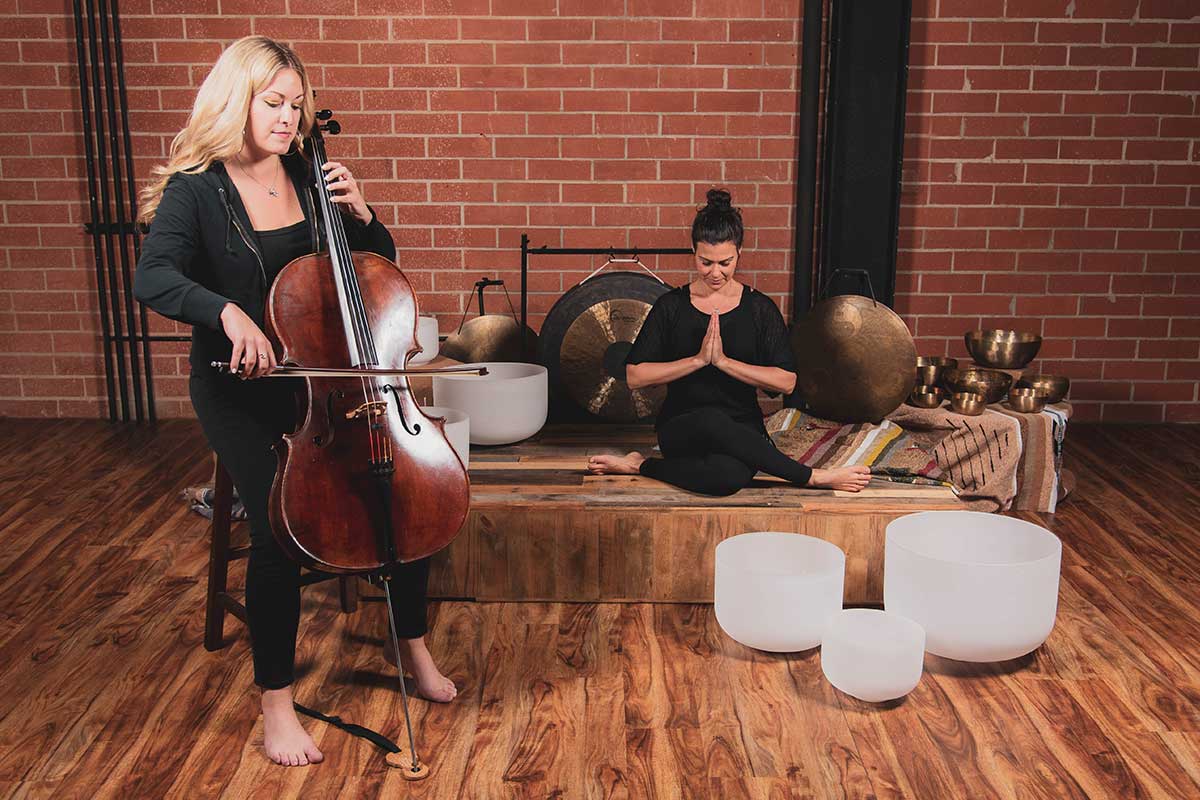 Sojourn Healing Collective – Mystic Cello Sound Bath
Music has the power to change your life!
For as old as human civilization, sound and vibration have been used as an alternative healing modality. Crossing the boundaries of western and eastern music, Mystic Cello Sound Bath combines melodies of over 50 ancient instruments, including gongs, singing bowls, drums, chimes and flutes, with the warm, mellow and transcendent tones of the cello.
The power of sound and vibration have the capacity to:
*Encourage a sense of calm bringing harmony between body, mind and spirit
*Lower heart rate, blood pressure and move the brain to deep states of relaxation
*Ignite higher levels of consciousness by heightening awareness and mindfulness
*Remove negative energy balancing the Chakras
*Inspire self-compassion, courage, and connection
*Reduce stress and anxiety, and increase immune health
Join Jeny, Mark and local musician, Sarah Gongaware for a sound healing experience that creates a safe space for deep relaxation and restoration. Open to all, come alone or bring friends, and allow the sweet and gentle sounds of the east and the west to sooth your body and mind.
GUEST BIO:
Sarah Gongaware was raised in a musical family and began playing the cello at age 12. Her passion for music inspired her to earn a Bachelor's degree in Music Education from Duquesne University in Pittsburgh, PA. She continued her musical studies at the University of Miami in Miami, FL, where she earned her Doctorate of Musical Arts degree in Cello Performance in 2016. She is currently the Director of Orchestras at the Francis Parker School and performs regularly with the La Jolla Symphony. Sarah is thrilled to unite her love of music with yoga.
*Pre-registration is strongly recommended as the event typically sells out.
10% Discount for Quartz and Citrine Members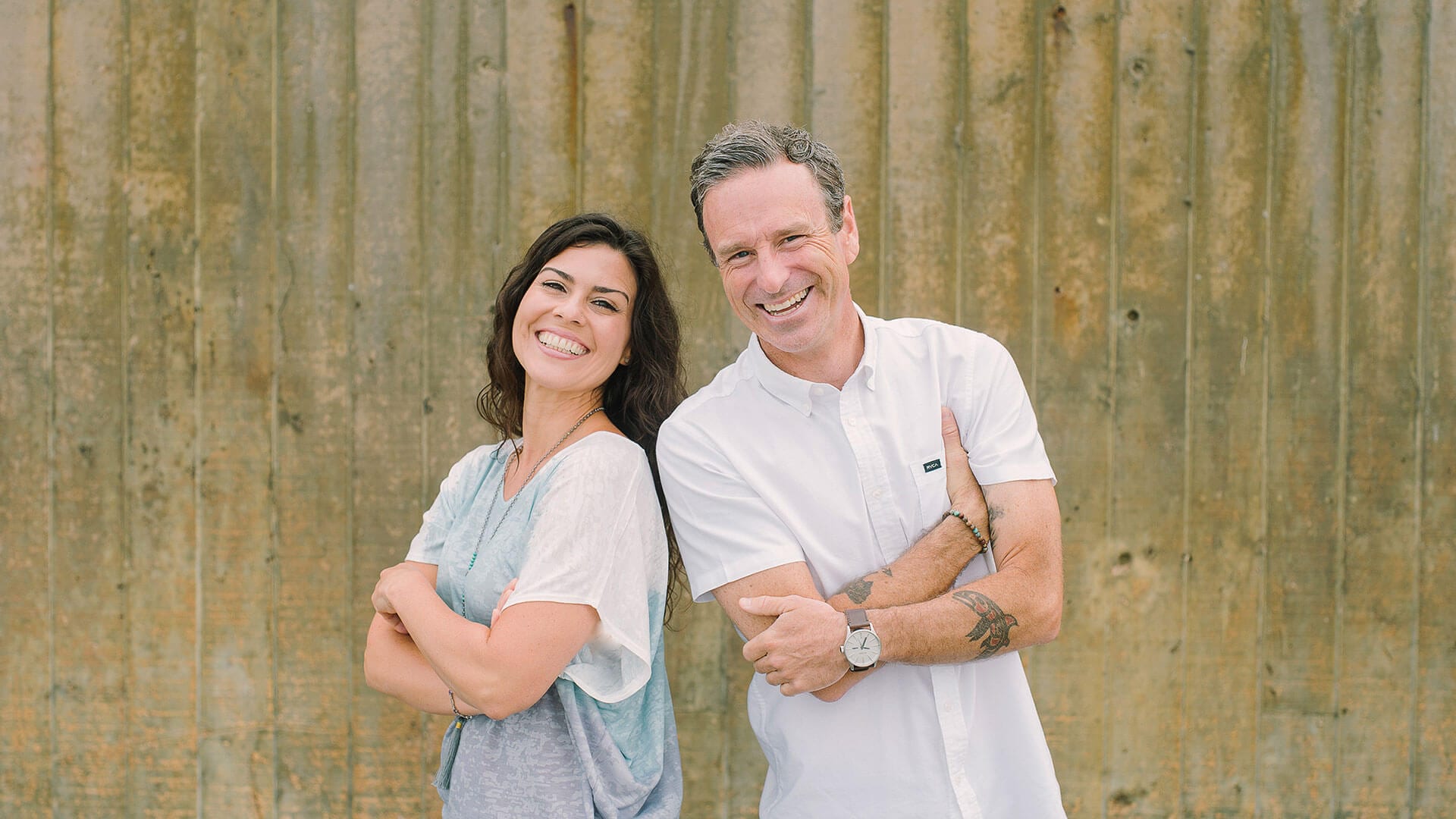 Jeny and Mark own and operate Zen Soul Balance - a holistic wellness company based in San Diego, specializing in yoga, sound therapy, meditation, mindfulness and nutrition. They are Registered Yoga Teachers and hold certifications in sound healing, holistic health, yoga for children with special needs, and leadership development. Together they inspire others to live healthy lives - to embrace the unity of body, mind and spirit as the catalyst for optimal health and wellness. In addition to large group experiences, ZSB offers private Yoga and Sound Therapy sessions to individual clients.