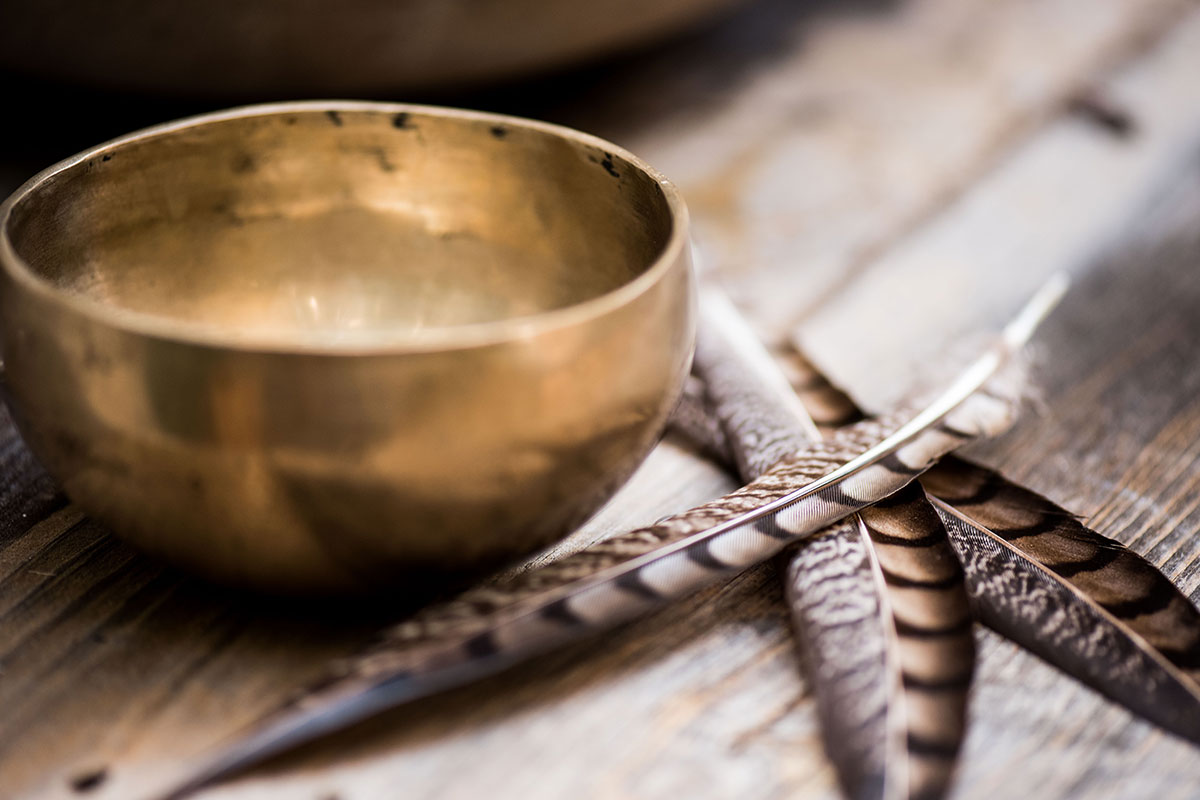 Sacred Nature Sound Bath
Sonic Roots is a 90-minute sound bath that captures the beauty, diversity and wisdom of the natural world. Through multiple gongs, crystal and brass singing bowls, drums, Native American flutes and chimes, participants will experience:

• deep relaxation
• mental calm
• emotional peace
• profound connection to the world

Accompanied with essential oils, this class offers the rhythm, melody, harmony, scent and silence of our planet.

Jeny and Mark will guide you through this unique experience, capturing nature's frequency and renewing your wonder of our world.

Dance in the place where the winds were born.
Bloom with the energy of a spring flower.
Flow worry-free with the ebb of the sea.
Hang suspended in space like the wolf's howl.
Echo the primordial deep of the whale's song.
Resonate with the frequency of nature.
*Pre-registration is strongly recommended as the event typically sells out.
10% Discount for Quartz and Citrine Members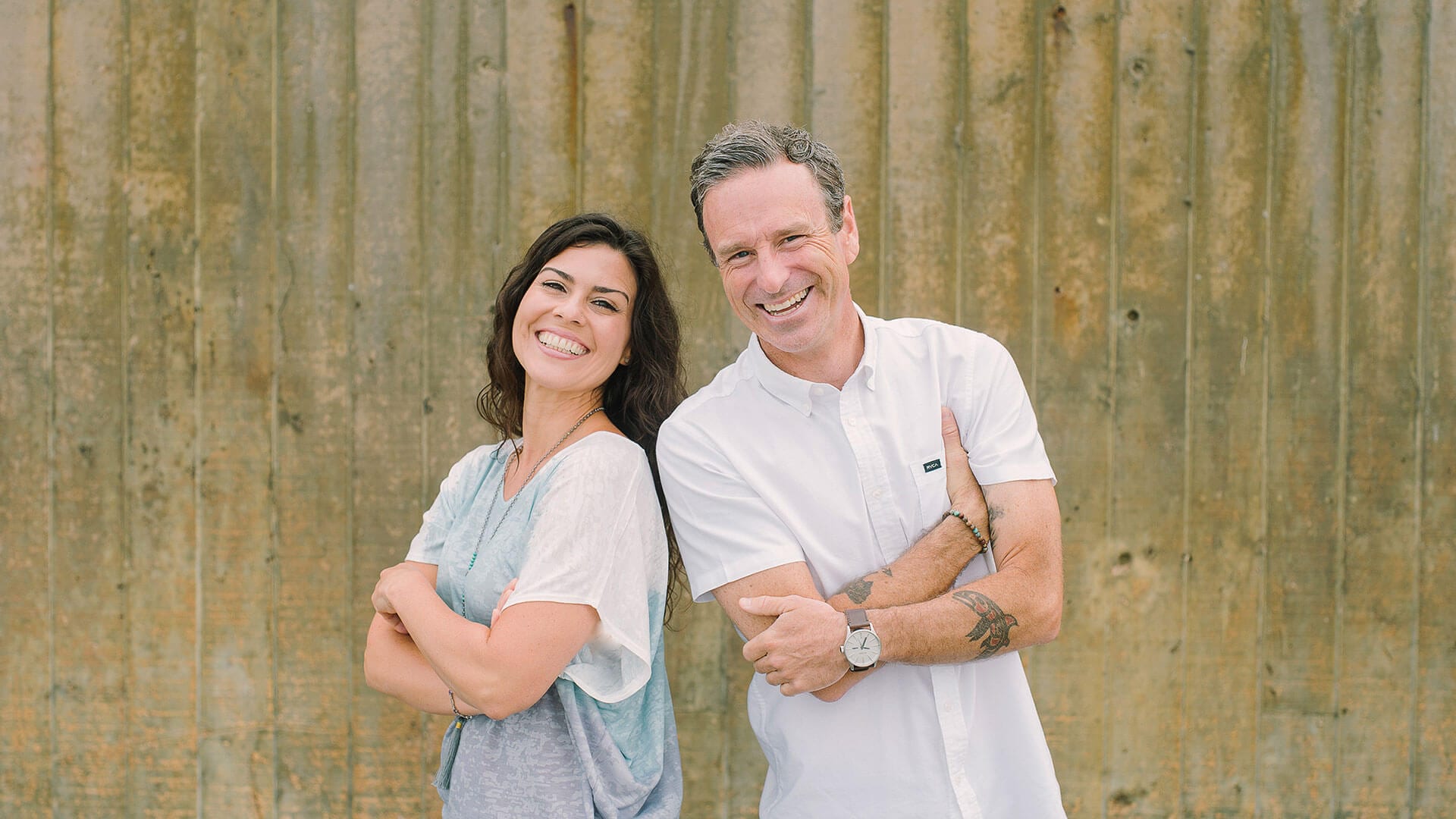 Jeny and Mark own and operate Zen Soul Balance - a holistic wellness company based in San Diego, specializing in yoga, sound therapy, meditation, mindfulness and nutrition. They are Registered Yoga Teachers and hold certifications in sound healing, holistic health, yoga for children with special needs, and leadership development. Together they inspire others to live healthy lives - to embrace the unity of body, mind and spirit as the catalyst for optimal health and wellness. In addition to large group experiences, ZSB offers private Yoga and Sound Therapy sessions to individual clients.