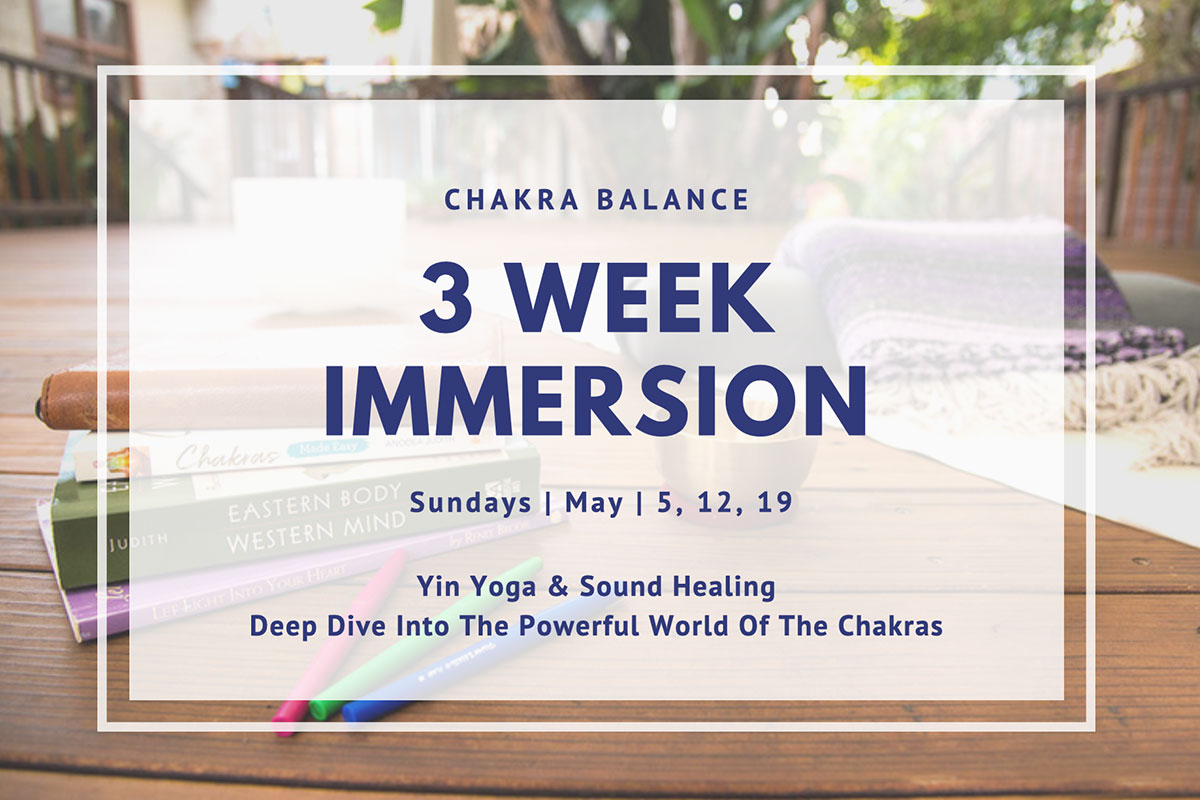 Chakra Immersion Series
Are you curious about the Chakras and its interplay with Yin Yoga and Sound Healing? Do you want to know more about the major energy centers that govern every aspect of human personality?
Join Jeny and Mark and dive deep into the powerful world of the Chakras. Discover how to open, balance and align your energy system while you explore the history, the function, and the Yin Yoga shapes and sounds that activate each Chakra.
Participants will:
- Explore the history & theory of the 7-major energy centers in the human body
- Understand the location and purpose of each Chakra
- Identify and practice Yin Yoga poses that balance and bring energetic harmony
- Discover the healing frequency and sound of each Chakra
- Experience a Yin Yoga and Sound Healing session that restores, renews and revitalizes the Chakras
- Implement a Chakra balance sequence into your personal practice
This workshop will meet for three consecutive Sundays in 2.5 hour blocks and will intentionally combine knowledge, experience, and discussion. Purchase individual sessions, or buy the complete series and enjoy a vibrant and full-spectrum life!
Dates:
5/5/19 – Root & Sacral Chakras
5/12/19 – Solar Plexus, Heart & Throat Chakras
5/19/19 – Third Eye & Crown Chakras
Time: 5:30pm-8pm
Price: $60 individual session
$150 for complete series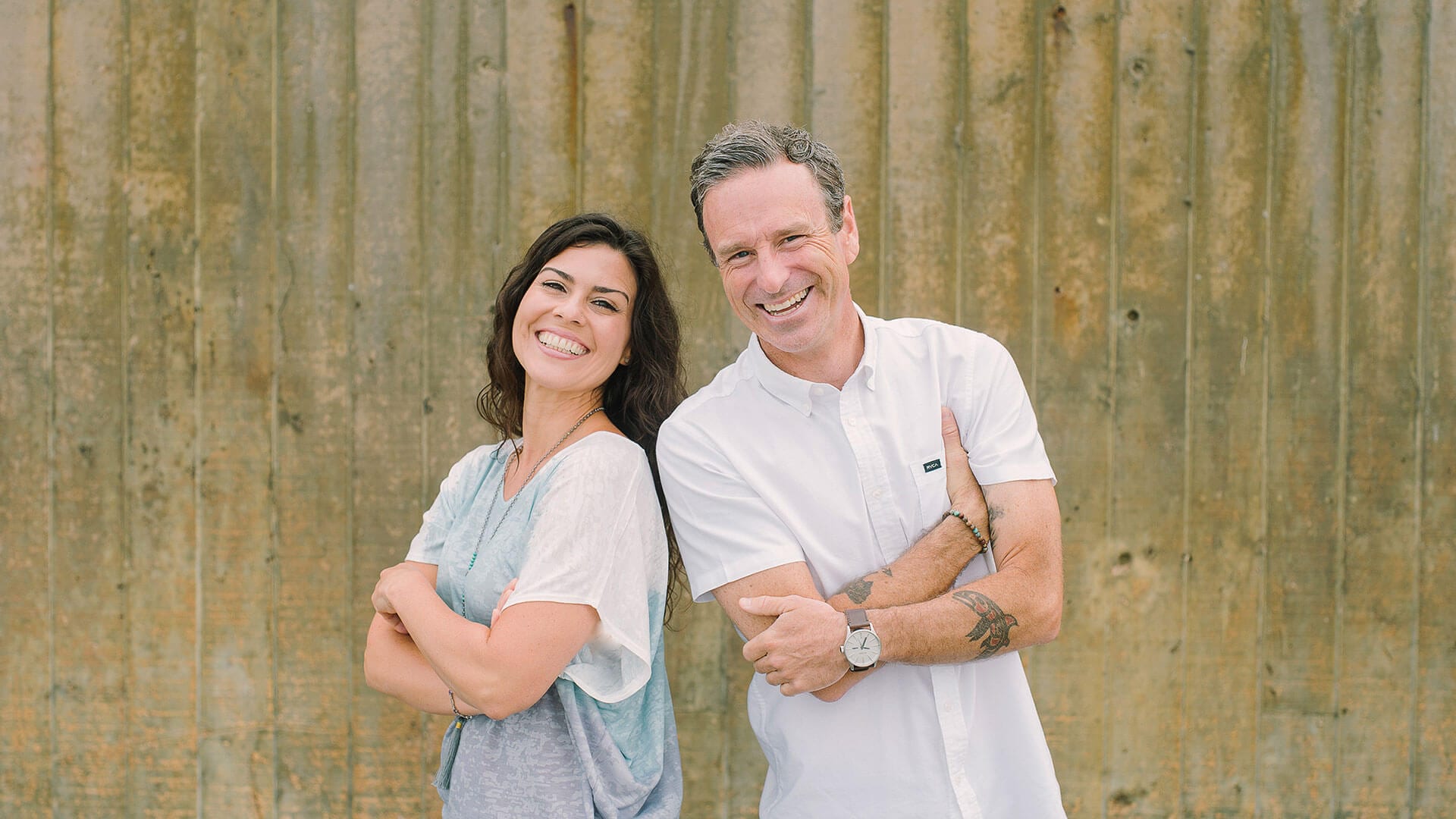 Jeny and Mark own and operate Zen Soul Balance - a holistic wellness company based in San Diego, specializing in yoga, sound therapy, meditation, mindfulness and nutrition. They are Registered Yoga Teachers and hold certifications in sound healing, holistic health, yoga for children with special needs, and leadership development. Together they inspire others to live healthy lives - to embrace the unity of body, mind and spirit as the catalyst for optimal health and wellness. In addition to large group experiences, ZSB offers private Yoga and Sound Therapy sessions to individual clients.