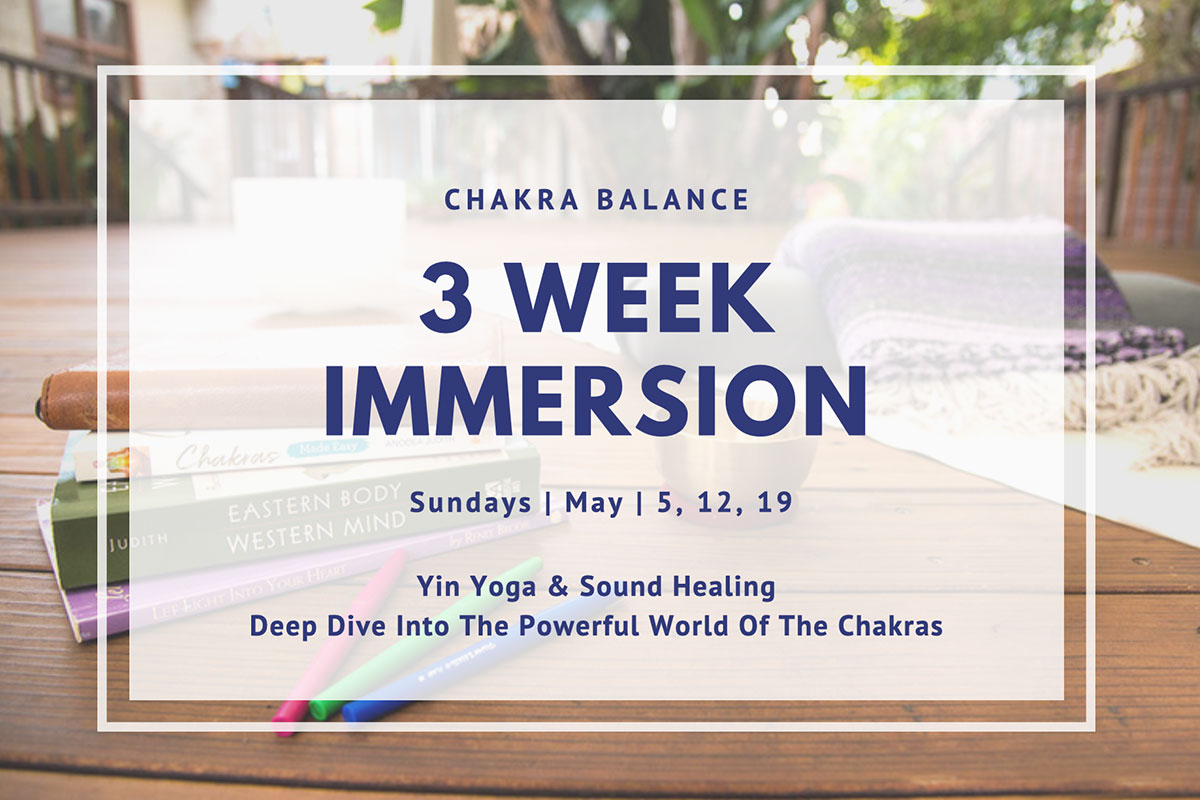 Chakra Immersion Series
Are you curious about the Chakras and its interplay with Yin Yoga and Sound Healing? Do you want to know more about the major energy centers that govern every aspect of human personality?
Jeny and Mark have been teaching and studying Chakra theory; its history, psychology and anatomy. They have developed a 3-session program that examines the Chakras, which are the energy centers within the body that govern the human personality. By awakening, aligning and balancing these centers, it will assist in the journey toward living your fullest potential.
What makes this course unique?
This immersion intentionally covers two Chakras per class - exploring the physical dimension through yin yoga and the energetic dimension through sound healing. Participants can expect a combination of experience, lecture, discussion, and take-home exercises.
Course Highlights:
--Get a solid understanding of Chakras and how awakening and balancing them can transform your life
--Expand your knowledge of the relationship between the Chakras and yin yoga, breath, and sound meditation
--Identify and practice yin yoga poses that balance and bring energetic harmony
--Discover the healing frequency and internal/external sounds of each Chakra
--Experience a yin yoga and sound healing session that restores, renews and revitalizes the Chakras
--Gain practical skills and knowledge to integrate into your personal practice, and enhance your ability to teach and lead others
This Immersion is designed to be taken as a whole - sessions sequentially build upon each other. Perfect for practitioners, teachers and students who are living busy lives, on a budget, yet still want to learn and grow. If you're unable to attend all three sessions, there is an option to select individual classes. 
If you are a Registered Yoga Teacher (RYT), you can receive 15% off the Complete Series.  At registration, use promo code: CHAKRA15
Dates and Time (5:30pm-8pm)
5/5/19 – 1st series, Root & Sacral Chakras
5/12/19 – 2nd series, Solar Plexus, Heart & Throat Chakras
5/19/19 – 3rd series, Third Eye & Crown Chakras
Price: $60 individual session
$150 for complete series
Current RYTs, you will receive 15% off Complete Series.  Use promo code: CHAKRA15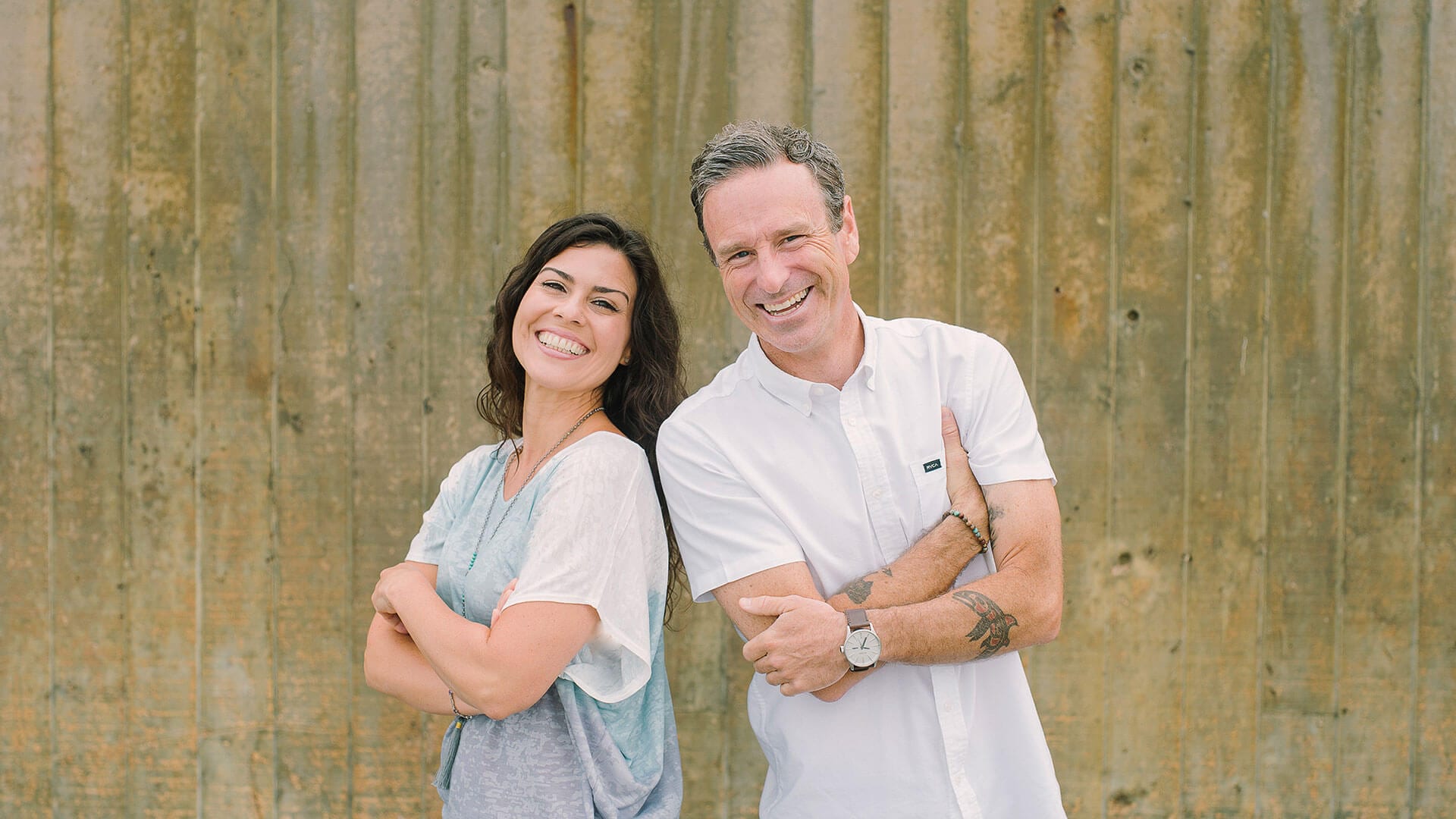 Jeny and Mark own and operate Zen Soul Balance - a holistic wellness company based in San Diego, specializing in yoga, sound therapy, meditation, mindfulness and nutrition. They are Registered Yoga Teachers and hold certifications in sound healing, holistic health, yoga for children with special needs, and leadership development. Together they inspire others to live healthy lives - to embrace the unity of body, mind and spirit as the catalyst for optimal health and wellness. In addition to large group experiences, ZSB offers private Yoga and Sound Therapy sessions to individual clients.