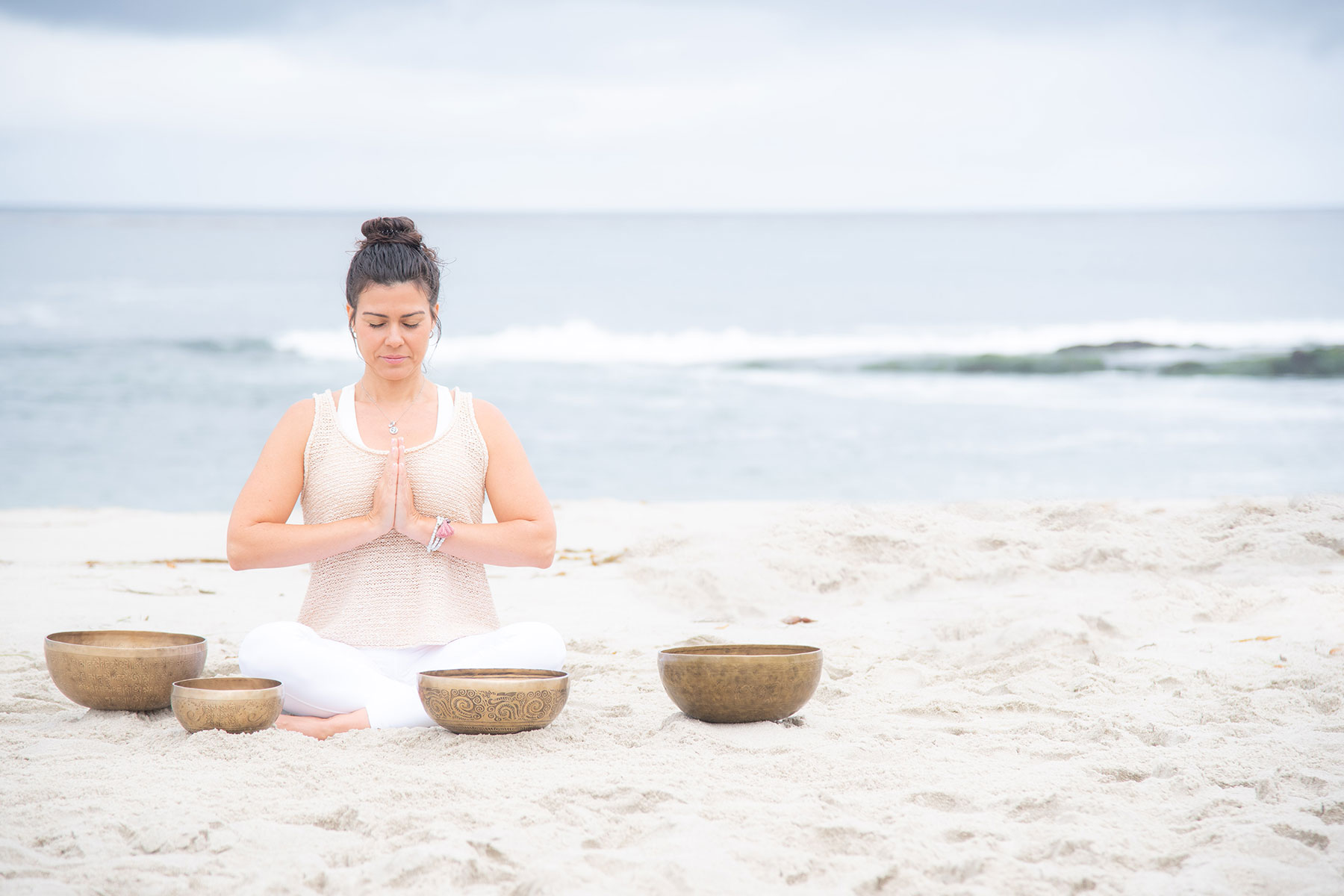 Summer Sound Bath: Cleanse & Renew
Summertime equals relaxation, and there's no better way to rest and renew than sinking into the vibrations and frequencies of a soothing sound bath. Using crystal & brass singing bowls, gongs, drums and chimes this class promotes deep peace and calm.
Join Jeny and Mark from Zen Soul Balance, and experience these healing benefits:
Reduce anxiety and stress
Relieve chronic pain and fatigue 
Renew mental clarity 
Revive a vision for a healthier life 
Restore energetic balance
Don't let summer pass you by - submerge your body, mind and spirit in the gentle waves of sound healing!
*Pre-registration is strongly recommended as the event typically sells out.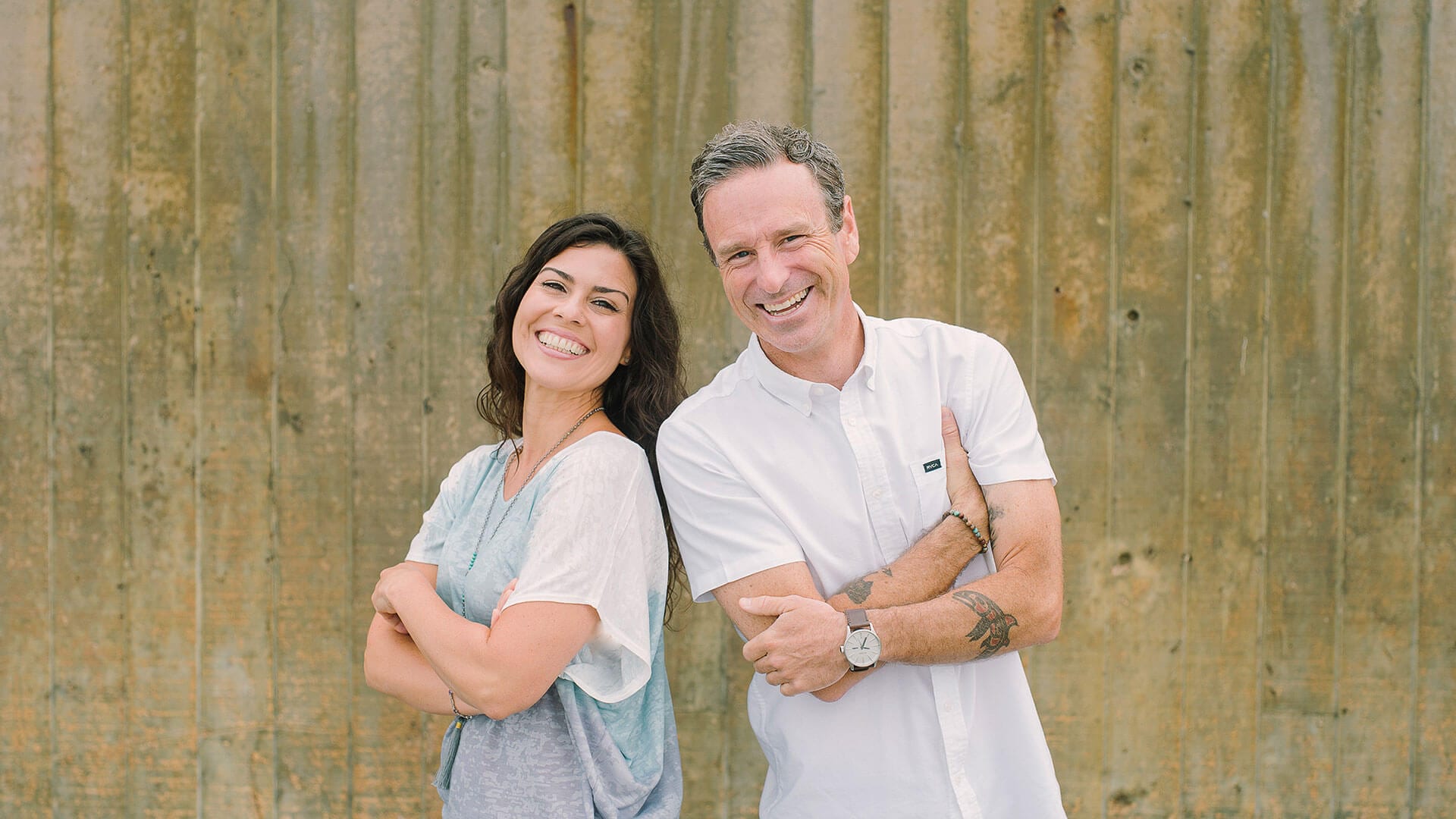 Jeny and Mark own and operate Zen Soul Balance - a holistic wellness company based in San Diego, specializing in yoga, sound therapy, meditation, mindfulness and nutrition. They are Registered Yoga Teachers and hold certifications in sound healing, holistic health, yoga for children with special needs, and leadership development. Together they inspire others to live healthy lives - to embrace the unity of body, mind and spirit as the catalyst for optimal health and wellness. In addition to large group experiences, ZSB offers private Yoga and Sound Therapy sessions to individual clients.