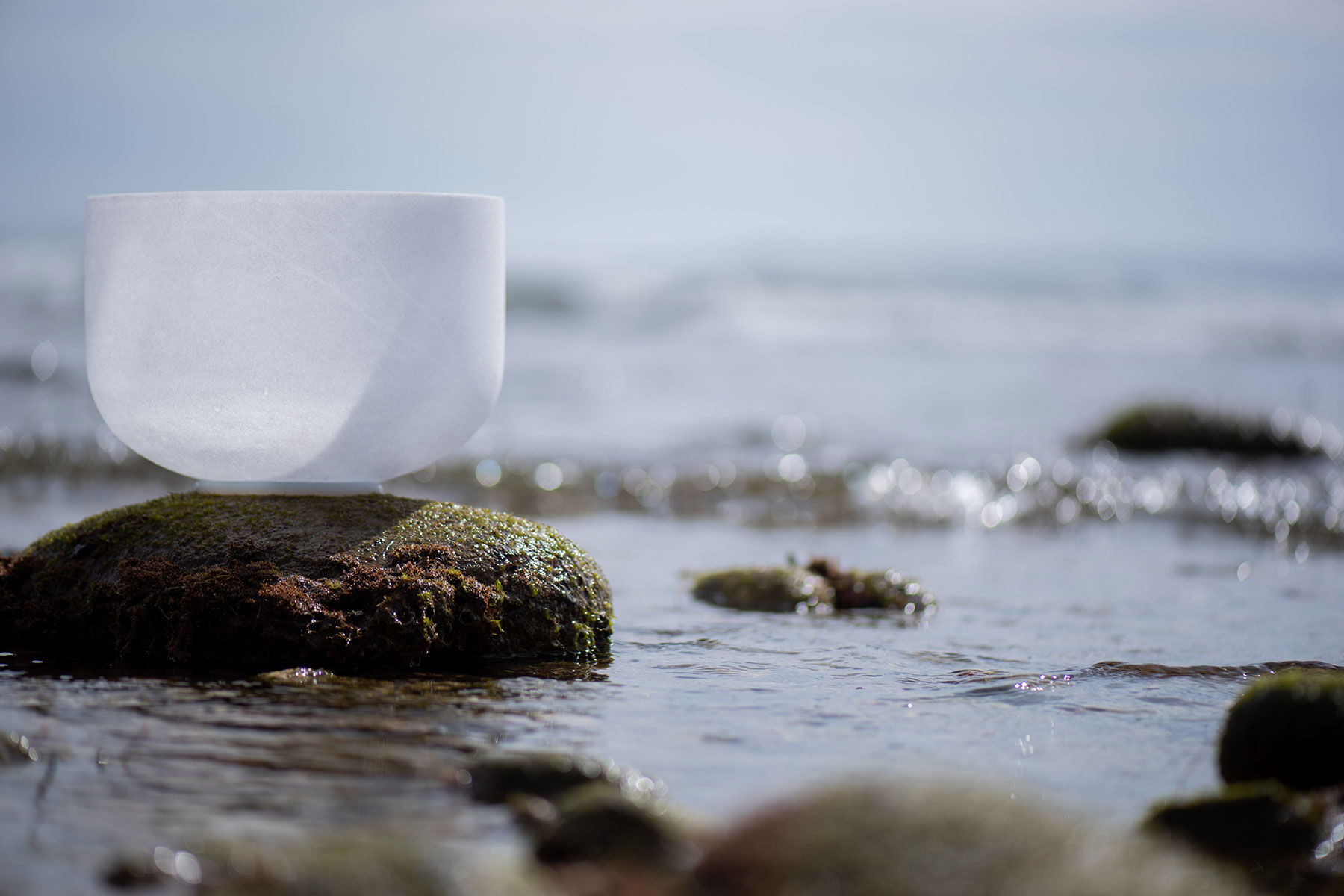 Sonic Seas: Celebrating the Earth
April is Earth month; a time to remember the strong, yet fragile beauty of our planet, and a time to renew a commitment to preserve and protect it!
Celebrating the awe and wonder of the natural world, Zen Soul Balance has teamed up with Riffs Studios and Oceana (an international organization focused solely on the protection and restoration of the oceans on a global scale) to provide a Sound Bath Meditation entitled Sonic Seas.
Inspired by coastal living, participants will relax and experience:
- Angelic vocals of special guest, Courtney Preis
- Sounds of the sea
- Chimes, drums, flutes, gongs, & singing bowls
- Relaxing aromas & therapeutic touch
- Expanding consciousness
- Environmental empathy
Afterwards, an Oceana representative will briefly share practical ways to help care for and protect our San Diego coastline.
Facilitators Jeny and Mark will lead you through a sound healing experience with essential oils that dances in the ebb and flow of frequency and vibration; celebrating our planet, and protecting our seas.
Heal our planet, by healing yourself.
*Pre-registration is strongly recommended as the event typically sells out.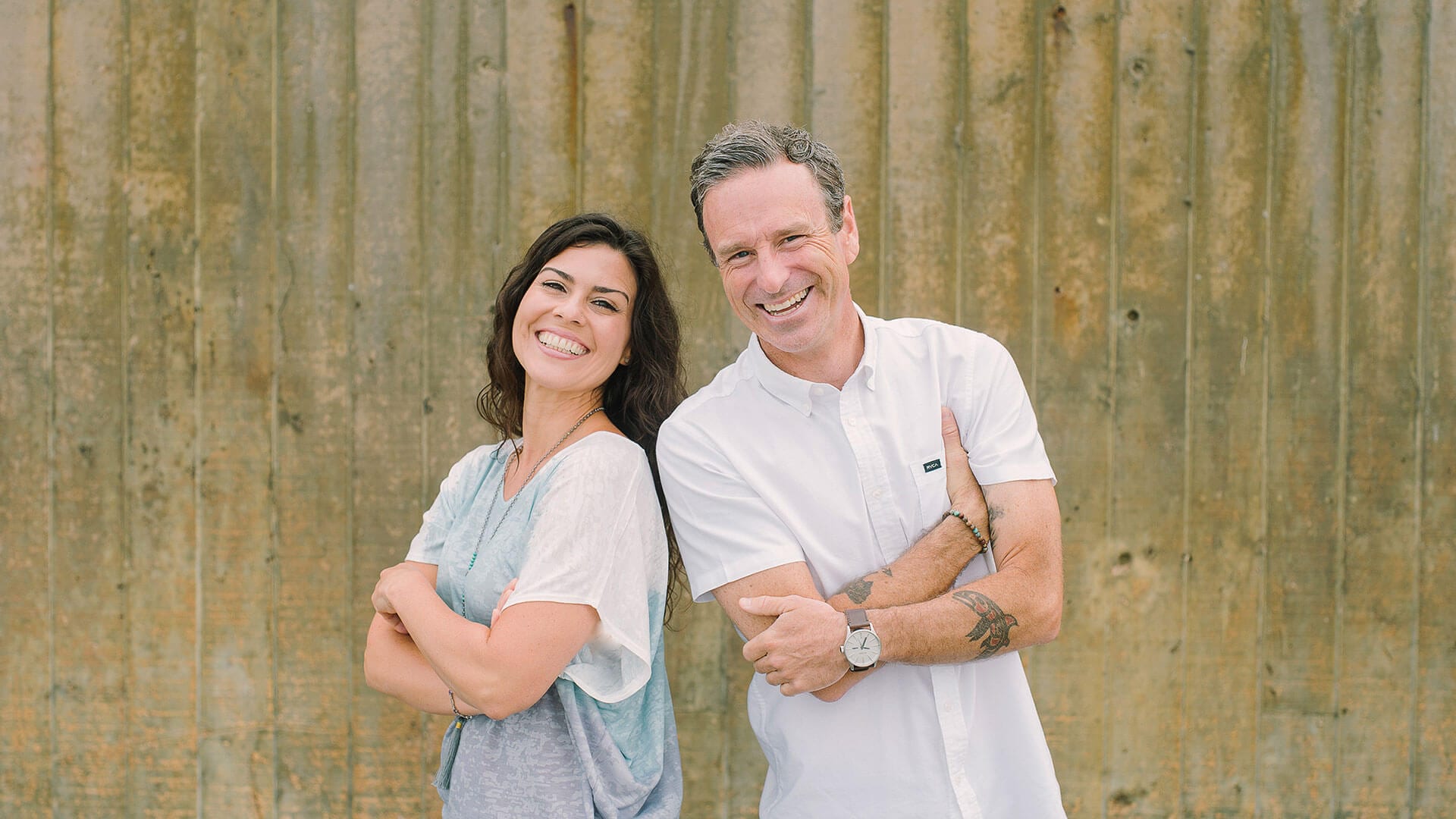 Jeny and Mark own and operate Zen Soul Balance - a holistic wellness company based in San Diego, specializing in yoga, sound therapy, meditation, mindfulness and nutrition. They are Registered Yoga Teachers and hold certifications in sound healing, holistic health, yoga for children with special needs, and leadership development. Together they inspire others to live healthy lives - to embrace the unity of body, mind and spirit as the catalyst for optimal health and wellness. In addition to large group experiences, ZSB offers private Yoga and Sound Therapy sessions to individual clients.