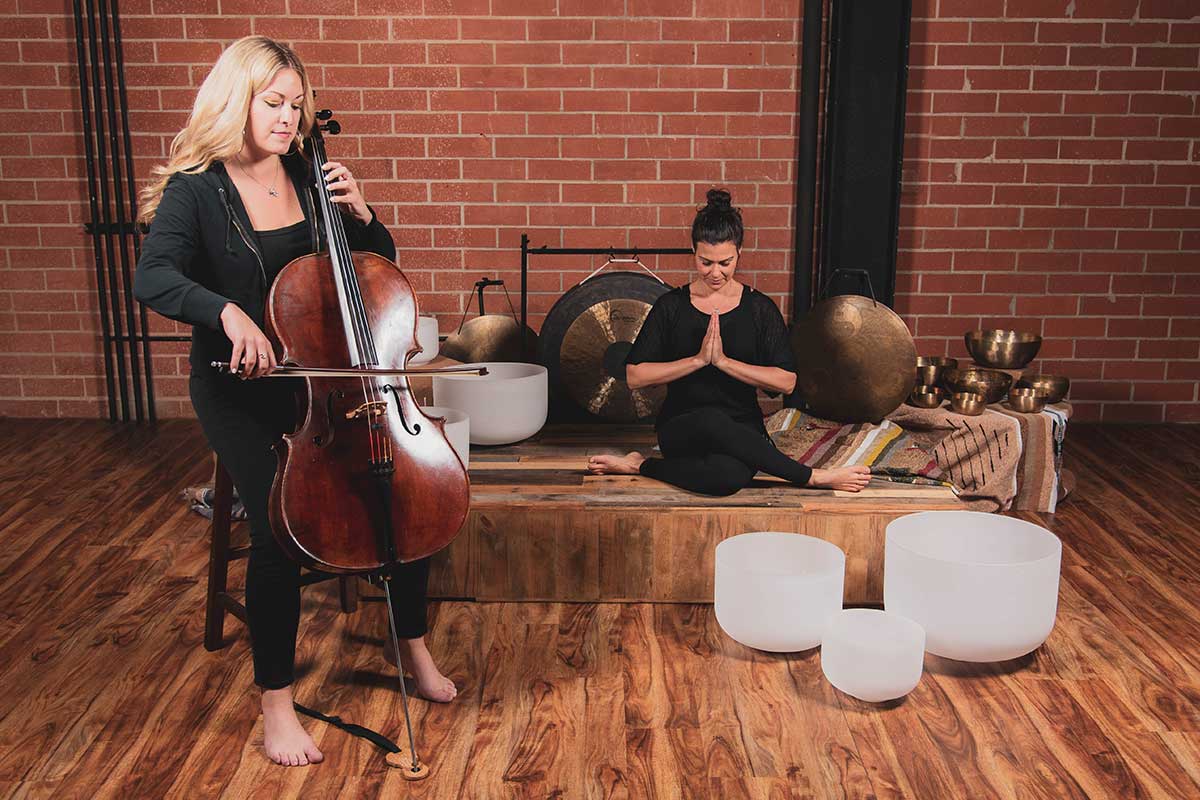 Mystic Cello Sound Bath – La Jolla
RSVP by PHONE ONLY: Must call Scripps Shiley at (858) 554-3488
**Office Hours: 8a-3p Monday-Friday**
Music has the power to change your life!
For as old as human civilization, sound and vibration have been used as an alternative healing modality. Crossing the boundaries of western and eastern music, Mystic Cello Sound Bath in La Jolla combines melodies of over 50 ancient instruments, including gongs, singing bowls, drums, chimes and flutes, with the warm, mellow and transcendent tones of the cello.
Sound and Vibrational Healing in San Diego
Zen Soul Balance's sound bath experiences create a safe space for deep relaxation and restoration.  They can be very helpful with anxiety and stress, which manifest in so many ways, affecting sleep, digestion, and memory. By experiencing the sound and vibrational healing in San Diego, you can provide your whole body with a reset. Read more about our approach and vision here.
The Healing Affects of Sound Bath San Diego
The power of sound and vibration have the capacity to:
*Encourage a sense of calm bringing harmony between body, mind and spirit
*Lower heart rate, blood pressure and move the brain to deep states of relaxation
*Ignite higher levels of consciousness by heightening awareness and mindfulness
*Remove negative energy balancing the Chakras
*Inspire self-compassion, courage, and connection
*Reduce stress and anxiety, and increase immune health
ZSB San Diego Offerings
In addition to our Sound Baths, ZSB hosts regular yoga and sound bath events around San Diego. By partnering with health care providers, yoga studios, and local community organizations, we are able to deliver the many benefits of Restorative Yoga and Sound Healing to a wide range of people.
• Yoga Classes
• Sound Healing Sessions & Training
• Mindfulness & Meditation Support
• Nutrition Classes
If you are interested in booking a Yoga or Sound Bath for your San Diego organizations, contact us today to learn more.
Guest Musician:
Sarah Gongaware was raised in a musical family and began playing the cello at age 12. Her passion for music inspired her to earn a Bachelor's degree in Music Education from Duquesne University in Pittsburgh, PA. She continued her musical studies at the University of Miami in Miami, FL, where she earned her Doctorate of Musical Arts degree in Cello Performance in 2016. She is currently the Director of Orchestras at the Francis Parker School and performs regularly with the La Jolla Symphony. Sarah is thrilled to unite her love of music with yoga.
*Pre-registration is strongly recommended as the event typically sells out.
RSVP by PHONE ONLY: Must call Scripps Shiley at (858) 554-3488
**Office Hours: 8a-3p Monday-Friday**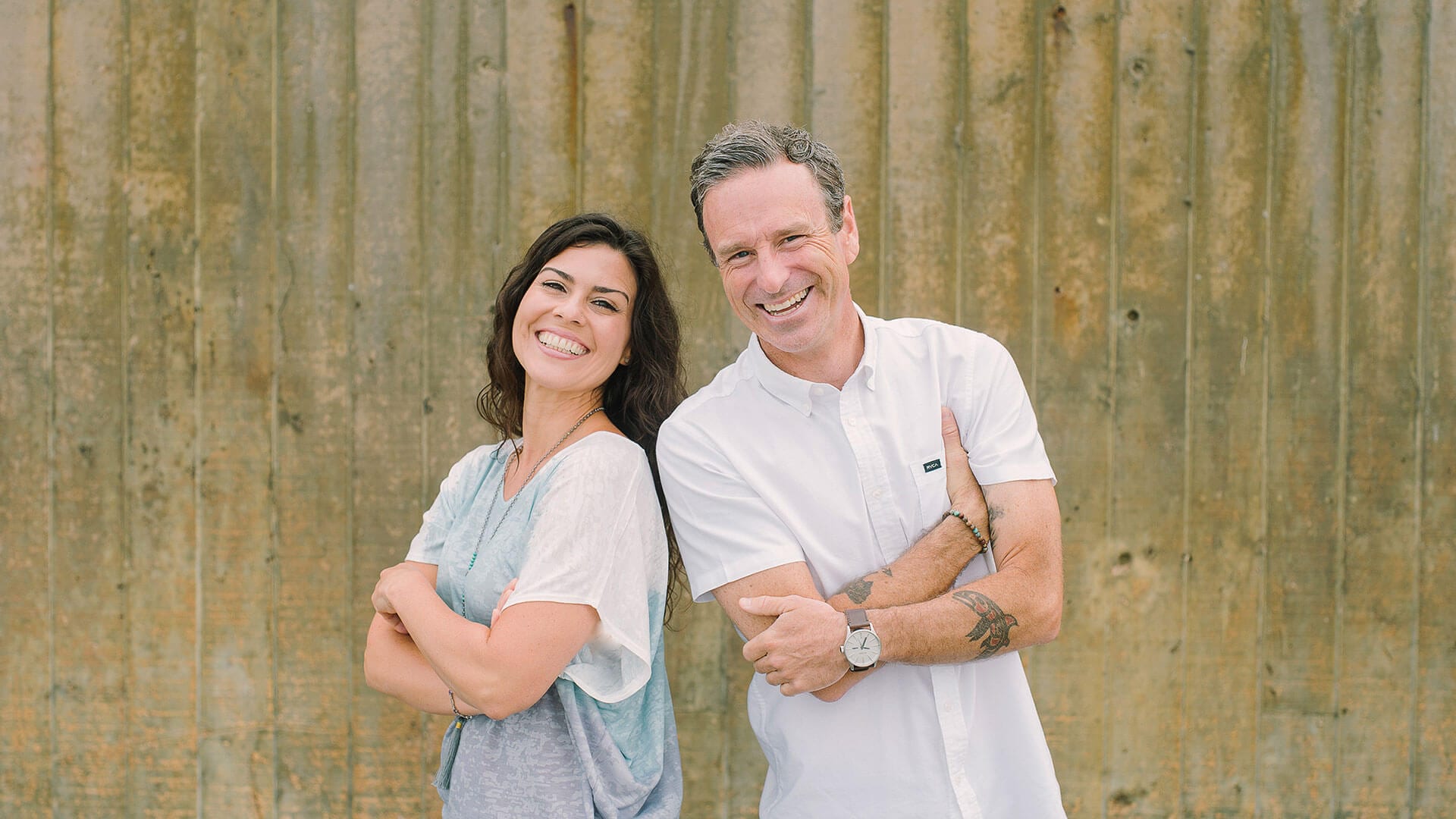 Jeny and Mark own and operate Zen Soul Balance - a holistic wellness company based in San Diego, specializing in yoga, sound therapy, meditation, mindfulness and nutrition. They are Registered Yoga Teachers and hold certifications in sound healing, holistic health, yoga for children with special needs, and leadership development. Together they inspire others to live healthy lives - to embrace the unity of body, mind and spirit as the catalyst for optimal health and wellness. In addition to large group experiences, ZSB offers private Yoga and Sound Therapy sessions to individual clients.