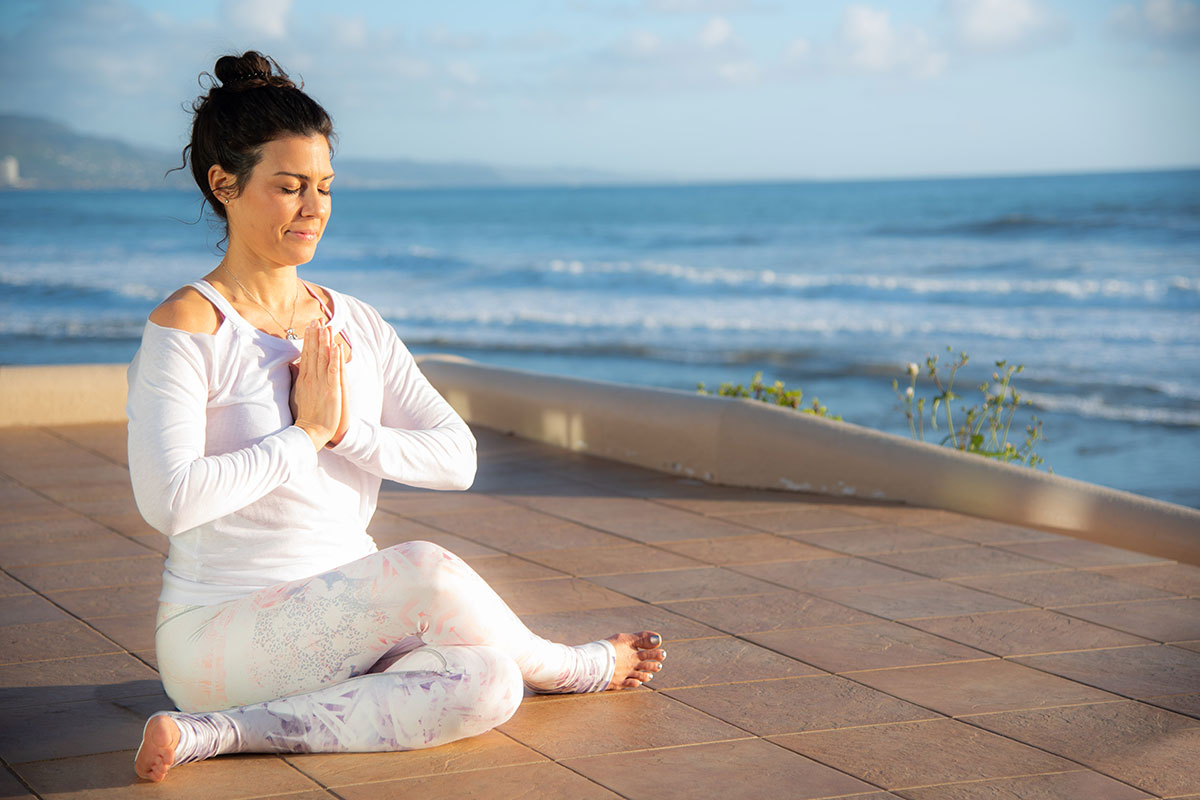 Dive Deep: Yin Yoga Immersion
Discounted Price 20% off your registration is automatically applied!
Dive deep into the practice of Yin Yoga in this 3-hour exploration of the physical, energetic, and emotional bodies. Yin Yoga is a simple practice of surrender. However, the journey towards simplicity and surrender can be challenging in the modern world.
Yin is an introspective practice that offers a chance to turn inward and nurture the calm, quiet center that is innate in all of us. Postures are floor based, seated or reclined, with holds from 3-7 minutes. The longer holds slowly relax the muscles to allow the deeper, connective tissues (or fascia) that wrap muscles and form joint capsules to be safely and therapeutically stretched, stimulated and strengthened. It requires an appreciation and general understanding of the infinite complexity of human anatomy.
In this workshop, we will look at our unique physical differences, while exploring our individual body's range of motion. You will learn how to adapt postures for your body, in order to experience optimal benefits. Through interactive posture labs and a creative sequence, we will unveil the intelligent approach to a healthy, long-term asana practice by:
-- Examining the nature of yin and yang
-- Understanding the 3 principles of Yin Yoga
-- Acknowledging the reality of human skeletal variations
-- Learning the fundamental principles of functional alignment versus aesthetical alignment
-- Discovering the strength of surrender, the power in stillness, the beauty of silence, the virtue of patience, the importance of breath, and the empowerment of support
This workshop is for those who live an active yang-lifestyle in need of fostering the quiet, introspective yin-lifestyle. Some of the nourishing qualities and therapeutic benefits of Yin Yoga are:
-- Increases circulation
-- Reduces stress and anxiety
-- Revitalizes the tissues of the body
-- Improves flexibility and joint mobility
-- Restores equilibrium and cultivates balance
-- Activates the parasympathetic nervous system
Join Jeny for an afternoon of yin yogic knowledge and self-care, while experiencing firsthand the importance of harmonizing body and mind. This workshop will provide practitioners with the confidence and awareness to dive deep into the therapeutic practice of Yin Yoga. All levels are welcome.
*Pre-registration is strongly recommended as the event typically sells out.
20% off registration for this event is automatically applied.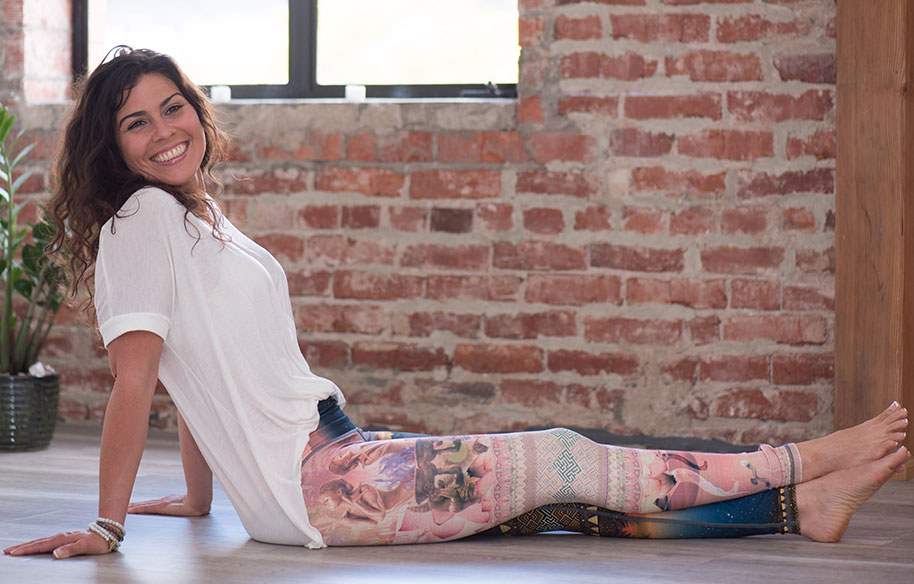 Jeny Dawson owns and operates Zen Soul Balance - a holistic wellness company based in San Diego, specializing in yoga, sound therapy, meditation, mindfulness and nutrition. She is an Experienced Registered Yoga Teacher (EYRT) and holds additional certifications Yin Yoga, holistic health and yoga for children with special needs. She inspires others to live healthy lives - to embrace the unity of body, mind and spirit as the catalyst for optimal health and wellness. In addition to large group experiences, ZSB offers private Yoga and Sound Therapy sessions to individual clients.