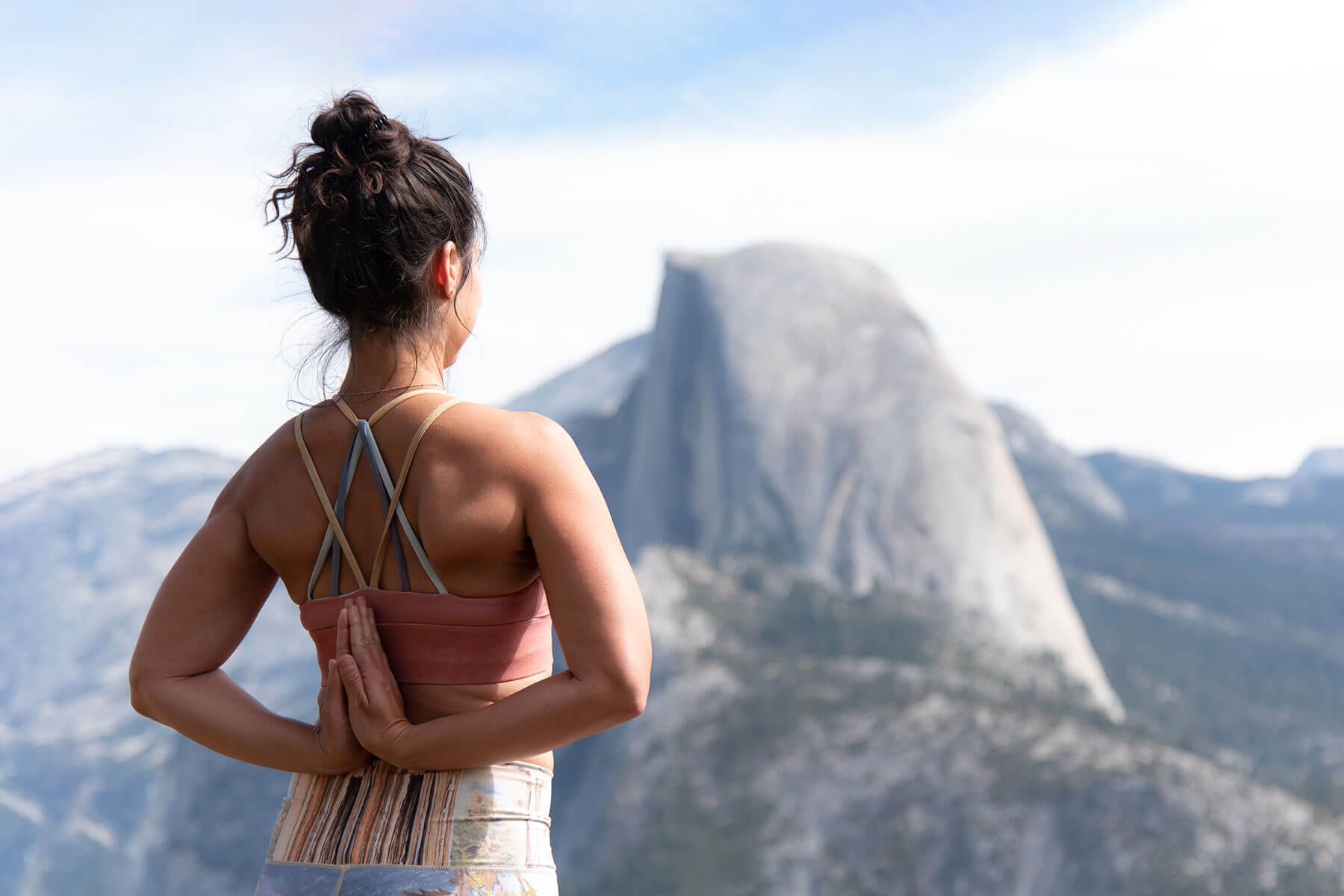 Chakra Balance: Yin & Sound Healing
Reserve tickets online:
http://bit.ly/TrilogyChakra

Take a moment and imagine one area of your life that you wish was different. Do you wish to be stronger, more patient, kinder, confident, creative, passionate?

Sonic Energy: Yin Yoga and Sound Healing is a 2-hour experience that balances the seven major Chakra energy centers. Through breath, simple body movement, essential oils, guided meditation and the healing sounds of crystal and brass singing bowls, ceremonial drums, multiple gongs, chimes and more, participants will be led on a journey to awaken, align and activate each chakra. This class will help clear obstacles and distractions from one's pursuit of the Higher Self, while also encouraging attitudes and habits that will empower you to live a healthy and whole life.

Join Jeny and Mark to practice the art of self-care and realign your energy centers. Gentle and suitable for everyone, this blissful experience will leave participants feeling rested, renewed and centered.

PRICING
$35 Presale----SAVE 12%
$40 At the Door
*Pre-registration is strongly recommended as the event typically sells out.
12% Discount for Pre-Sale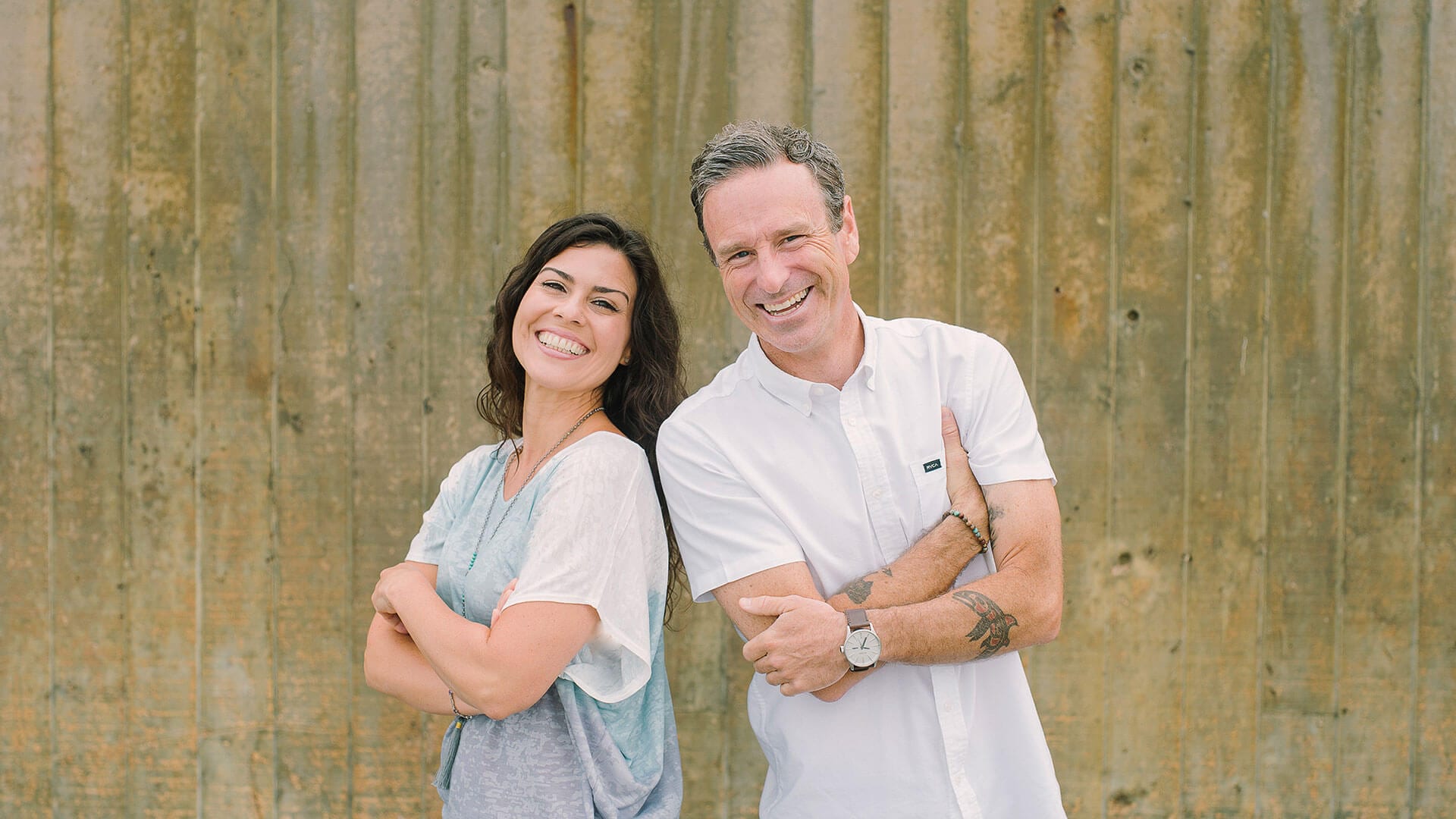 Jeny and Mark own and operate Zen Soul Balance - a holistic wellness company based in San Diego, specializing in yoga, sound therapy, meditation, mindfulness and nutrition. They are Registered Yoga Teachers and hold certifications in sound healing, holistic health, yoga for children with special needs, and leadership development. Together they inspire others to live healthy lives - to embrace the unity of body, mind and spirit as the catalyst for optimal health and wellness. In addition to large group experiences, ZSB offers private Yoga and Sound Therapy sessions to individual clients.