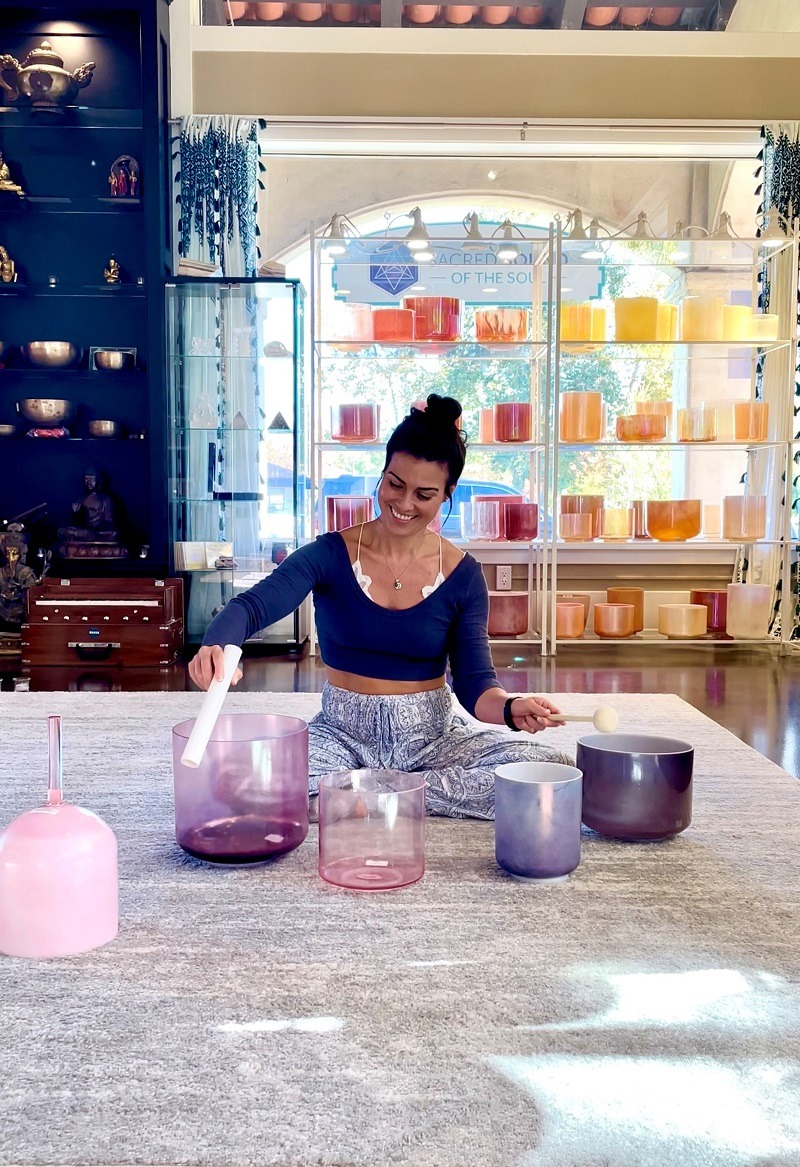 Community Sound Bath & Gratitude Meditation
Session One at 4:30-5:30p
Session Two at 6-7p **almost sold-out, email for availability**
Join Jeny for a special post-Thanksgiving sound bath to rest and recalibrate after the holiday.
This is your opportunity for self-care; to go on an inward journey through a deeply restorative sound healing immersion that includes crystal singing bowls, gongs, drums, chimes and other instruments.

This 60 minute sound bath opens with gratitude intentions, breath awareness and gentle body movement to release tension before settling into a comfortable resting position.

Due to limited space, we are requiring reservations in advance. To RSVP, send Venmo or Zelle payment and email to jeny@zensoulbalance.com with your first and last name. Payment details below.

We are so excited to gather in the spirit of Gratitude!
Please arrive 5-10 minutes early to allow ample time to set up your space.

Please be mindful that late entry disturbs meditation and the door will be closed at 6:00p to start on time.

Please bring your own items for comfort, i.e., yoga mat, bolster or pillow, blanket, and eye mask. We have limited loaner props available if needed.

Please be prepared to turn off your mobile devices, watch alarms, etc., to avoid disruptions.

Studio Address: 5745 La Jolla Blvd
Cost:
Gratitude Offering
$40

**IMPORTANT ** Email your first & last name to jeny@zensoulbalance.com to reserve your space.
Location: 5745 La Jolla Blvd
San Diego, CA 92037
Available Payment Options:
Venmo @zensoulbalance
QR Code: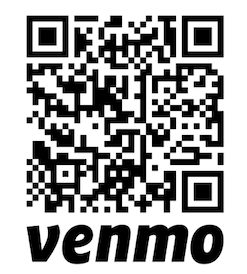 Search Zelle via jeny@zensoulbalance.com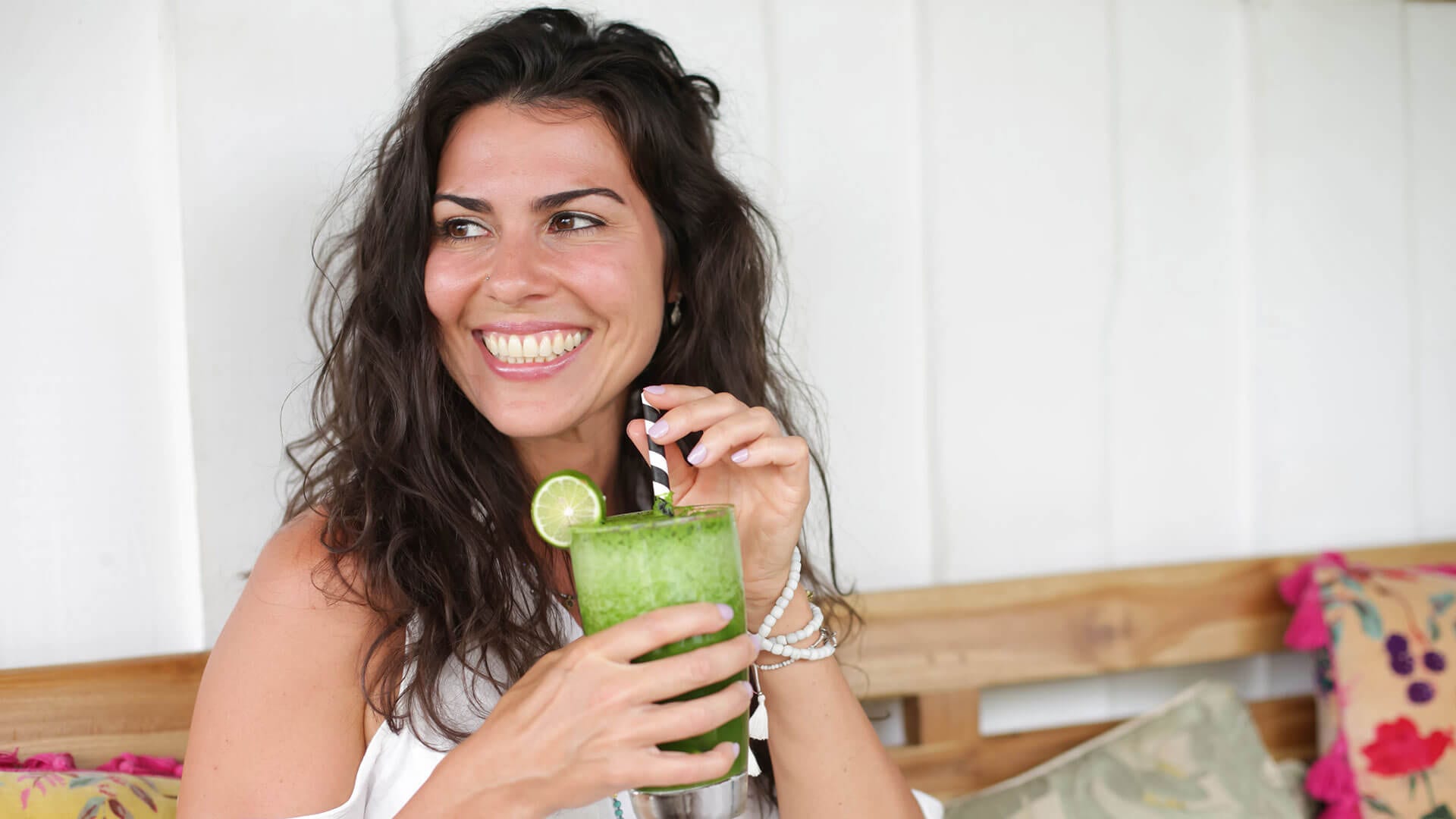 Jeny is E-RYT & YACEP and has multiple certifications in Yin Yoga. She has studied with and assists Joe Barnett in teacher trainings and continues to study under Paul Grilley, the founder of Yin Yoga. She has practiced yoga since 2002 and studied the science of Hatha Yoga in Bali, Indonesia. She has a certification in yoga for children of diverse abilities, is an Integrative Nutritional Health Counselor and draws from a vast array of educational modalities and life experiences to help others transform their lives.
Jeny is the Founder of Zen Soul Balance in La Jolla, California. Her heart for ZSB is to inspire others to live healthy lives by encouraging them to reach beyond nutrition and exercise, and to consider the whole person – a lifestyle that acknowledges and embraces the unity of body, mind and spirit as the catalyst for optimal health and wellness. She leads weekly yoga, sound healing, mindfulness/meditation, and nutrition classes around San Diego. She also works closely with healthcare providers to offer wellness programming for patients struggling with long term illnesses such as cancer and multiple sclerosis. She is passionate about health, wellness, and yoga and aims to raise awareness and be of service in the community.
No level, from beginners to advanced practitioners, all can expect growth and expansion from her teachings. She brings the benefits of private and semi-private yoga instruction to you, in the comfort of your home, workplace or studio, recreational parks, beachfront locations or any designated venue.