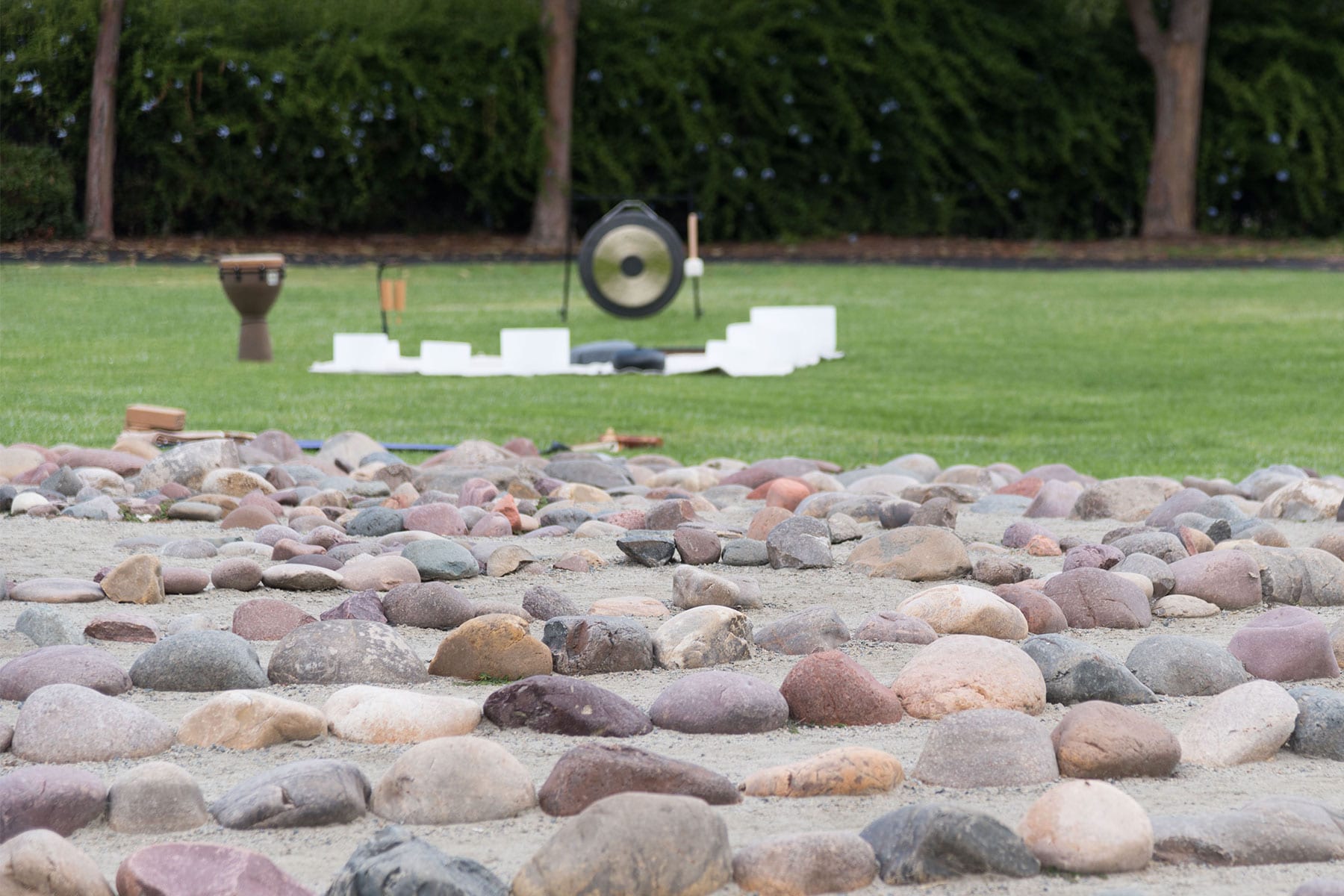 Yoga by the Labyrinth
*NO Registration Needed
Community Yoga & Sound Healing by the Labyrinth - open to all!
Start your weekend with a unique outdoor experience that combines the vibrational healing of such instruments as crystal singing bowls, gongs, drums and chimes with a yin/restorative yoga practice. This is beginner friendly and open to all; you will leave feeling enlivened and blissed! Class is led by local instructor Jen Dawson and sound healer Mark Carter.
Free parking and restrooms available.
Bring your mat and yoga props, loaner items are limited.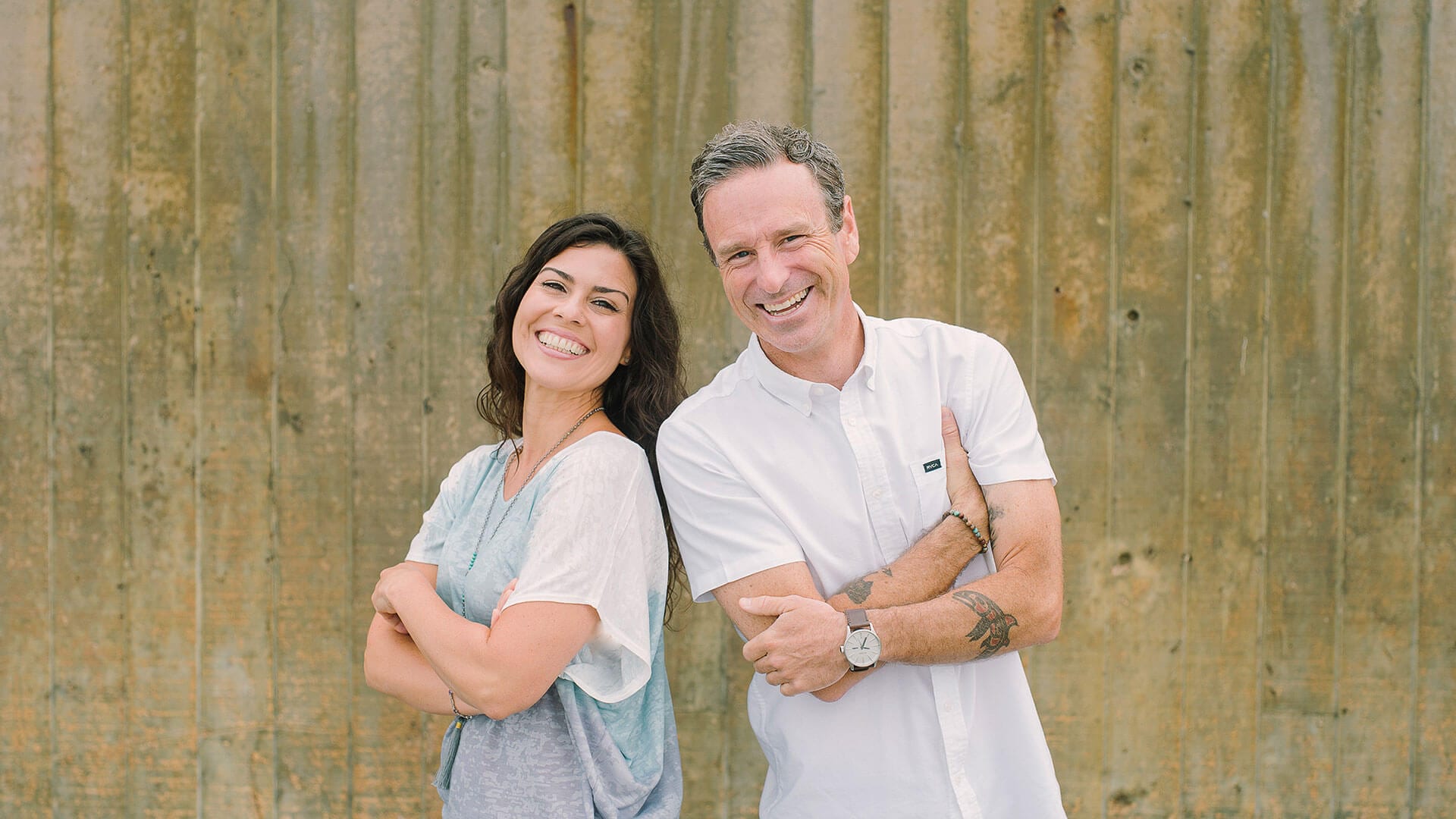 Jeny and Mark own and operate Zen Soul Balance - a holistic wellness company based in San Diego, specializing in yoga, sound therapy, meditation, mindfulness and nutrition. They are Registered Yoga Teachers and hold certifications in sound healing, holistic health, yoga for children with special needs, and leadership development. Together they inspire others to live healthy lives - to embrace the unity of body, mind and spirit as the catalyst for optimal health and wellness. In addition to large group experiences, ZSB offers private Yoga and Sound Therapy sessions to individual clients.