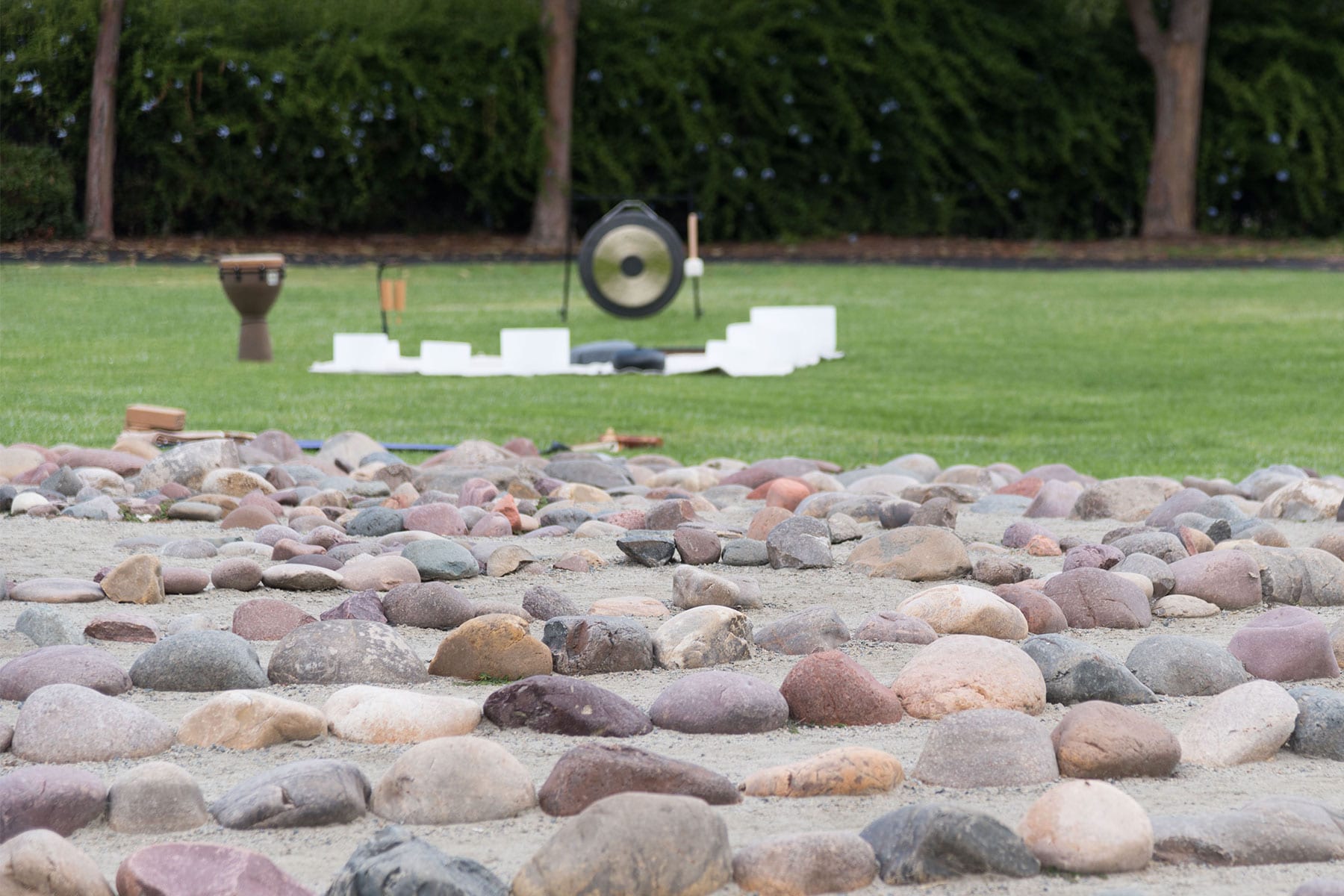 Yoga by the Labyrinth
Community Yoga & Sound Healing by the Labyrinth – open to all!
Start your weekend with a unique outdoor experience that combines the vibrational healing of such instruments as crystal singing bowls, gongs, drums and chimes with a yin/restorative yoga practice. This is beginner friendly and open to all; you will leave feeling enlivened and blissed! Class is led by local instructor Jen Dawson and sound healer Mark Carter.
Free parking and restrooms available.
Bring your mat and yoga props, loaner items are limited.