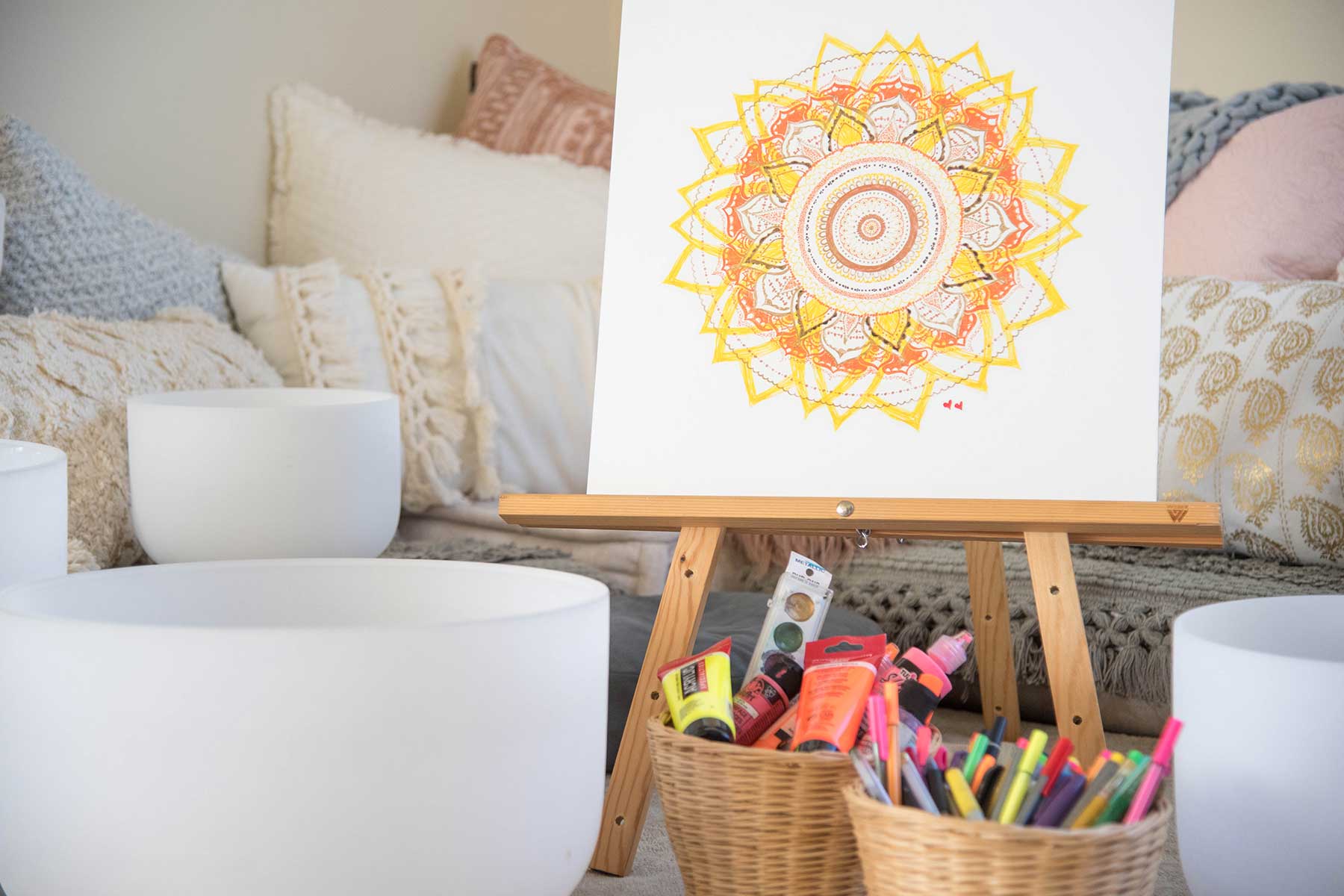 Sound Healing & Energetic Mandala Creations
Reserve your spot today and SAVE:
http://bit.ly/TrilogySoundHealingMandalas
Join Zen Soul Balance and local artist and healer, Jaimie Gunn, for Sonic Shapes - an experience of sound healing and energetic mandala drawings.
Do you have intentions that you would like to give extra power to? What about stories or thought patterns that no longer serve you? Imagine new possibilities and experience freedom.
For 2 hours, participants will:
*Soak in the renewing sounds of multiple gongs, crystal and brass singing bowls, drums, Native American flutes and chimes.
*Experience collective energy as Jaime creates an original mandala drawing that captures and expresses the energy of the group.
*Engage in the artistic process by speaking and/or writing down intentions that will be integrated into the design.
*A digital copy of the finished artwork will become available for all participants to use as a meditation tool, or simply as a beautiful reminder of this healing experience.
The original art will be auctioned as a fundraiser to raise monies for Urban Surf 4 Kids, an outreach organization that works with orphan and foster kids in San Diego.  Other auction items include: Massage by Bird Rock Massage Studio, Cafe/Yoga Pass by Trilogy Sanctuary and ZSB apparel.
Be the change you want to see in the world. Let go of something negative, so that you can give away something positive!
Guest Bio:
Jaimie Gunn has been inspired by healthy lifestyle practices since she began her career in the healing arts over a decade ago. With an advanced bodywork practice, Jaimie also holds certificates in yoga, nutrition, and herbology. Jaimie finds great joy in facilitating spaces for deep relaxation to those who are seeking mind/body/spirit balance. Her artistic channeling opened up in 2014 after many years of yoga, meditation, and sitting with indigenous plant medicines.
*Pre-registration is strongly recommended as the event typically sells out.
PRICING
$40 Presale ----SAVE 20%
$50 Door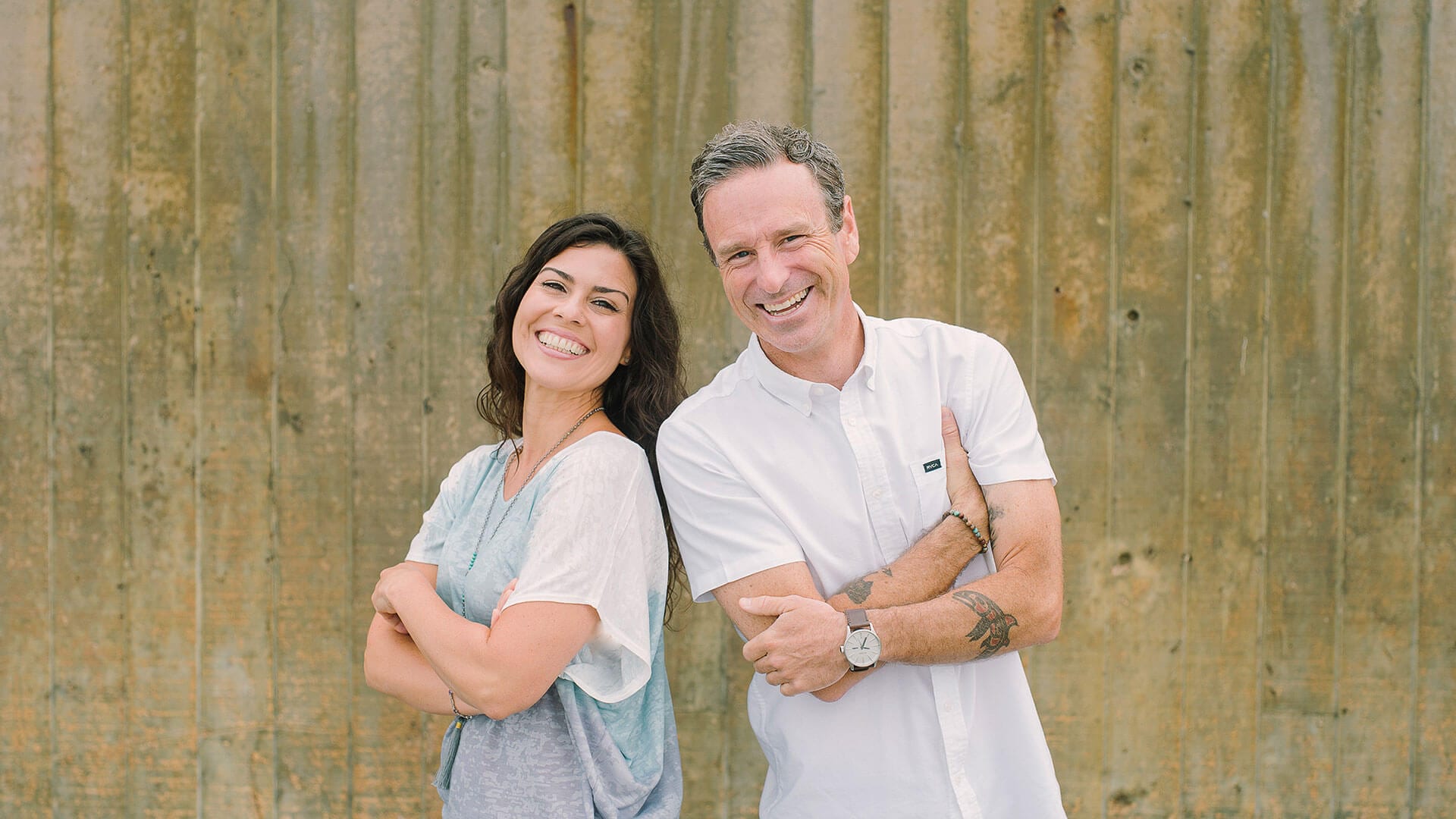 Jeny and Mark own and operate Zen Soul Balance - a holistic wellness company based in San Diego, specializing in yoga, sound therapy, meditation, mindfulness and nutrition. They are Registered Yoga Teachers and hold certifications in sound healing, holistic health, yoga for children with special needs, and leadership development. Together they inspire others to live healthy lives - to embrace the unity of body, mind and spirit as the catalyst for optimal health and wellness. In addition to large group experiences, ZSB offers private Yoga and Sound Therapy sessions to individual clients.