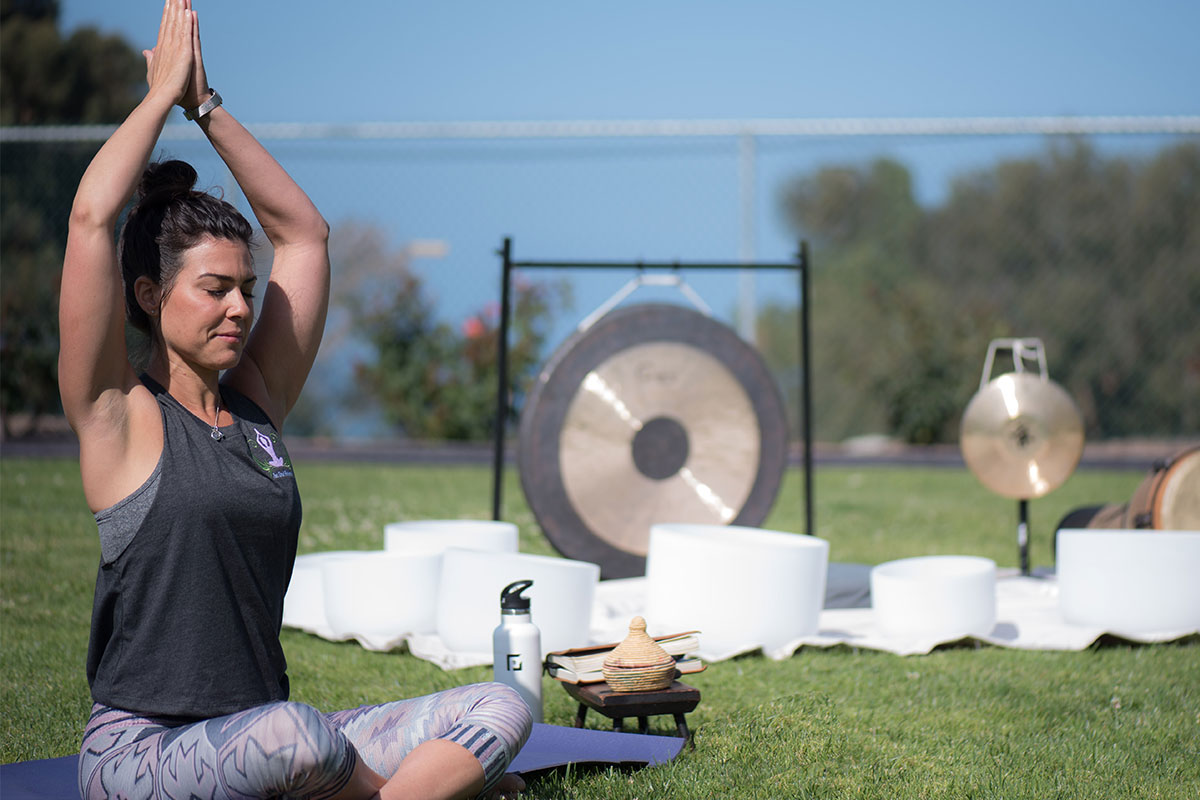 Sound Bath by the Labyrinth
Community Sound Bath by the Labyrinth - open to all!
Start your weekend with a unique outdoor sound bath experience of vibrational healing from instruments like crystal singing bowls, gongs, drums and chimes.  No experience required!  Come ready to relax and you will leave feeling enlivened and blissed! Class is led by Certified Sound Healer, Mark Carter.
Bring your mat and yoga props, loaner items are limited.
You are welcome to walk the Labyrinth before or after practice. This beautiful stone path is an ancient symbol that relates to wholeness. It combines the imagery of the circle and the spiral into a meandering but purposeful path; representing a journey to our own center and back again out into the world.
Bring your mat and yoga props!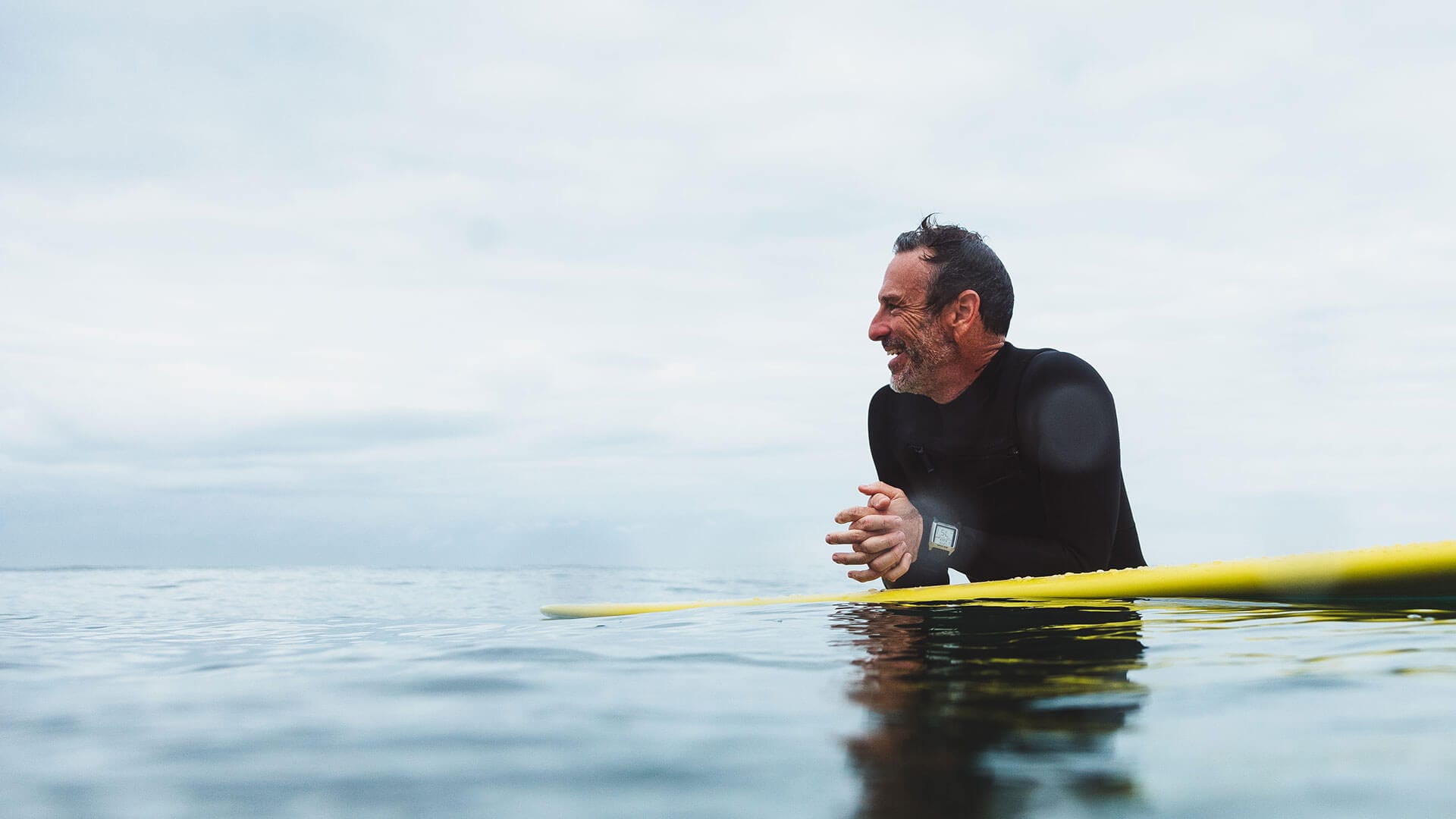 Mark Carter co-owns and operates Zen Soul Balance – a holistic wellness company based in San Diego specializing in yoga, sound therapy, mindfulness, meditation and nutrition. As a Registered Yoga Teacher, he holds a certification in sound healing and has dual-graduate degrees in education and spirituality. He has completed post-graduate work in the disciplines of spiritual formation and leadership and has been a retreat leader for over 15 years. As an artist and yogi, his interests focus on the intersection of meditation, asana and sound therapy as a catalyst to inspire others to live healthy lives - to embrace the unity of body, mind and spirit.