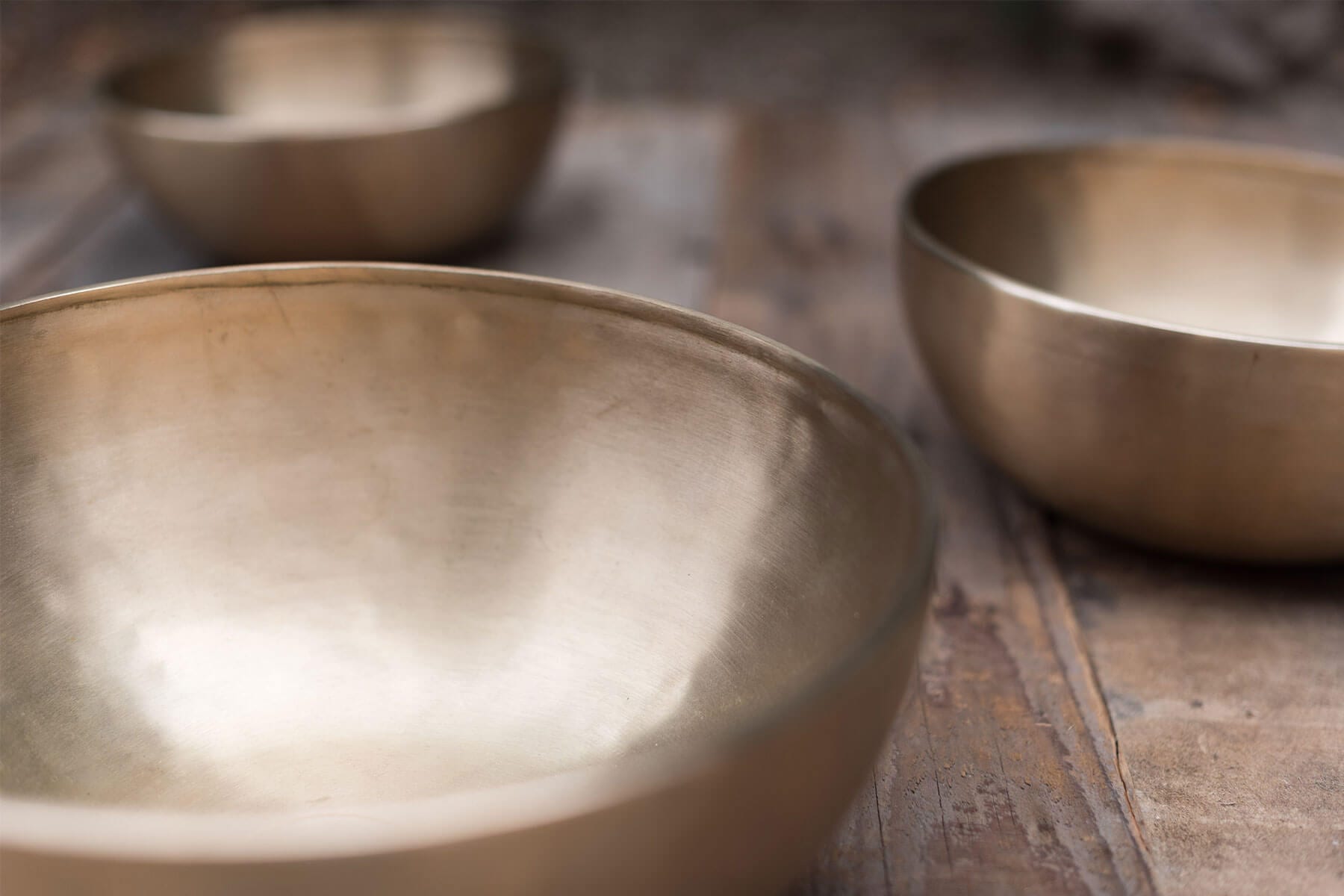 Sonic Moon Sound Bath
Are you a destination person, or a journey person? Do you like knowing the end of the story, or do you celebrate the telling of a story?
Sonic Moon is a 90-minute sound bath experience that explores the 8 phases of the lunar cycle through sound, vibration, silence and stillness. Using crystal and brass singing bowls, gongs, drums and chimes, it teaches the value of slowing down, embracing each cycle and leaning into the dark times as much as we revel in illumination. This class promotes deep relaxation, calm and peace as participants journey musically through shadow and light, reminding them that transitions are just as important as destinations
This class is open to all. Bring your yoga mat and come join us for a sensory sonic experience that will take you to the moon and back.
$40 At Door
*Pre-registration is strongly recommended as the event typically sells out.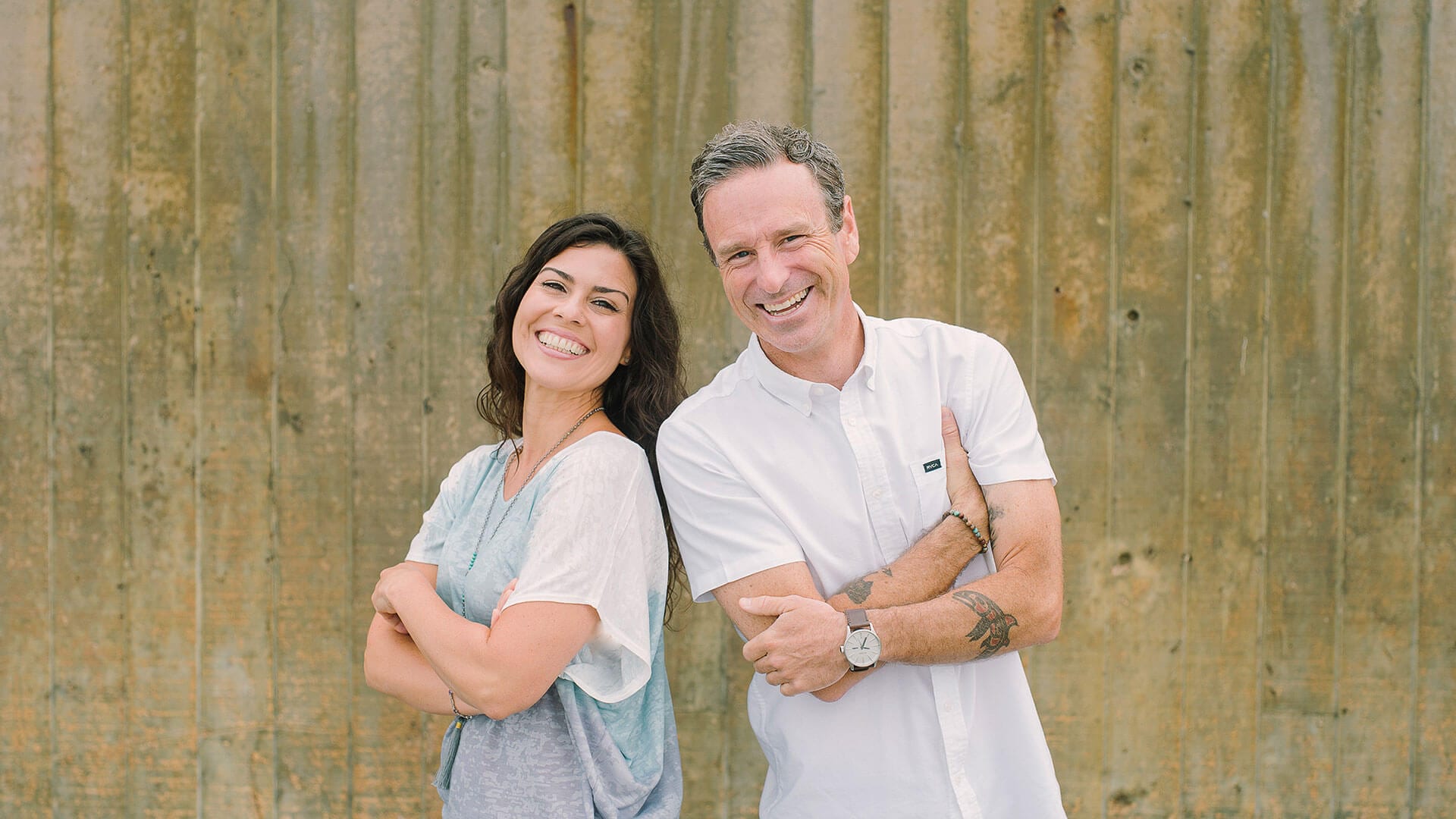 Jeny and Mark own and operate Zen Soul Balance - a holistic wellness company based in San Diego, specializing in yoga, sound therapy, meditation, mindfulness and nutrition. They are Registered Yoga Teachers and hold certifications in sound healing, holistic health, yoga for children with special needs, and leadership development. Together they inspire others to live healthy lives - to embrace the unity of body, mind and spirit as the catalyst for optimal health and wellness. In addition to large group experiences, ZSB offers private Yoga and Sound Therapy sessions to individual clients.