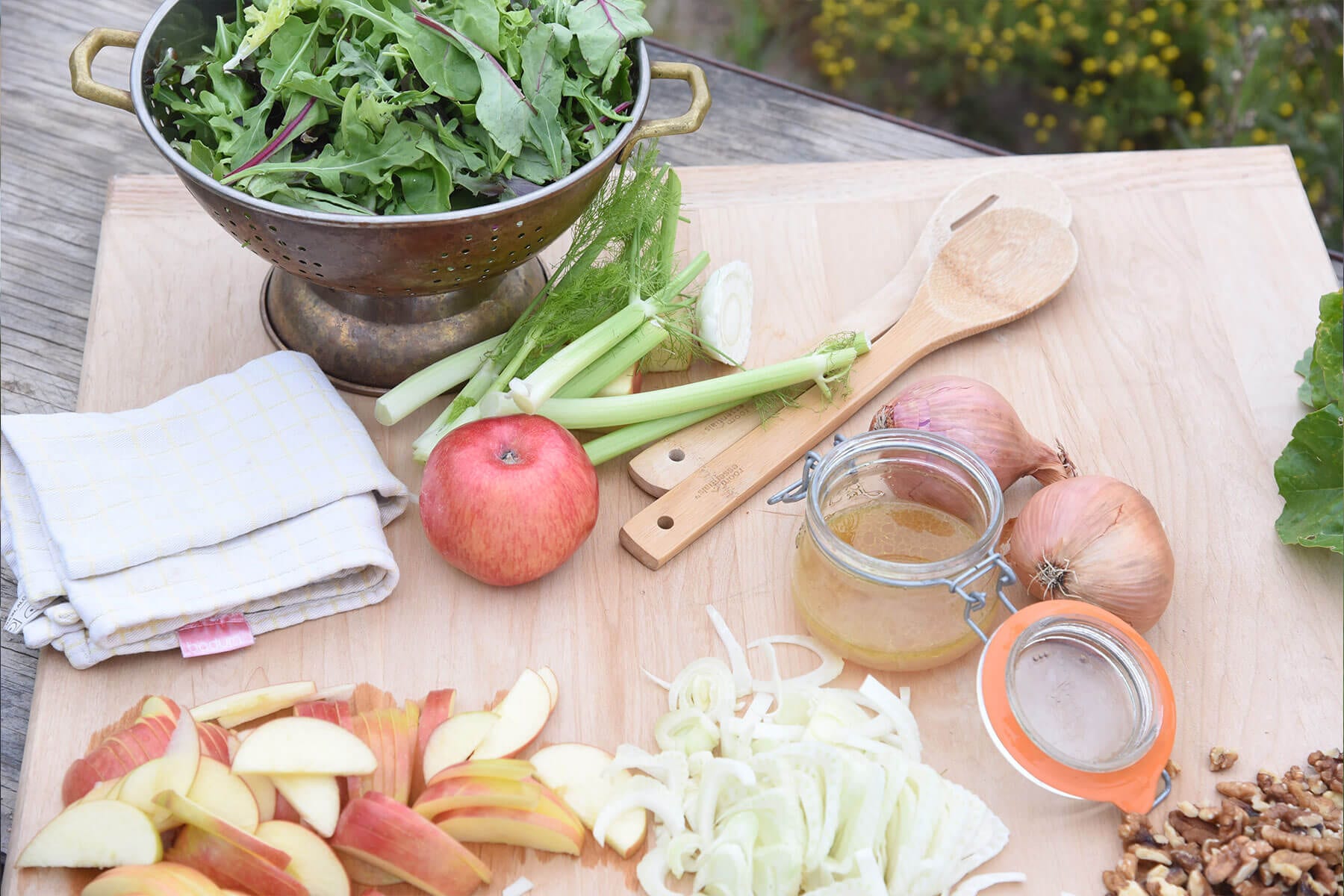 Revitalize: Fall in Love with Cooking
Revitalize is a holistic wellness community committed to sharing the wisdom of healthy habits and nutritional foods. This group was birthed out of our own individual stories of challenge, discovery and change, and we want to help like-minded people who could benefit from the support of others. As holistic practitioners, our passion is to encourage, empower and equip those who want to change their perceptions surrounding natural foods, physical well-being and emotional health. Meeting once a month, we'll give a mixture of theory and practical tips through interactive activities to help you meet your goals. Plus, after each meeting, you'll leave with a complimentary resource to support you in your journey.
This group is open to all; our goal is to create a space where everyone feels supported and welcome, no matter where you are in your journey.
FALL IN LOVE WITH COOKING (Feb 10)
Health Goals vs Results, basic kitchen tools, cooking techniques, easy-to-make foods to maximize your wellness. Join us for spring detox series a.k.a. 30-day program.
Notes:
* Arrive 5 minutes early. Doors will close promptly at 2:00 pm.


* Street parking is available - do not park in restaurant parking lot.
* Dress comfortably, we will be sitting outside on the deck with cushions.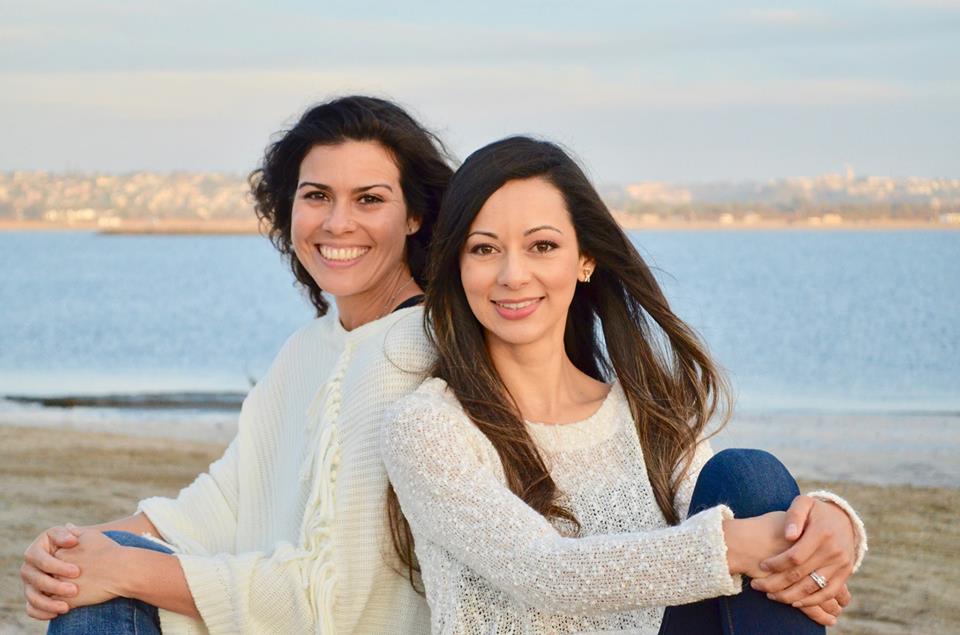 Jeny and Janise are certified Integrative Nutritional Heath Coaches and Yoga Instructors. Their goal is to inspire others to live healthy lives by encouraging them to reach beyond nutrition and exercise, and to consider the whole person – a lifestyle that acknowledges and embraces the unity of body, mind and spirit as the catalyst for optimal health and wellness.