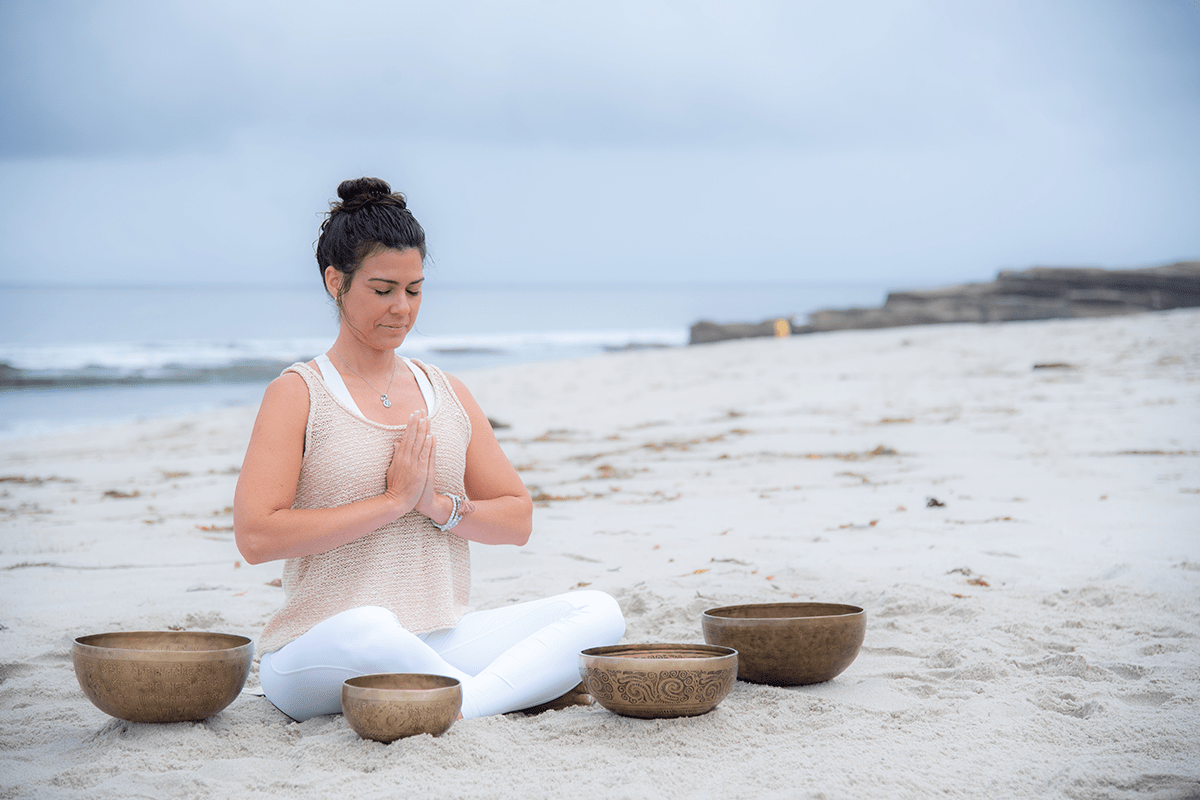 Restorative Yoga and Sound Healing – La Jolla
RSVP by PHONE ONLY: Must call Scripps Shiley at (858) 554-3488
**Office Hours: 8a-3p Monday-Friday**
Restorative Yoga with Sound Healing is an excellent opportunity to disconnect from the frenetic activity of daily life. This is a healing and recuperative experience that is offered in La Jolla and ushers in a host of wonderful benefits, often overshadowed by the popularity and visibility of more dynamic yoga styles.
San Diego Yoga and Sound Healing
Restorative Yoga focuses on relaxation and restoration; experiencing tranquility and peace through healing and nurturing postures, while using props such as blankets, bolsters and blocks for comfort and support. Composed of all seated or reclined postures that are held 2-7 minutes each, this class will challenge the mind to remain present while physically and mentally releasing tension.
Each restorative shape is complimented by soothing instruments: crystal and brass singing bowls, gongs, drums, chimes, and an extended-savasana sound bath. With an emphasis on breath and meditation, this blissful experience is open to everyone and will leave participants feeling rested, renewed and centered.
Whether you are brand new to Restorative Yoga and Sound Healing, or you're a seasoned practitioner of both, this San Diego event is the perfect place to begin or deepen your journey into the transformative world of shape and sound!
Restorative Yoga Therapeutic Benefits:
- Restores equilibrium and cultivates balance
- Activates the parasympathetic nervous system
- Reduces stress and anxiety, and increases immune health
- Encourages a sense of calm bringing harmony between body, mind and spirit
- Lowers heart rate, blood pressure and moves the brain to deep states of relaxation
Join Jeny Dawson, Mark Carter for a yoga and sound healing experience that creates a safe space for deep relaxation and restoration. Open to all, come alone or bring friends, and allow the sweet and gentle sounds of the east and the west to sooth your body and mind.
*Pre-registration is strongly recommended as the event typically sells out.
Cost: $35- Shiley Members; $40 - General Public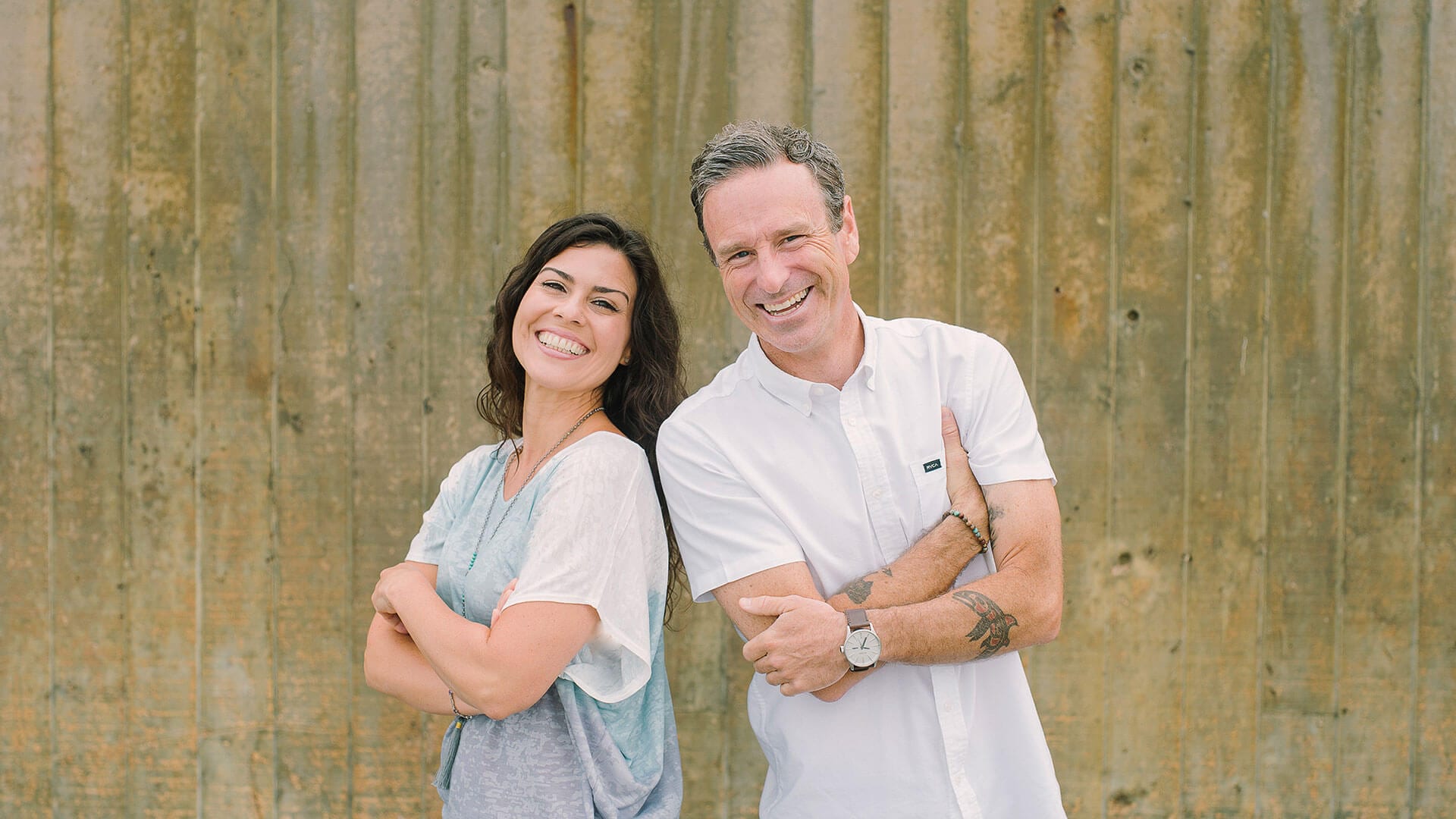 Instructors: Jeny Dawson is a E-RYT Yoga Alliance Certified Instructor who was trained in the science of yoga in Bali, Indonesia and holds a certification in Yoga for Special Needs Children. She has a strong commitment to preserving the high standards of traditional teachings of Yoga while ensuring they are applicable and accessible to modern communities.  Mark Carter is a RYT Yoga Alliance Certified Instructor who completed his training at Riffs Studio in La Jolla, CA. He has a Sound Healing Certification from the Soul of Yoga in Encinitas, CA and holds dual graduate degrees in education and spirituality.