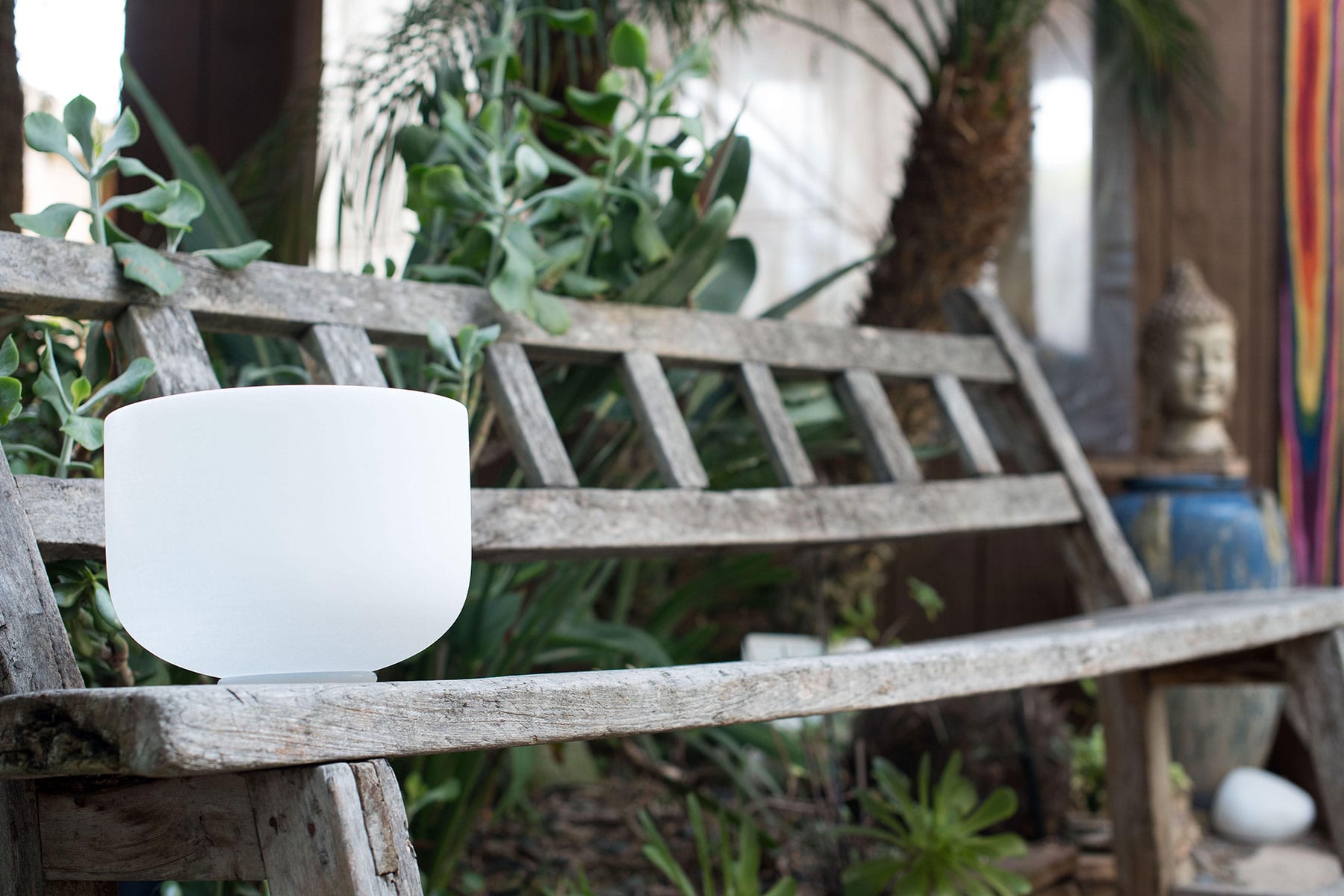 Positively Yoga Sound Healing Informational Class
Join Jeny and Mark from Zen Soul Balance for a FREE informational class that describes the therapeutic benefits of sound healing.  For 30 minutes, you will explore the science and philosophy behind sound healing, and you'll get the chance to experience a brief sound bath complete with crystal and Tibetan-style singing bowls.
*Space is limited, so RSVP today!
Bring a yoga mat, an open heart and a curious mind!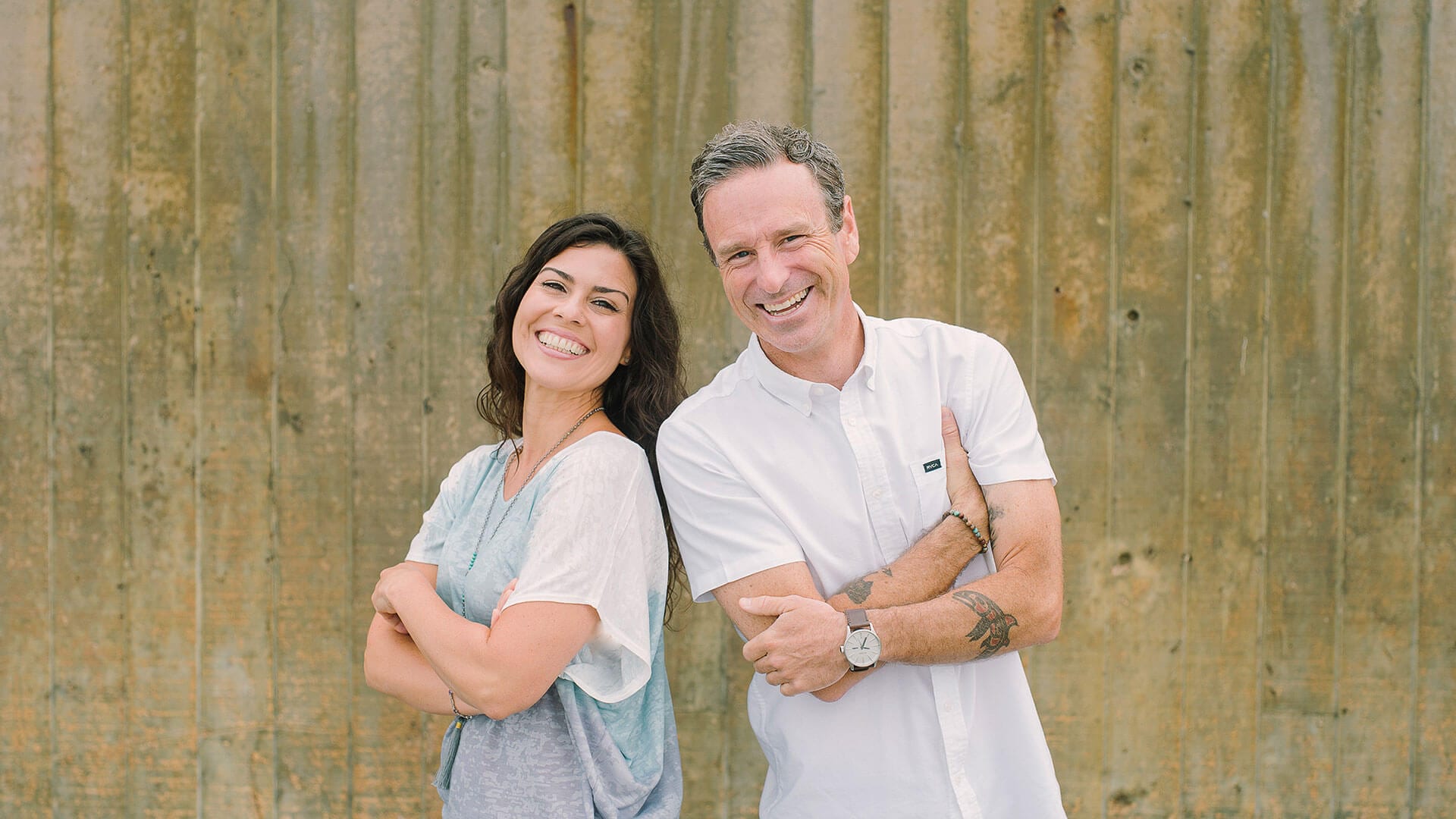 Jeny and Mark own and operate Zen Soul Balance - a holistic wellness company based in San Diego, specializing in yoga, sound therapy, meditation, mindfulness and nutrition. They are Registered Yoga Teachers and hold certifications in sound healing, holistic health, yoga for children with special needs, and leadership development. Together they inspire others to live healthy lives - to embrace the unity of body, mind and spirit as the catalyst for optimal health and wellness. In addition to large group experiences, ZSB offers private Yoga and Sound Therapy sessions to individual clients.