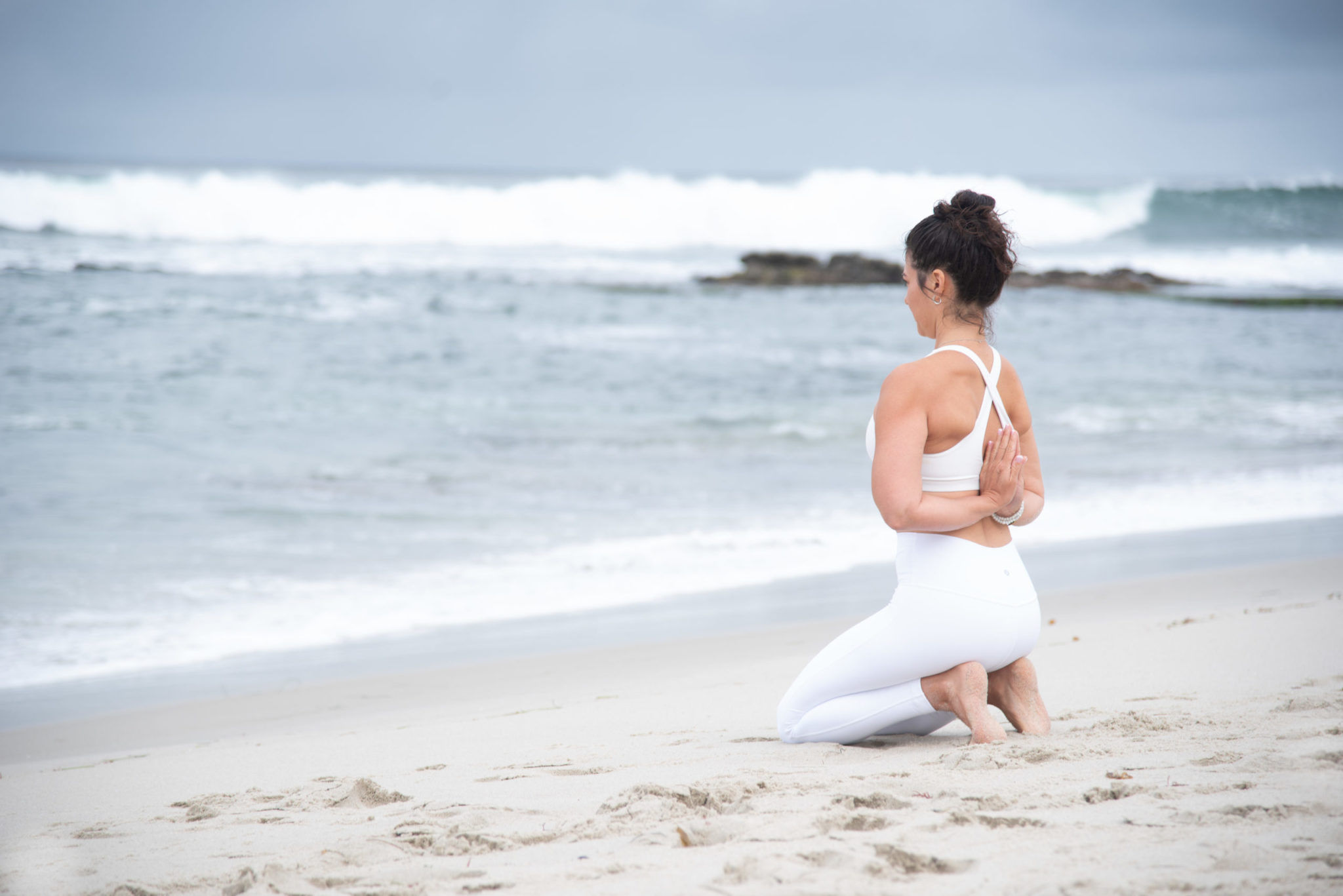 Online Yin Yoga – Deep Stretch Shoulders
This is a 75 minute online Yin Yoga class to stretch your shoulders, back and neck. This practice should release tension and stiffness from the upper body becasue each stretch works into deep layers of fascia and gently massages the surrounding joints.
Are you experiencing tight shoulders, pain or stiffness in your neck, back, or upper body? Often the shoulders will feel tight and stiff as the result of stress, tension and overuse. Tight shoulders can also be caused by improper alignment of your body, sitting for extended periods, incorrect sleeping positions and injuries.
Start by watching these two free videos What is Yin Yoga and Meet Jeny.
Learn about discounted membership pricing: click here
Online Yoga San Diego With Cats
You can expect a gentle and slow practice that is suitable for all levels, led by Jeny of Zen Soul Balance. As an extra bonus, she is accompanied by the Cats of Fly & Love: Yoga and Cat Lounge. These are rescue cats being fostered until they are placed with a loving new family. A portion of all proceeds will be donated to this animal welfare charity.
Yin & Restorative Yoga Online San Diego
Not only do we have a library of new videos posted weekly, we are also offering LIVE one-on-one private sessions tailored to your specific needs. These time slots book fast weekly, so be sure to plan ahead and schedule your session in advance.
Contact us today to learn more.
Our San Diego Offerings
In addition to our Yoga Classes, we offer online events, including:
• Sound Baths Online & Live
• Private Yoga & Sound Healing Sessions
• Mindfulness & Meditation Support
• Yoga & Sound Healing Training
Sound Healing San Diego Online
Our goal with sound sound healing sessions online from anywhere is to create a space for you to deeply relax so the body can rejuvenate while releasing dis-harmony and dis-ease. Sound healing sessions incorporate meditation and breath awareness with the use of crystal bowls and other vibrational therapy instruments such as chimes and gongs to create the perfect environment for you to relax, release, and heal. Book your session today!