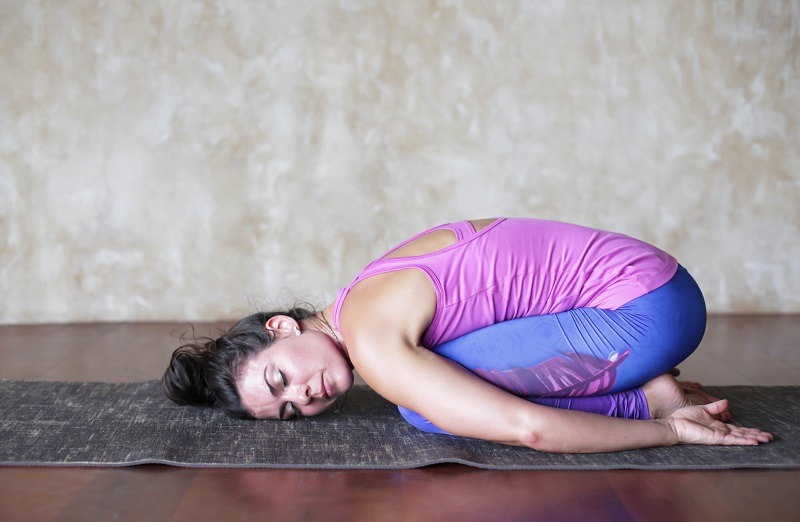 Online Yoga – Immune Function
This is a 60 minute Restorative Yoga class (with Yin options) led by Jeny of Zen Soul Balance and the Cats of Fly & Love Yoga Lounge. The focus for this class is immune function using reclining postures, legs elevated and twists to stimulate the lymphatic system, promote circulation and flush toxicity.
Start by watching these two free videos What is Yin Yoga and Meet Jeny.
Learn about discounted membership pricing: click here
Restorative Yoga San Diego Online
Practice yoga with Zen Soul Balance anywhere, anytime with your favorite streaming yoga videos.  Roll out your mat and join Jeny, no matter where you are in your yoga journey, beginner to advanced, we have a selection for you!
Benefits of Online Yoga Classes
Practicing yoga is a great way to release stress, find balance, become more flexible, get in tune with your body, and boost your overall wellbeing. But we understand that it can be expensive to keep up with a studio membership, plus most people struggle to attend on a consistent basis due to busy schedules. Taking a yoga class with Zen Soul Balance in San Diego or online from anywhere in the world can help with these issues. Of course, it's not a perfect solution but it's better than no practice at all. Some of the benefits of practicing at home are:
It's flexible
It's cheaper
It's travel friendly
It's less intimidating
San Diego Yoga & Sound Bath Training
Jeny and the ZSB Team lead regular Yoga and Sound Bath events around San Diego and online. By partnering with health care providers, yoga studios, and local community organizations, they are able to deliver the many benefits of Restorative Yoga and Sound Healing to a wide range of people. If you are interested in booking a Yoga Session or Sound Bath for your San Diego organizations, get in touch here.
Our Yoga & Sound Healing Online Classes
We are now offering ZSB Online Memberships to stream unlimited Videos On Demand at a discounted price. See all new classes posted weekly here. Below is a list of some of the most popular choices:
• Sound Bath For Peace and Calm
• Yin Yoga Deep Stretch Shoulders
• Restorative Yoga With Cats
• Yin Yoga Full Body Deep Stretch
Contact us today to learn more.