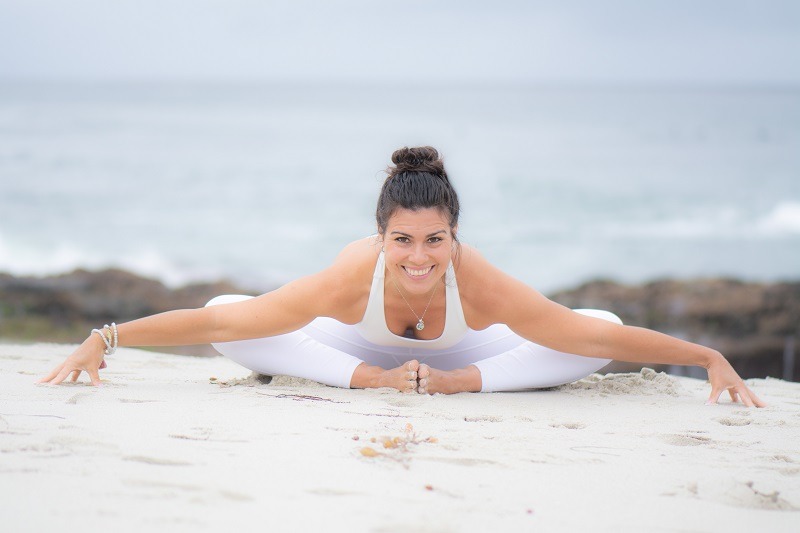 Online Yin Yoga – Deep Stretch Full Body
This is a 90 minute online Yin Yoga class with Jeny of Zen Soul Balance and the Cats of Fly & Love Yoga Lounge. This class is a full body deep stretch with a focus on releasing stress and blockages, while softening tension, encouraging flexibility, and stimulating new bone and tissue growth. It is a gentle and effective style of therapeutic stretching.
This class is beginner friendly and open to all levels!
Start by watching these two free videos What is Yin Yoga and Meet Jeny.
Learn about discounted membership pricing: click here
The cats provide a calm, loving energy and perfect match to yoga! These are rescue cats being fostered until they are placed with a loving new family. A portion of all proceeds will be donated to this animal welfare charity.
Benefits of Online Yoga San Diego Worldwide
• Reduces stress
• Relieves tension
• Improves flexibility
• Increases circulation
• Targets connective tissues including fascia, bones, and joints
NEW Sound Healing San Diego Online
Checkout our library that continues to grow with new offerings weekly! To download our free mp3 recording click here.
Yin Yoga and Sound Healing Training in San Diego
Our yoga and sound bath offerings in San Diego have expanded into 3-day immersions. This upcoming Yin Yoga Foundations Training is designed for Yoga Teachers & Students desiring to deepen their practice, gain knowledge & hone their skills of a functional yoga approach & skeletal variations. This training is led by Jeny Dawson and is an extension of Joe Barnett's format, who is the Senior Assistant to Paul Grilley, Founder of Yin Yoga. Jeny has studied with and assists Joe Barnett in teacher trainings, and she continues to study with Paul & Suzee Grilley. Earn a Certificate & CEUs from Yoga Alliance.
Zen Soul Balance Offerings San Diego
• Private Yoga & Sound Healing Sessions Online
• Sound Healing Sessions & Training
• Mindfulness & Meditation Support
• Nutrition Support
Contact us today to learn more.