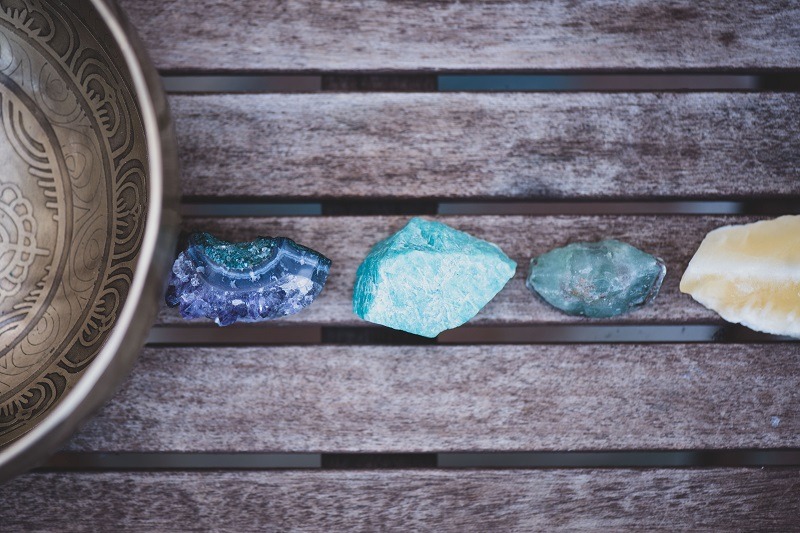 Online Yoga – Chakra Balance
This is a 75 minute online yoga and meditation experience that awakens, aligns and activates the seven major Chakra energy centers. This class is open to all levels and is designed to help clear obstacles and distractions from one's pursuit of the Higher Self.
According to yoga tradition, there are seven main chakras, which align the spine, starting from the coccyx up to the crown of the head. This is also known as the subtle body, which is a part of you that you can't see or touch. It is where your energy flows, which is why it is also referred to as the energy body. Our bodies are in constant flux between balance and imbalance. That being said, this can trigger physical, mental, or emotional imbalances that manifest in symptoms such as anxiety, lethargy, or poor digestion.
There are a variety of ways in which you can become aware and start understanding your body's signals and clues, so that you can align your chakras. One good tool is a yoga asana practice.
Start by watching these two free videos What is Yin Yoga and Meet Jeny.
Learn about discounted membership pricing: click here
Online Yoga San Diego Benefits
In addition to a Yin/Restorative Yoga asana practice with breath awareness, this class also has the following therapeutic qualities:
• Increases circulation
• Reduces stress and anxiety
• Revitalizes the tissues of the body
• Improves flexibility and joint mobility
• Restores equilibrium and cultivates balance
• Activates the parasympathetic nervous system
NEW Online Yin and Restorative Yoga San Diego
Checkout our library that continues to grow with new offerings weekly! Click here to see more.
Yin Yoga & Sound Healing Training San Diego
We view our Yoga Trainings as part of a holistic approach to health and well being. In addition to offering regular yoga and sound healing sessions around San Diego and online, we provide training sessions for anyone who wants to deepen their practice. Jeny of Zen Soul Balance is proud to partner with Joe Barnett of Yin Variations to offers teacher trainings, workshops, and an intensive lecture series.
Our New Offerings
• Online yoga classes posted weekly
• Online memberships for discounted price
• Online private yoga & sound healing sessions
• Live yoga & sound healing sessions available
Contact us today to learn more.