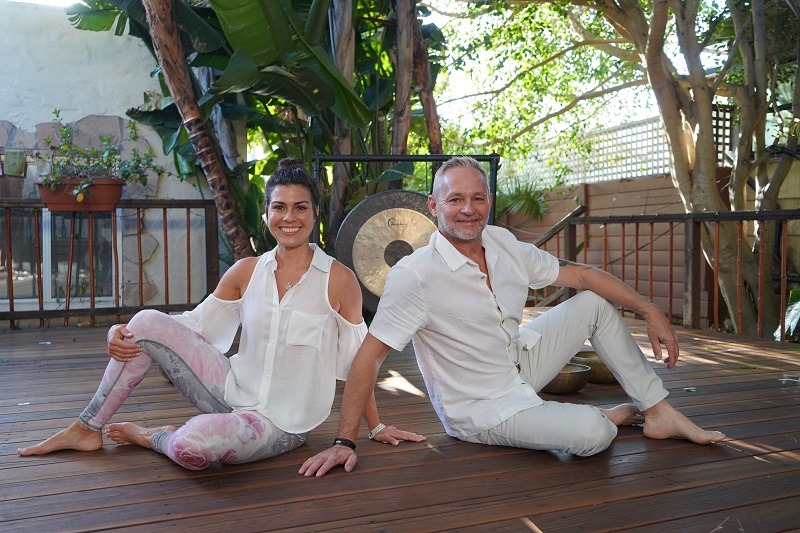 May Manifestation Sound Bath
Session #1 @ 6-7pm (**SOLD-OUT**)
Session #2 @ 7:30-8:30pm (**FEW SPOTS LEFT**)
**There is a TWO-STEP registration process – once the ticket is purchased your spot must then be reserved. Look for your confirmation email to complete the process.**
This is a 60 minute Sound Bath for manifesting your dreams and desires, new beginnings and miracles. An opportunity to let go of all that no longer serves you while taking a refreshing, deep journey through the healing art of sound. Just as nature continues through the cycle of renewal, growth and expansion in Spring, so does the energy within us.
This sound healing experience will help to restore your physical, energetic and emotional states by utilizing frequency, vibration and stillness to create a meditative and relaxing space that promotes a sense of calm and peace.
Sound meditation with crystal and brass singing bowls, gongs, drums and chimes; ocean breeze and seagulls overhead will leave you feeling rejuvenated, grounded, centered and connected.
Participants will be spaced 6 feet away from all others with limited mats allowed on the deck and two separate sessions offered. Infrared heaters will be turned on. Two session times available: session one at 6-7p and session two at 7:30-8:30p.
These sound healing sessions will be led by Jeny Dawson and Bruce Reeves of Zen Soul Balance at Riffs Yoga Studios in Bird Rock, San Diego.
*Please note – attendees must bring personal yoga mat, blanket, eye pillow and any other props for comfort.
**YOU MUST CANCEL 24 HOURS IN ADVANCE FOR A FULL REFUND. REFUNDS WILL NOT BE ISSUED FOR NO-SHOWS. THANK YOU FOR UNDERSTANDING.