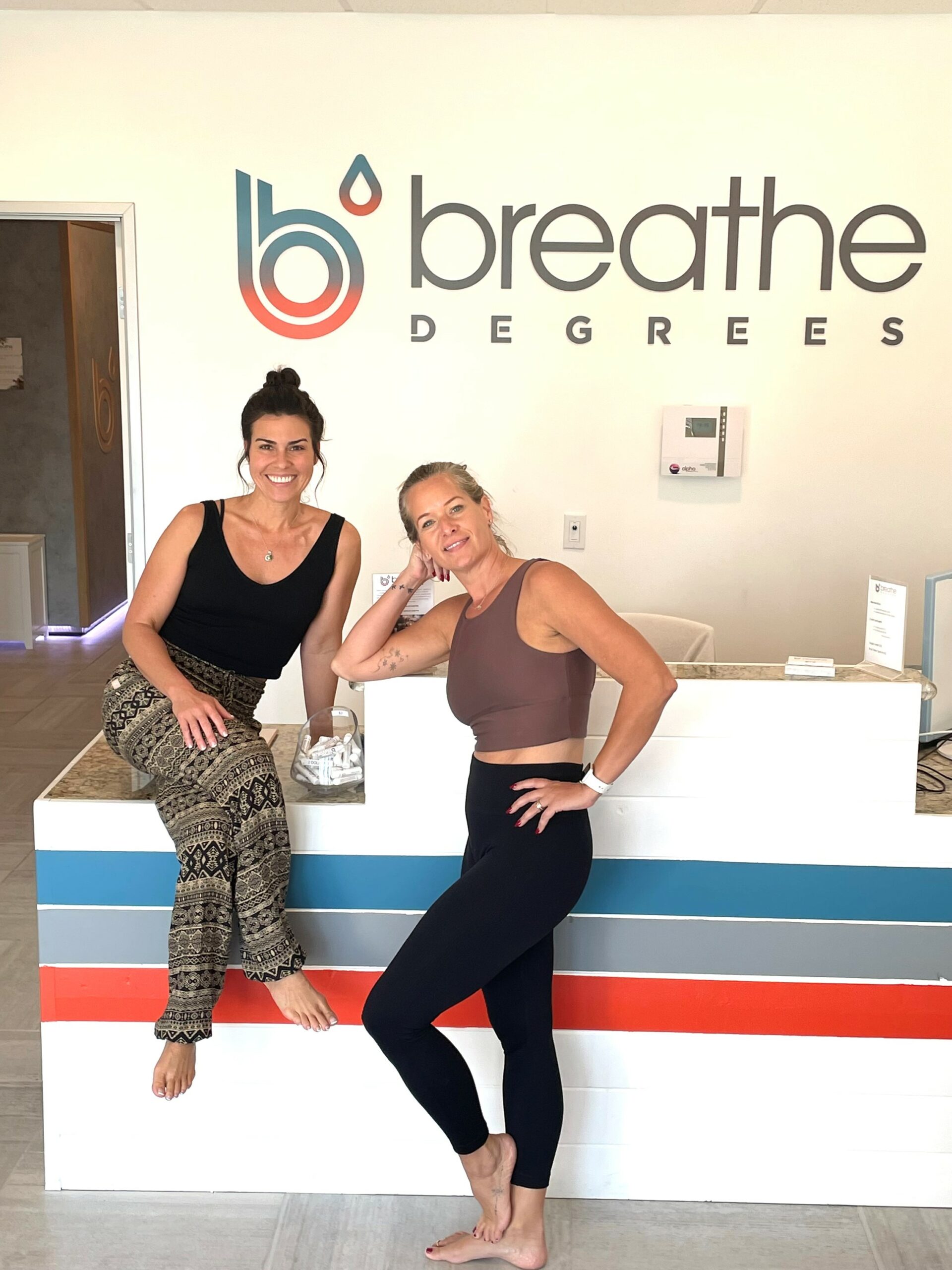 Breathwork + Plunge + Sound Healing
Join Jeny & Malin for an amazing experience at Breathe Degrees! Malin will lead you through Breathe Degrees' signature breathwork to energize your body and purify your mind of thoughts, sending you into a healing drift where Jeny will commence the session with a sound bath. A sonic experience, using meditation as a holistic wellness modality that helps to restore our physical, energetic and emotional state. Class culminates in the cold & hot plunges where you are coached on how to use breath techniques to calm your nervous system through stressful situations.
Sign up for this class on the Breathe Degree website following these steps:
Click "Buy Now" and Create Profile (if applicable) **If you do not have a profile setup you will need to create one before purchasing your ticket.
Click "Book Now" and go to the date of the class on 12/10 at 4:30p.
FIRST CLASS SPECIAL for $22 or $32 RETURN GUEST.
No extra charge for members!