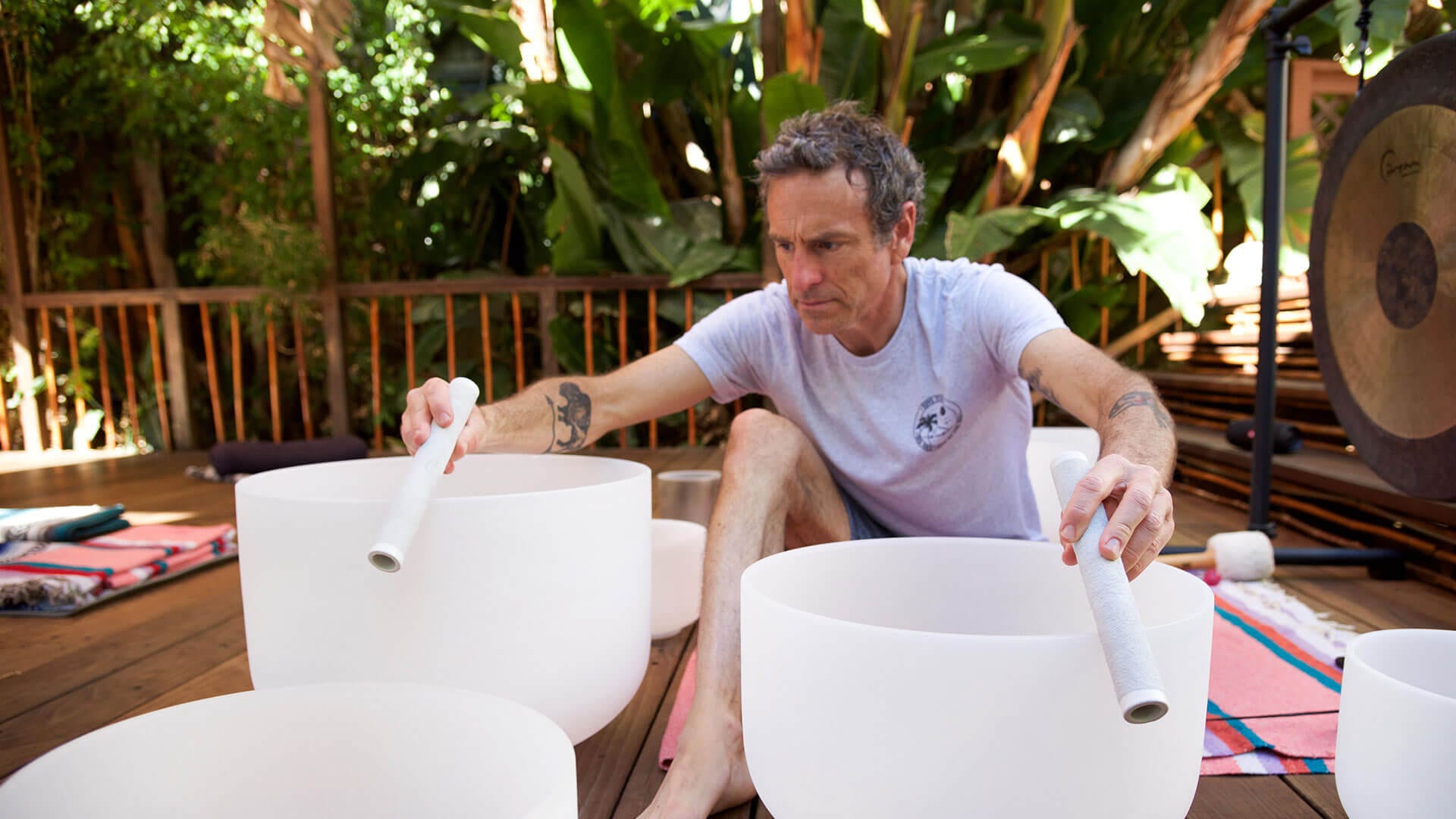 25 Hour Sound Healing Foundations Training – La Jolla
Sound Healing Foundations offered in La Jolla, CA is designed for anyone interested in expanding their knowledge and use of vibration and frequency as a healing modality.  From yoga teachers, to body workers, to health care providers, to mental health professionals, to the general public, this course is open to all and will cover the history, theory, physics, and neuroscience of sound healing, and its specific energetic impact on stress-reduction and the human body's relaxation response.  This training will also introduce participants to a variety of sound healing instruments, particularly quartz-crystal and Tibetan-style singing bowls, offering students various experiences of sound as well as teaching the technique and fundamentals of playing single and multiple singing bowls.  Upon the successful completion of all 25 hours, participants will receive a Certificate of Completion.
Sound Healing San Diego
Sound Healing in San Diego is rooted in the ancient practice of sound baths and sound therapy that utilize vibration, frequency, and intention as a means of bringing harmony and balance to the dis-eased parts of the human body and mind.  Employing a range of frequencies, sound healing works with resonance and entrainment.  Different than Music Therapy, which focuses on one's experience of sound and music to impact mood, emotion, motivation, etc., sound healing is built upon the tenant that vibration itself is the catalyst for physical and psychological wellbeing.
Sound Healing: A Mindful Approach
Through interactive presentation, discussion, lab, and creative content, this course will honor and celebrate all learning styles as we mindfully approach the practice and art of sound healing by:
- Defining the foundations of sound as vibration and frequency
- Examining the key functions of sound, i.e. resonance and entrainment
- Introducing the parts of sound, e.g. rhythm, melody, harmony, timbre, etc.
- Differentiating between curing and healing
- Exploring the neuroscience of sound and the impact of psychoacoustics on the nervous system
- Discovering the ancillary benefits of vibration and frequency, e.g. mindfulness, higher consciousness, energy awakening/alignment, empathy, creativity, and resilience
- Experiencing first-hand the power of sound when receiving and when offering it to others
- Practicing the fundamentals and techniques of ringing and cycling glass and brass singing bowls
Sample Course Schedule:
Friday, May 8 
8:00a - 12:30p: Examining the Phenomenon of Sound
12:30p - 1:30p: Lunch
1:30p - 3:30p: Lab: Exploring the Instruments of Sound Healing Part 1
3:30p - 5:00p: Experience the Power of Sound
Saturday, May 9 
9a - 1p: The Science and Parts of Sound
1p - 2p: Lunch
2p - 4p: Stress, Sound Healing, and the Relaxation Response
4p - 6p: Lab: Exploring the Instruments of Sound Healing Part 2
Sunday, May 10
9a - 1p: Lab: Creating Vibration and Frequency
1p - 2p: Lunch
2p – 4:30p: Sound Healing Trends
4:30p - 6p:  Awaken and Align Sound Bath
Cost:

** NOTE: There is a $150 non-refundable deposit required to reserve a space **

Early Registration: $479
(Ends April 17)

Full Tuition: $529
(April 18 - May 8)
Available Payment Options:
Venmo @Mark-Carter-22
QR Code: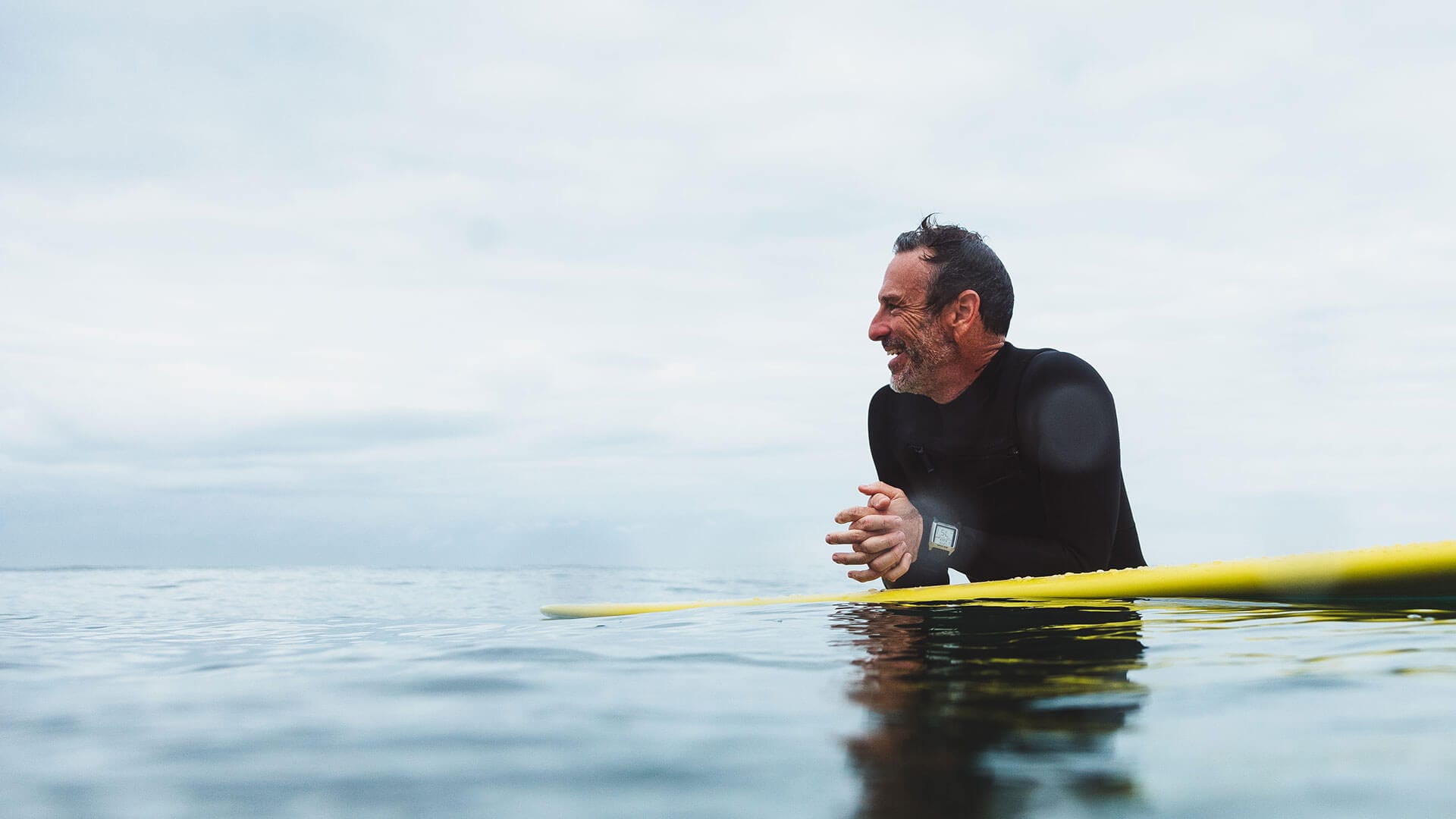 Mark Carter co-owns and operates Zen Soul Balance.  As a Registered Yoga Teacher, he holds a certification in sound healing and has dual-graduate degrees in education and spirituality. He has completed post-graduate work in the disciplines of spiritual formation and leadership and has been a retreat leader for over 15 years. As an artist and yogi, his interests focus on the intersection of meditation, asana and sound therapy as a catalyst to inspire others to live healthy lives - to embrace the unity of body, mind and spirit. To learn more about private sound healing trainings, or for a tailored sound healing/meditation experience, please contact info@zensoulbalance.com.
Hourly Schedule
Friday, May 8, 2020
Saturday, May 9, 2020
Sunday, May 10, 2020